Developed by Triskell interactive and published by Plug In Digital, Lethis – Path of Progress is a delicious city-builder with Steampunk atmosphere now available on Nintendo Switch.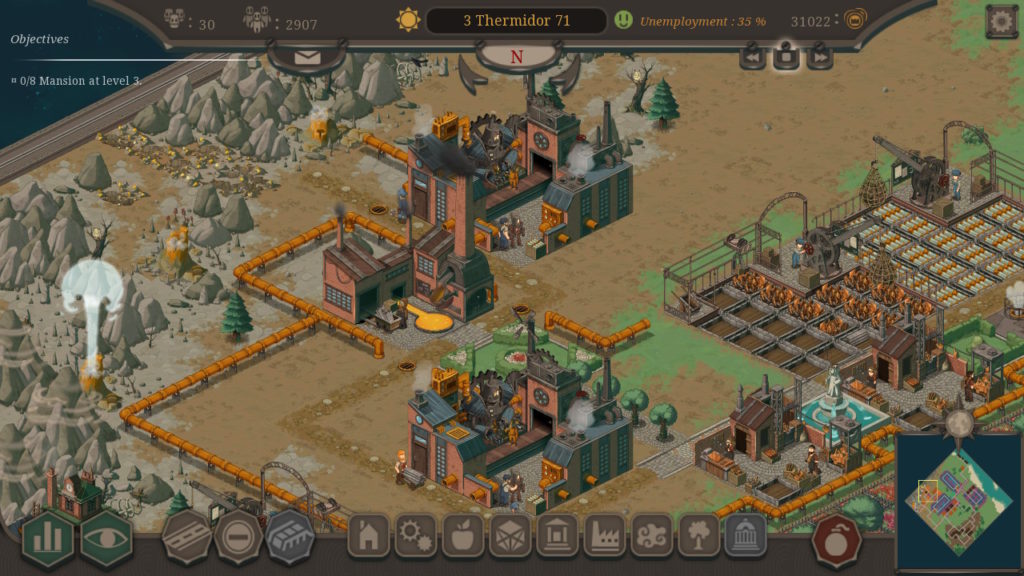 The game has already a dedicated fan-base on PC but now it's coming to Nintendo Switch with many exclusive features:
Gamepad and touch screen controls
Updated difficulty curve for a smoother experience
Adapted user interface! Have a look at the screenshots below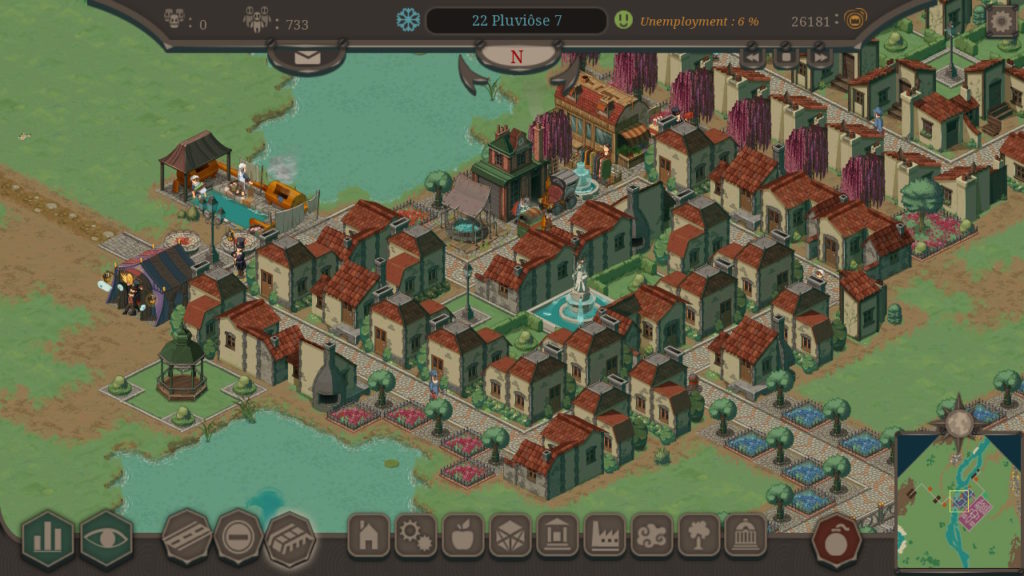 Lethis – Path of Progress is an old school 2D city builder set in a Victorian Steampunk universe called Lethis. You will have to build and manage cities, provide resources for your inhabitants while making sure there are enough workers to sustain your production lines. Trade with others cities, honor the requests of the Emperor and make your citizens happy.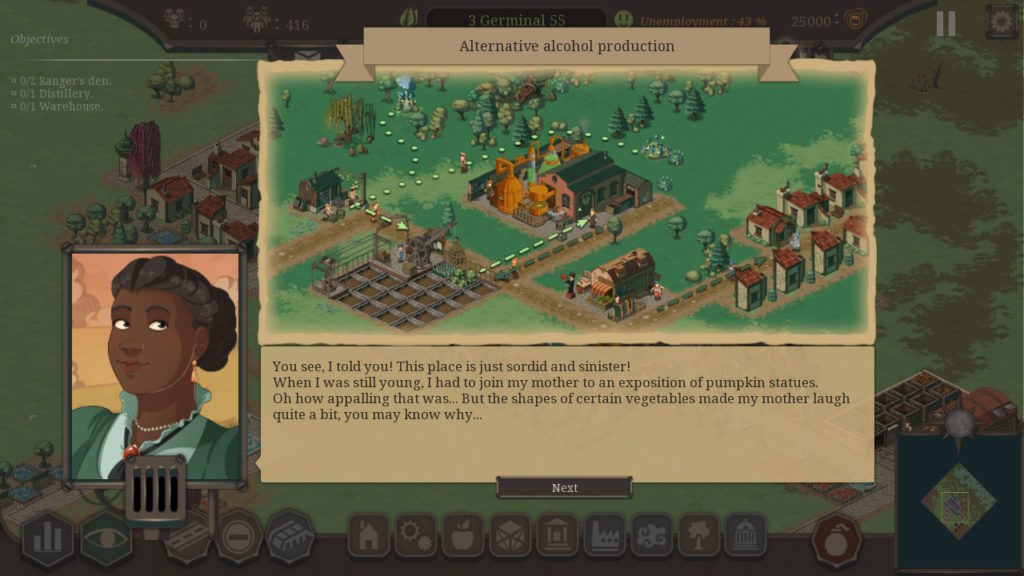 Features:
A Campaign mode containing 26 missions with 3 difficulty levels
A sandbox mode for unlimited fun
Over 24 different resources to manage
More than 40 different buildings and 4 unique monuments
Over fifteen different characters that roam the city
Maps that reach up to 400 pe 400 box tiles
A soundtrack with over 20 different songs
Lethis: Path of Progress is now available on Nintendo eShop for USD 19.99 (approx MYR 84). The game is also available on Steam.