From the collaborative developers at Art Games Studio S.A and Cobble Games, together with the publishers over at Gaming Factory S.A comes Chains of Fury, a comical first person shooter for the PC and Nintendo Switch.
Reimagining the 90's famous shooters
Chains of Fury takes a shot at modernizing the already amazing shooters back in the 90's with a twist of comical brutality and destruction. The game puts you in the shoes of a merciless mercenary, set in a time of distant future. Tasked to obliterate everything and anything in your past, players will be able to use the environment to their advantage in this game, where 80% of the if can be destroyed and exploited at any given time.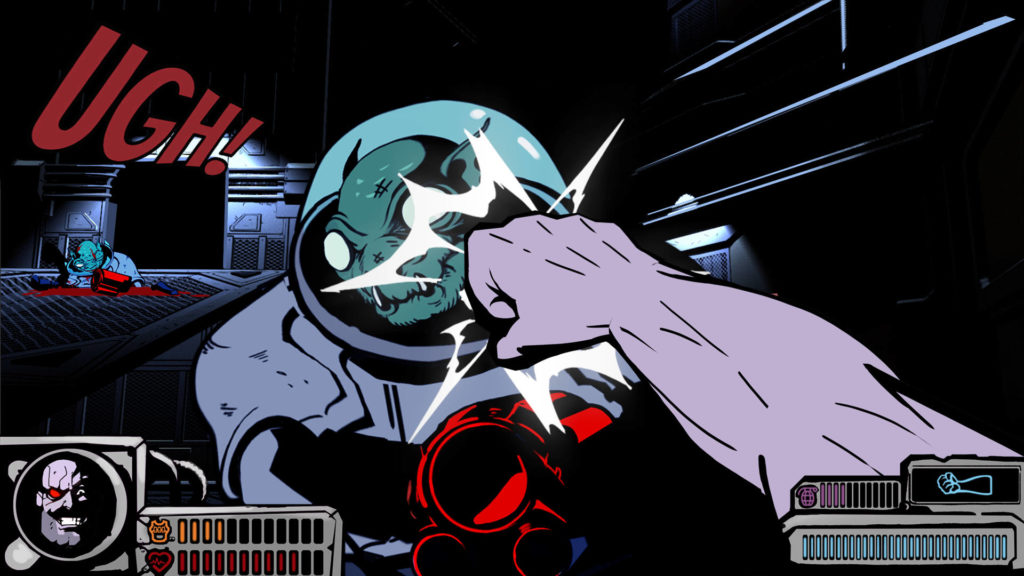 With the ability to cause such chaos, players can manipulate the outcome of a level by paving a path through destructible walls and also surprise unaware enemies behind them. Armed with an arsenal of weapons, players take on a plethora of enemies and epic bosses to reign down chaos and vanquish the land of baddies and bosses !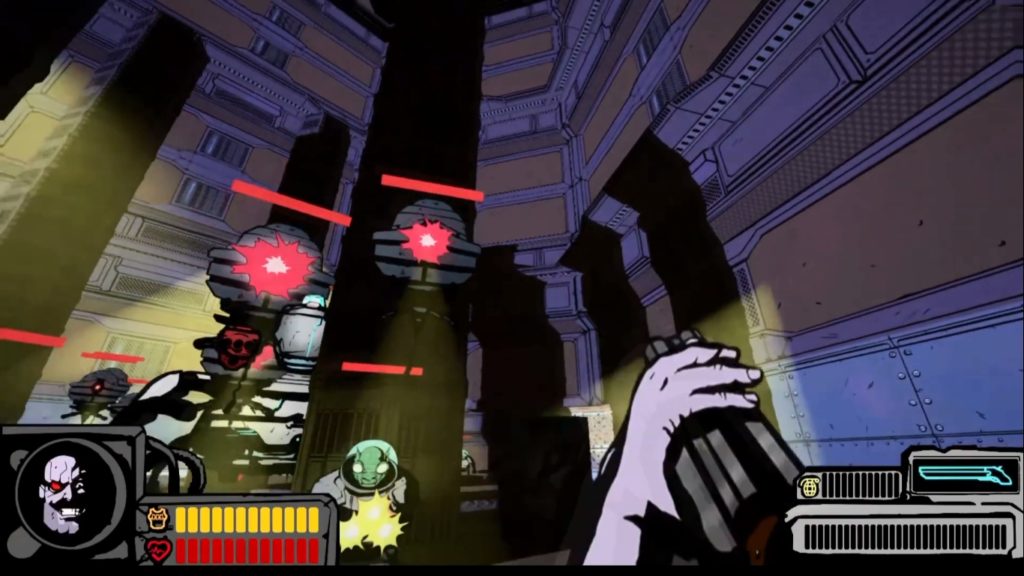 Some of the features of the game:
Brutal, bloody and intense gameplay;

Comic graphics;

An innovative environment destruction system;

An expanded arsenal full of crazy weapons;

6 different worlds;

Numerous references to classic shooters;

Metal soundtrack;

Multiplayer mode (with split-screen).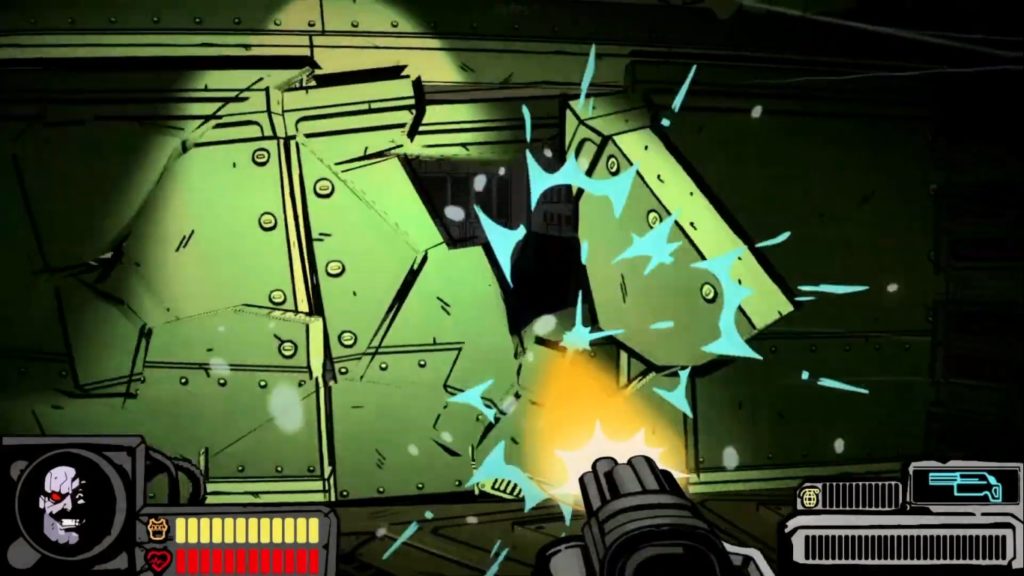 Chains of Fury is set for a Q4 2020 release for both the PC via Steam, and Nintendo Switch. Make sure to watch this space soon, as developers have also hinted the possible release of the game on other platforms too!