Publisher Assemble Entertainment and developer Grimbart Tales has announced a brand new demo for their outrageously colorful action-platformer ITORAH as part of Steam Next Fest. The hour-long demo is available from October 1st to the 7th, and introduces players to never-before-seen sections of the game — including new biomes to explore and a formidable boss battle!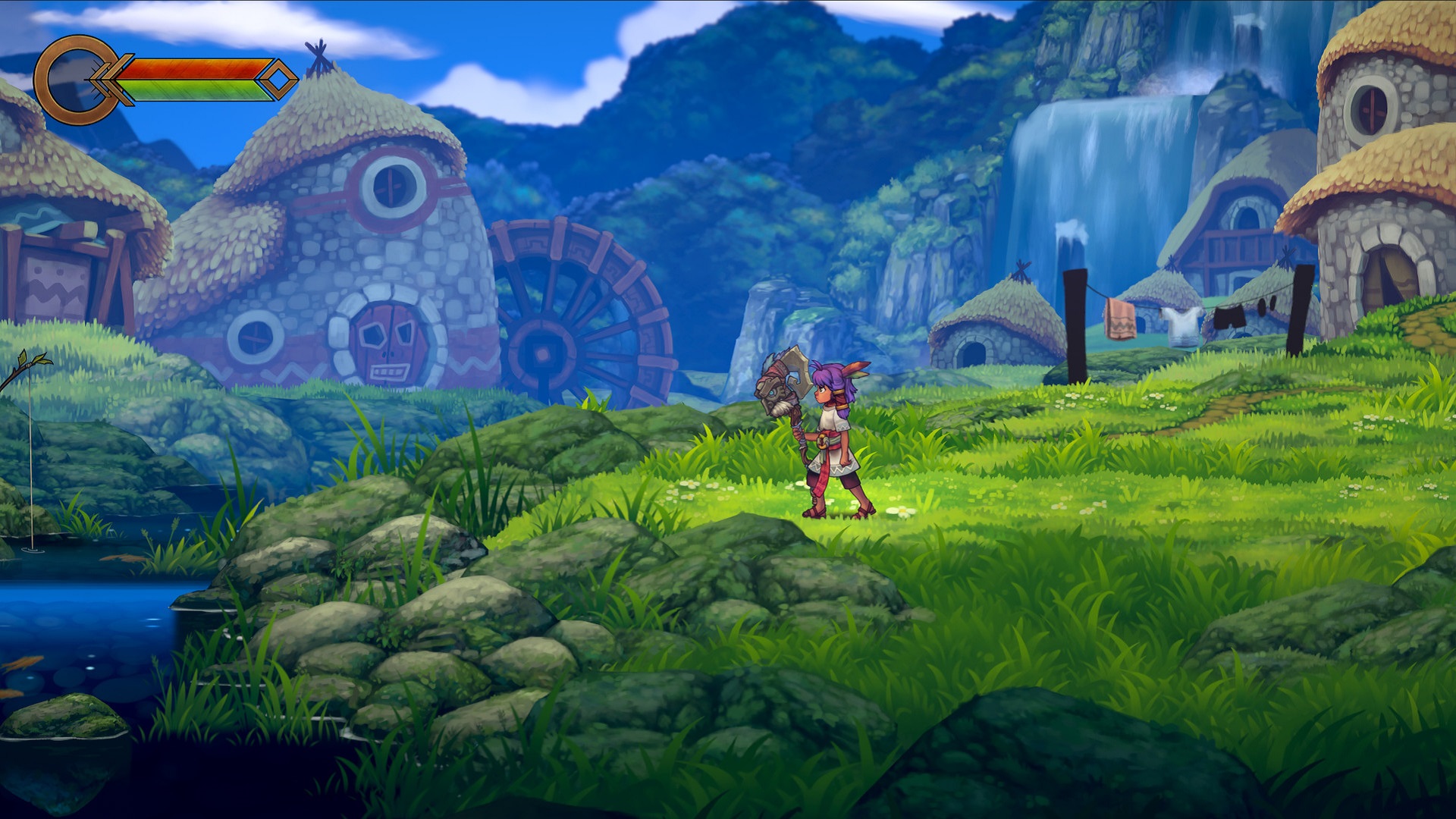 Inspired by the Mesoamerican culture and featuring a distinct, visually captivating art style and setting, ITORAH is a vivid, hand-painted 2D platformer with streamlined Metroidvania elements. Players join the titular Itorah as she fights her way through the stunningly realized world of Nahucan in her journey to save her land from a deadly and mysterious plague. With tight, fluid controls and a heartwarming story of love and sacrifice, ITORAH challenges players with demanding platforming sections that utilize a series of unlockable abilities, as well as putting them through the paces with engaging combat and thrilling boss fights.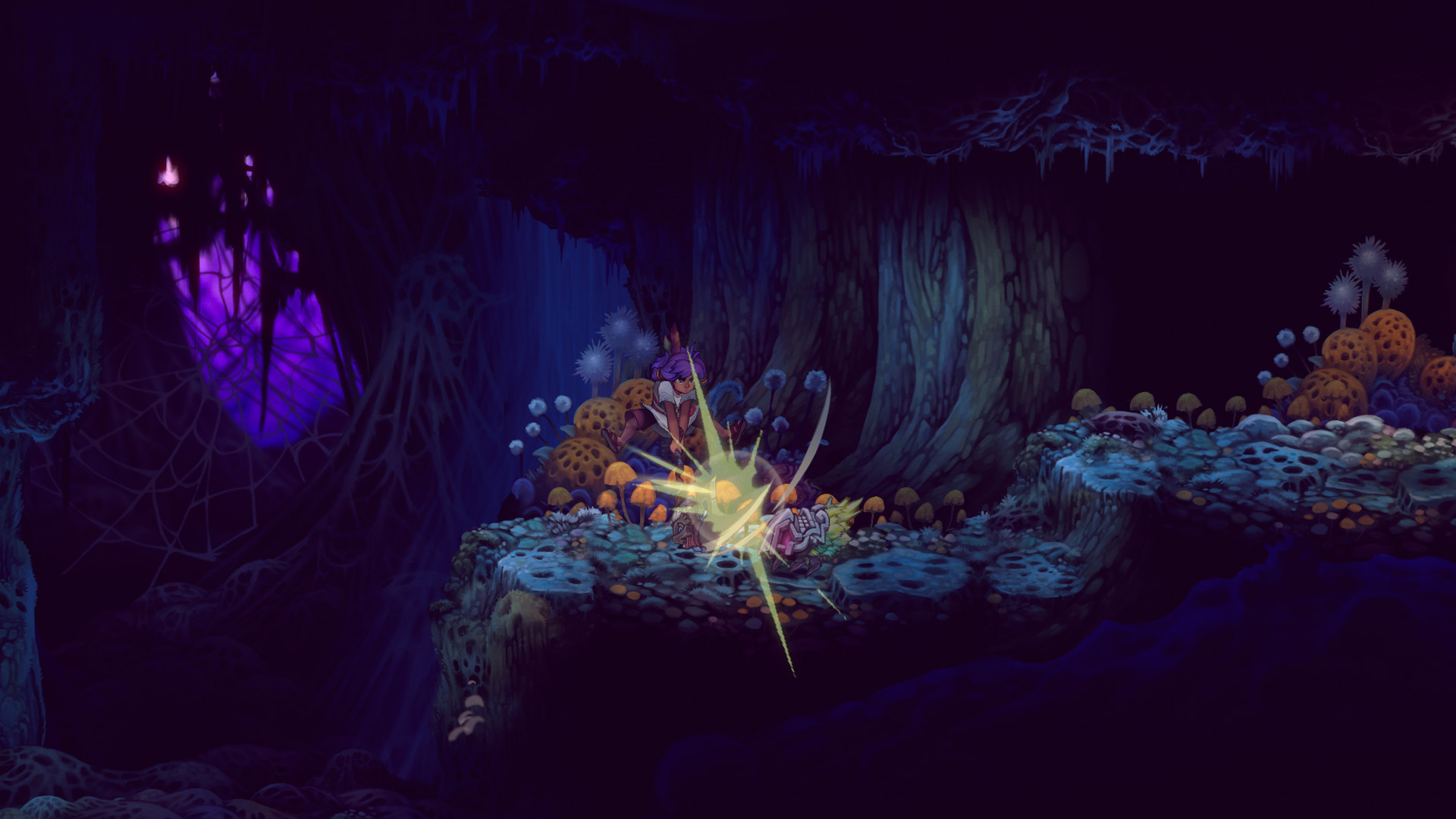 Key Features:
Hand-Crafted Quality: Explore a beautifully realized world inspired by South and Central American landscapes, each lovingly hand-painted by the development team to breathe life into the world of Nahucan
Fluid Controls: Enjoy a staggering amount of animations that truly bring Itorah and her amazing range of abilities to life in the hands of players
Make Friends Along the Way: As the old saying goes, the "real treasure is the friends made along the way," and Itorah will need the help of her new allies to help her defeat the great evil threatening the land
Good ol' Fashioned Platforming: When she isn't hacking and slashing her way across the landscape, Itorah will need to keep her jumping and dodging skills as sharp as her ax as she conquers progressively more difficult puzzles and platforming sections
Unravel the Mystery: Is Itorah the only human left, and if so, what happened to everyone else? Get to the bottom of the mystery with plenty of exciting twists and turns along the way as the brave young warrior battles her way through lush forests, ancient temples, and more on her quest to save Nahucan!
Challenging Bossfights: Face Nahucan's voracious fauna and imposing bosses. There's no moving on until all foes have been vanquished!