Streamline, a veteran global video game and Metaverse development studio announced the internal promotion of local talent to a senior leadership role. Richard Cheah, former General Manager of Streamline Studios, will now serve as the Managing Director for the 250+ developers of the Malaysian regional headquarters.
"In the past two decades, Streamline has committed to cultivating the most diverse and global team possible."

"We are proud of Richard's progression to Managing Director and will continue to nurture our local talent and provide sustainable career paths in the global games industry."

Alexander Fernandez – CEO of Streamline
KL-born Cheah started his career at Streamline as a Junior Project Manager in 2013 and has since worked on major projects like Street Fighter V, Balenciaga, and Cyberpunk 2077.
Working on AAA games and interactive experiences, he learned the intricacies of international business, creative and technical production management, client relations, and team leadership. Cheah is also a contributing thought-leader in the games industry, speaking at regional and international industry events, including Nordic Game, Level Up KL, and supporting local Malaysian Careers Fairs.
"My dream has come true."

"I am delighted to be in a position now where I can make meaningful change to the lives of Streamliners and the games industry ecosystem in my home country. Seeing where the industry is heading, I'm looking forward to shaping this next phase of Streamline's growth and creating jobs."

Richard Cheah – MD, Streamline Studios Malaysia
With Streamline's commitment to supporting the growing demands of global game development, Cheah actively seeks existing and emerging talent within the gaming and tech industries within Malaysia and Southeast Asia.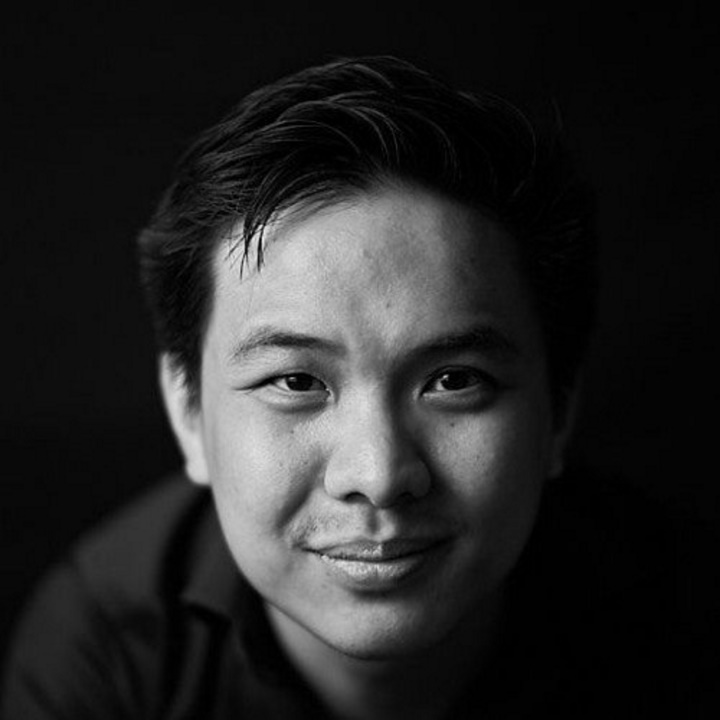 As the Global Gaming Market is forecasted to reach USD 314.40 billion by 2026, Streamline
is fortifying its leadership and advisory team to meet the growing demands for video game
technology expertise. This announcement follows Streamline's recent Japan office opening and advisory board appointments including former Chairman of PlayStation Worldwide, Shawn Layden.
For more information about job opportunities, visit Streamline Studios Career Site.