Congratulations to Impulse Gaming for opening thier 3rd branch, this time in Penang. They are the first Sony authorized dealer in northern region. To celebrate the opening, Impulse Gaming is doing a promotion which include games, game bundles and console bundles. Also, the early first 300 walk-in customers received a bag containing freebies from Impulse .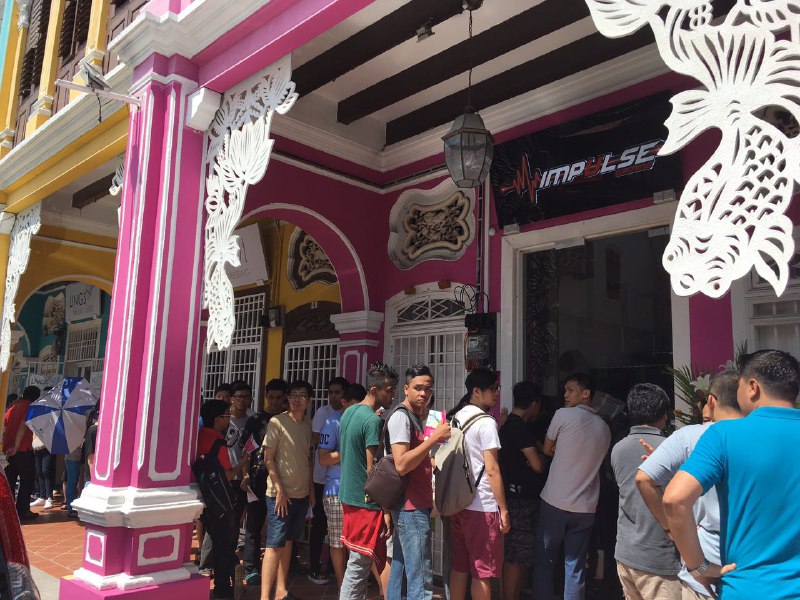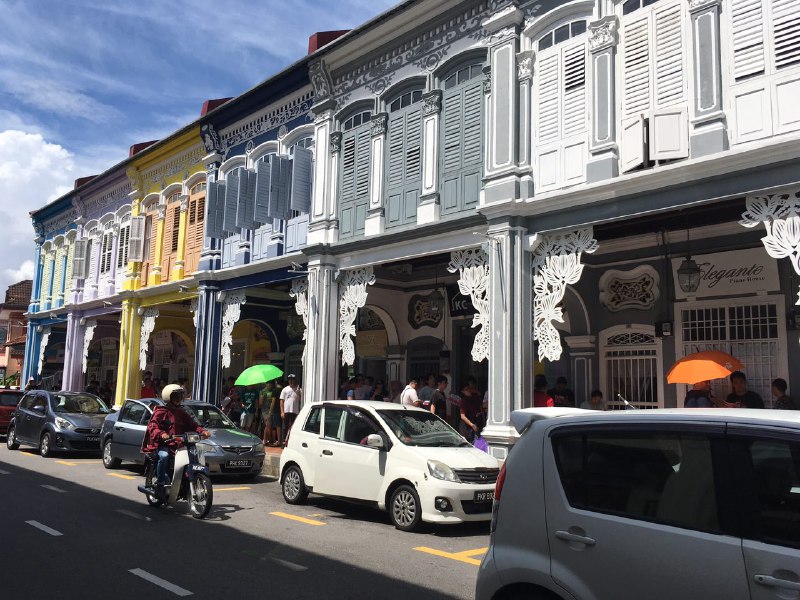 Penangites queue up to enter the shop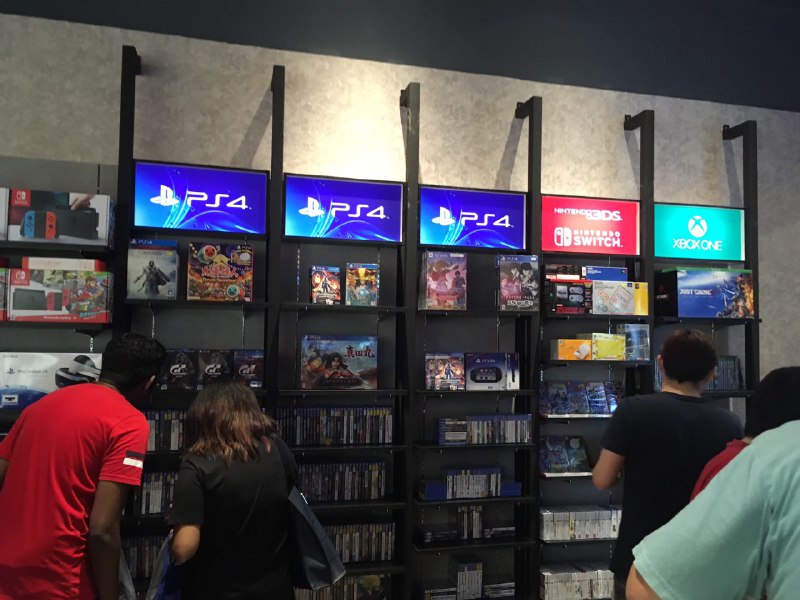 PS4, Nintendo and Xbox section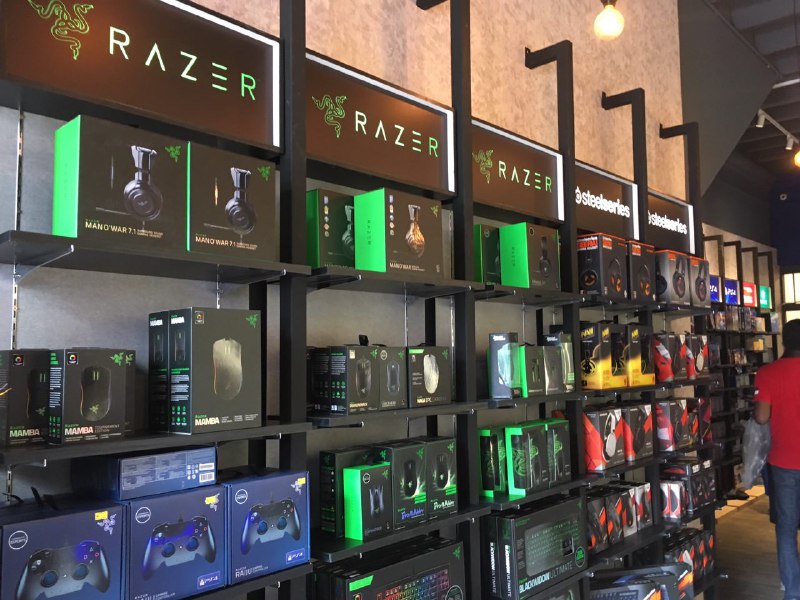 Razer and Steelseries section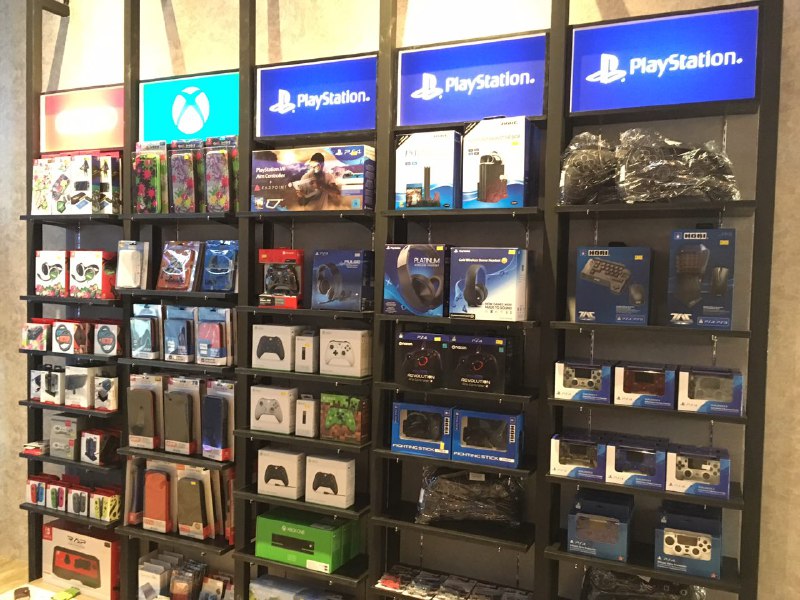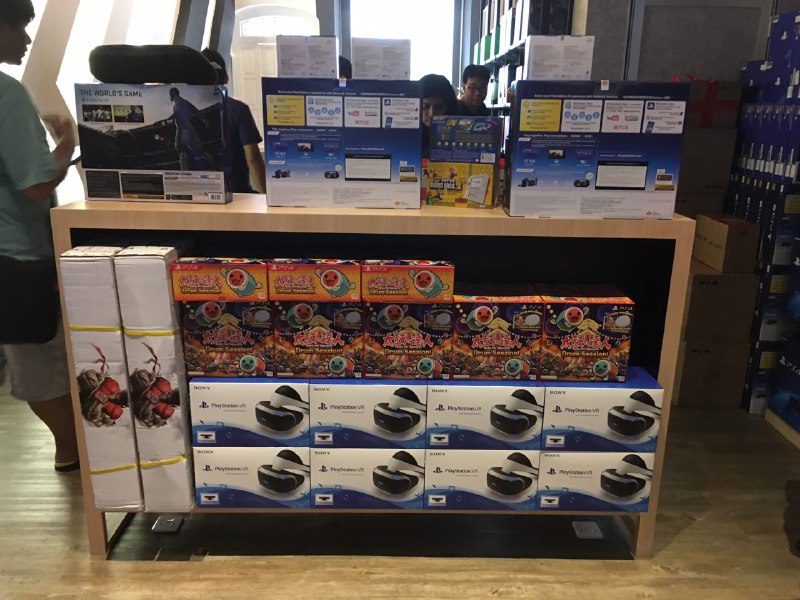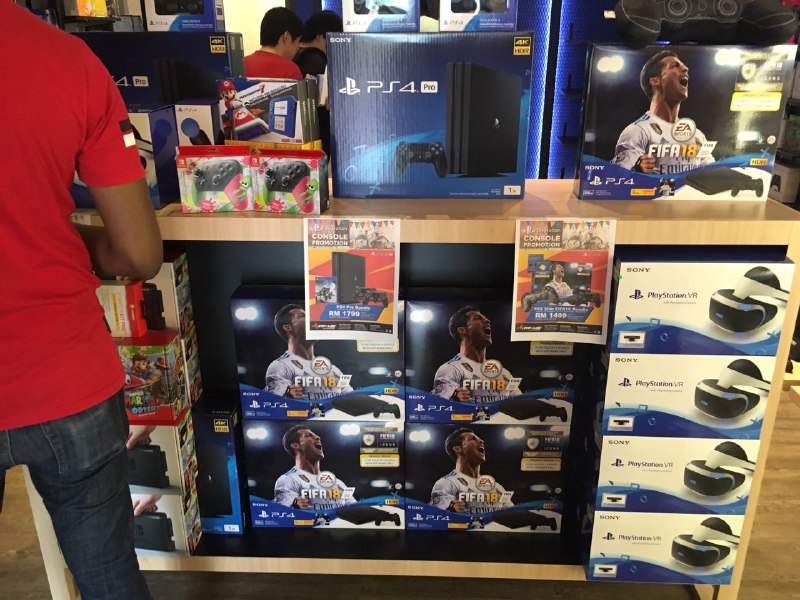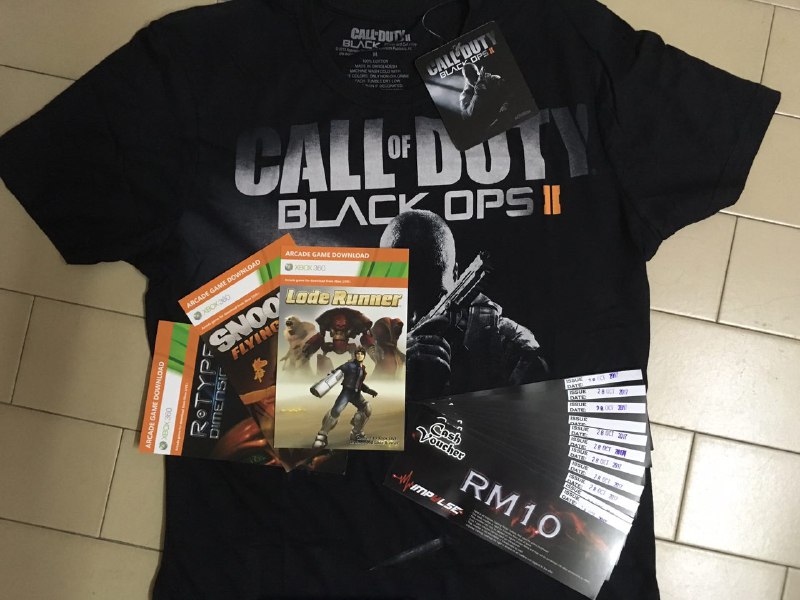 The goodies I received
The promotion is available from Saturday 28th Oct 2017 till Sunday 29th Oct 2017.
We would like to congratulate Impulse Gaming once again for the opening of their 3rd branch!
Visit their Facebook page for more info.
https://www.facebook.com/impulsejb/ (main)
https://www.facebook.com/impulsepenang/ (penang)
http://impulse.com.my/ (website)