Prepared to learn the ways of the force in the Month of November
Just like that another month has passed. The month of November brings us a library of remasters and anticipated games. Let us see some highlights from this months games.
.hack//G.U. Last Recode – November 3
.hack//G.U. Last Recode is a definite edition of the .hack//G.U. series. It contains Rebirth, Reminisce, and Redemption fully update to 1080p with 16:9 wide screen support. The game also runs on 60 fps and will have the latest gameplay changes applied. The game will also have enhance battle system with cheat codes for those who want to speed up their play through.

Call of Duty: WWII – November 3
Another year, another Call of Duty. Fans of the series has been giving Call of Duty developers some flank on where the series is going. With EA's Battlefield going back to WWI and having a great success, Sledgehammer Games decided to turn the clock back also and bring us back to WWII. Eager fans seems please with the decision and hopefully the game will garner back it fanbase.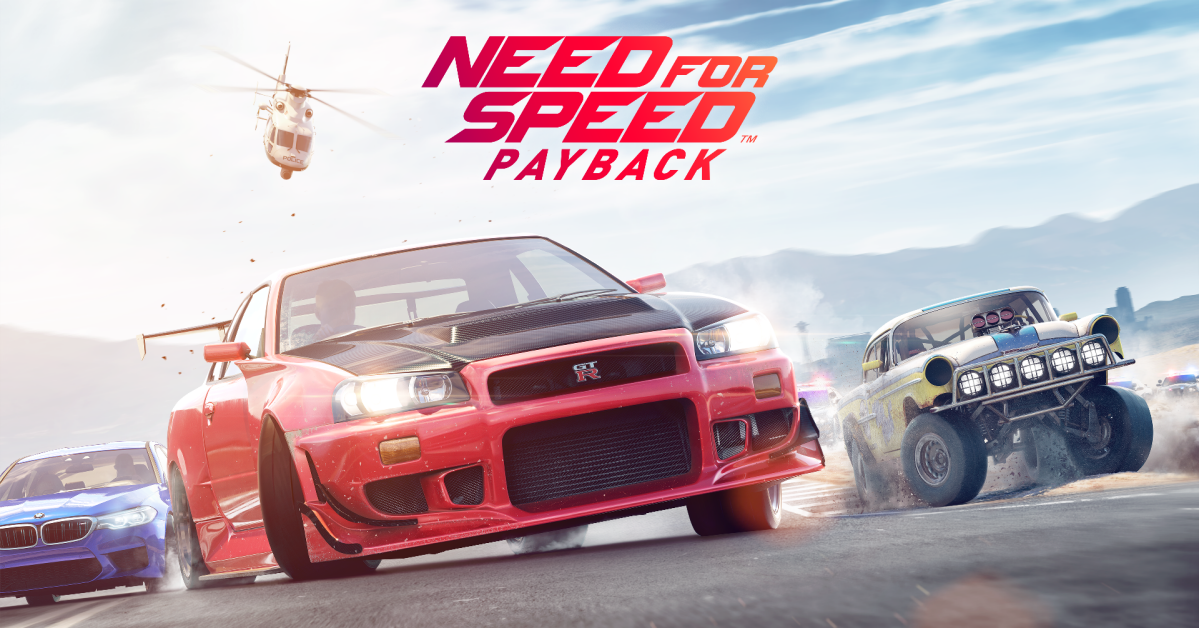 Need for Speed Payback – November 10
The latest installment in the Need For Speed Series. Last month saw the release of Gran Turismo Sport and Project CARS 2. Having a 1 month gap between those two titles, will NFS able to gain enough attention? We will soon find out.
L.A. Noire Remaster – November 14
L.A. Noire was one of the most interesting game when it was released. The facial technology used in the game was remarkable to the gameplay and story telling. With the remaster released, fan of the game can enjoy those moment on the PlayStation 4. It is also a good time for those who didn't manage to play the game when it was release 6 years ago to get it.
LEGO Marvel Super Heroes 2 – November 14
LEGO games has it own uniqueness and Marvel Super Heroes was one of the best in the series. With the return of the Super Heroes title, fans will sure enjoy a wide roster of characters with new mechanics and abilities.
Star Wars Battlefront II – November 17
What is there to say about this title? Star Wars Battlefront will be the most anticipated game for the month of November. With an all new single player campaign story mode and original story to boot, fans of the universe will get to play through historic places from the movies and their favourite characters.
Well it seems like some star studded games this month even though there are only a few. We shall see how things turn out as we head to the end of year. Here are some other game that are also releasing on the month of November.
November 7
Horizon Zero Dawn 'The Frozen Wilds' DLC
November 14
Demon Gaze II
Farming Simulator 17 Platinum Edition
November 17
The Elder Scrolls V: Skyrim VR
The Sims 4
November 17
Monster of the Deep: Final Fantasy XV
November 28
Black Mirror