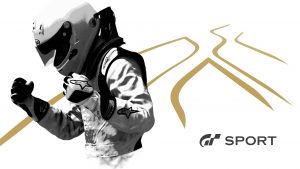 In anticipation of the launch of GT Sport, a free GT Sport 4-day demo will be available via PlayStation Store from October 9th through October 12th.
PS Plus members will be able to pre-load the demo starting from October 7th at 8:00am PT, with access to the game on October 9th, at 12:00am PT. For everyone else, download and access to the demo starts October 9th at 6:00pm PT. The demo officially ends October 12th at 8:00am PT.
In this limited time demo, you will be able to earned in-game credit (up to $1MM) and unlocked vehicles are transferable to the full game when it launches October 17th.
This demo will give a sneak peak on the in-depth look at some of the new features for all levels of drivers for all lovers of the franchise. You will be able to drive and tune and embark on a new matchmaking system which ensures you're always racing against others of similar abilities.
The demo will showcase 3 modes, Sport, Campaign, or Arcade mode. New features such as the innovative Scapes Photography mode and Custom Livery Editor are also available.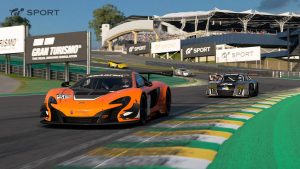 Sport mode, drivers can prove just how fast they are by putting down their fastest lap time. At the end of each qualifying session, it's an all-out battle against other drivers with similar performance abilities ensuring each race is equal, fair, and highly competitive.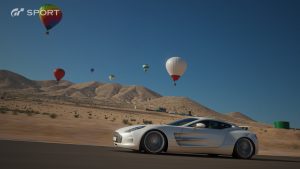 Campaign mode gives players the chance to improve their driving skills across numerous challenges, missions, and circuit experiences. Each of these modes play a key role in making every driver better prepared for racing online against others. As you complete various trial and Daily Workouts, you will be awarded with numerous vehicle unlocks, in-game currency, and Experience Points, furthering your Driver Profile and personal garage.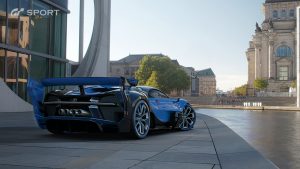 Arcade mode offers a wide range of vehicle classes on three pre-selected circuit configurations with different terrains. Whether you want to go for high-speed oval racing on Northern Isle, hone your technical skills on Dragon Trail, or drift sideways through the corners in rally, race on your own terms as you choose from multiple driving aids including braking and or steering to hone your skills. You can also race against a friend offline in the classic 2-player split screen mode.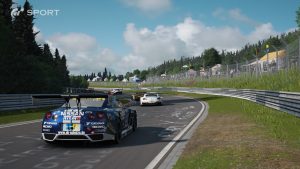 The True HDR workflow and physics-based rendering tech of Scapes which enables you to place your personalized car in hundreds of real world locations.
To round out the demo experience, the Livery Editor allows you to add your own personal touch of customization through numerous logo designs, color of the car, wheels, mirrors, hood, spoiler, and much more.
For more information and videos, check out their Facebook, Twitter, and Instagram channels.