Honkai Impact 3rd will release v5.3 [Post-Dusk Odyssey] along with the thought-provoking Chapter XXVII [Dusk of the Fool] on December 2nd! The spunky, sassy, and free-spirited mechanical fists-user Carole is boarding Hyperion, and adult Bronya is making an early appearance in Open World! [Herrscher of Flamescion]'s first outfit [Time Runner] is also entering Outfit Supply!
Honkai Impact 3rd is set in a modern world corrupted by mysterious energy known as [Honkai]. A tenacious resistance formed by [Valkyries], brave girls carrying anti-Honkai genes, leads humanity in a war of survival and fights for everything that is beautiful in the world. The game has gathered an international following since its launch on mobile devices, frequently topping the App Store's and Google Play's download charts worldwide. The game has been playable on PC since late 2019 with cross-save support, making the Honkai-verse more accessible than ever.
In the upcoming v5.3, CarolePeppers, the energetic and free-spirited "pepper" and the striker of Schicksal's 3rd Squad, will join Captains. As a MECH-type Physical SP melee support, she fights with mechanical fists, making relentless attacks and meaty feedback. Notably, it is possible to switch characters the instant Carole launches her Ultimate, staying on the field until the Ultimate's finished!
A Post-Honkai Odyssey's Chapter 2 Prologue [Before Starfall] will be available in v5.3. Meet the all-grown-up and way-cooler Bronya in Open World for the first time! As the protagonist of the prologue, Carole will steer the course of the story and take on the responsibility of saving her squadmates. While handling the crisis, Carole will rendezvous with Bronya and her rescue squad. What will happen next? How will adult Bronya resolve the crisis and rescue the world? Play the game to find out!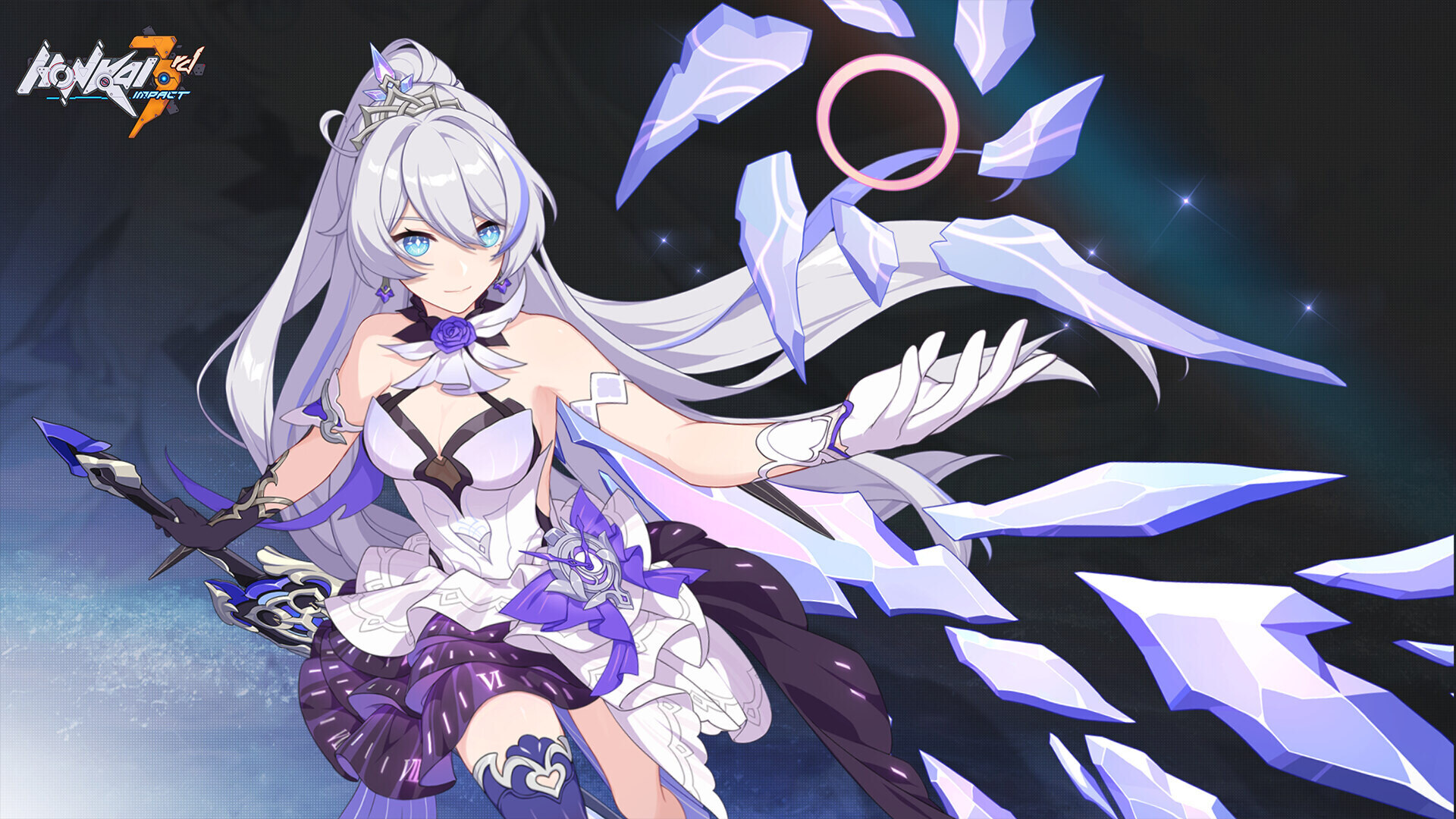 Additionally, Captains can pull [Herrscher of Flamescion]'s first outfit [Time Runner] in v5.3's Outfit Supply! It adopts ice crystals that contrast with the default flames to create a cold and mysterious vibe. Purple stardust, clock hands, and a dial-patterned skirt imbue her Charged ATK and Ultimate with temporal magic, turning her into a comet that transcends spacetime.Honkai Impact 3rd v5.3 [Post-Dusk Odyssey] will be released on iOS, Android, and PC on December 2, 2021.