Well well time sure flies~ Its been 7 years since PlayStation Plus took our money.. ooops. I mean came live. Ahemm *Cough cough*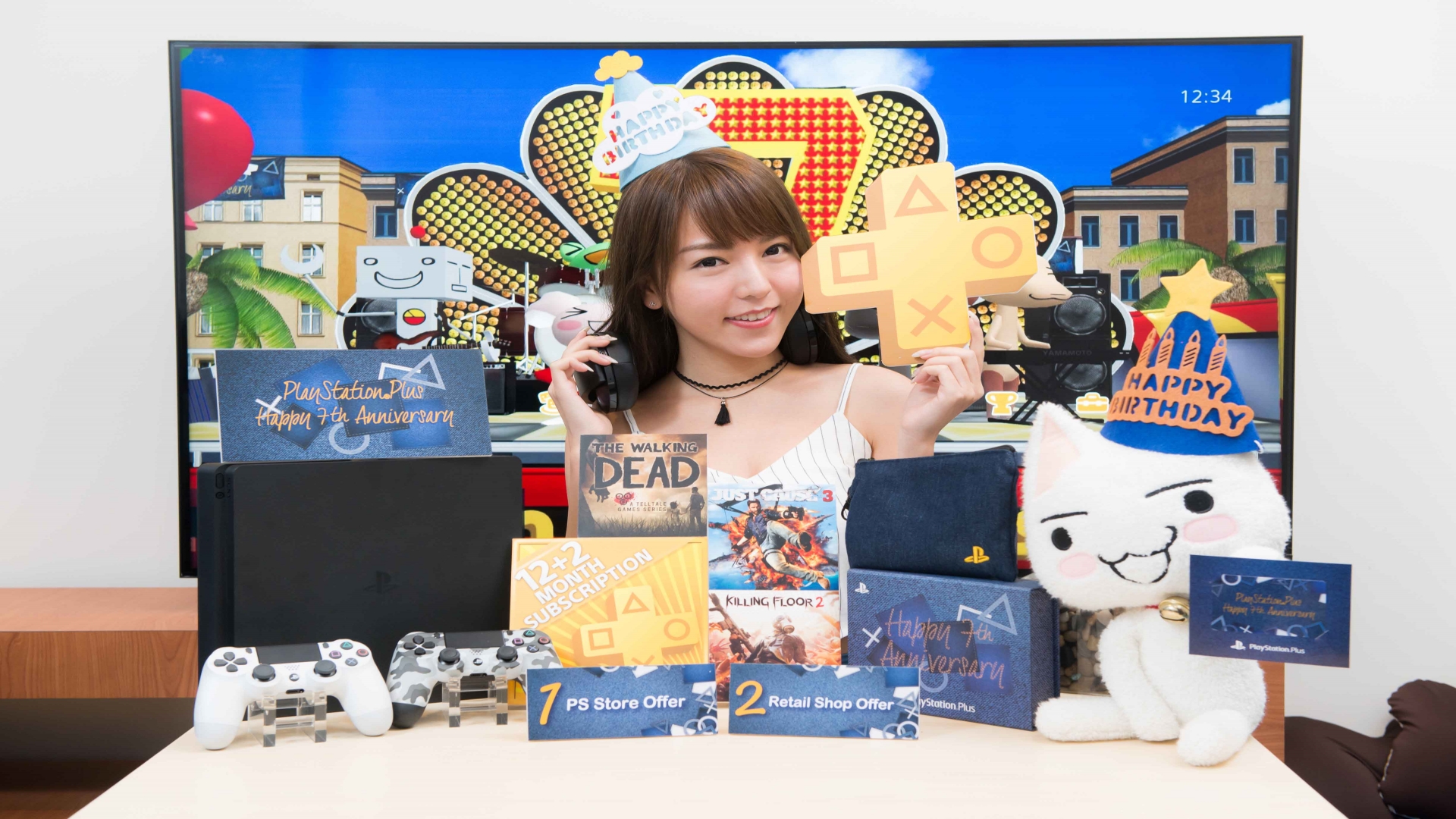 Look at all those goodies…. that toro plush especially…
So whats in this for us?
Sony Interactive Entertainment Hong Kong Limited Singapore Branch (SIES) announced today that the "PS Plus 12 + 2 month subscription offer" will be launched from 1st June 2017 and the "PS Plus 12-Month Membership Card & Tote Bag Set" from 5th June 2017. In addition, to show our appreciation to the prolonged support from PS Plus members, there will be a "PlayStation®Plus Members Reward Campaign" on PlayStation Asia's Facebook page featuring attractive prizes including a PlayStation®4 console (1TB).
Just Cause 3 will also be the additional title for the PS Plus free game line-up for PS Plus members for the month of June. Furthermore, there will be a "PlayStation®Plus 7th anniversary theme: Toro and Friends" for all PS Plus members. We are looking forward to having more new members join the PS Plus family and enjoy exclusive member privileges.

Find out more about PS Plus here: https://playstn.asia/PSNsg
Source : Asia.PlayStation.com
In conjunction to PS Plus's 7th Anniversary, they have also launched the Limited "PS Plus 12 Month Membership & Tote Bag Set!" With a selling price of RM 137, the limited set edition will include a "PS Plus 12 month membership card" and a PS Plus Denim Tote Bag. You may find this edition on sale from your nearest Sony Authorized Dealer! For those of you who are interested with the Tote bag, here is how it looks like.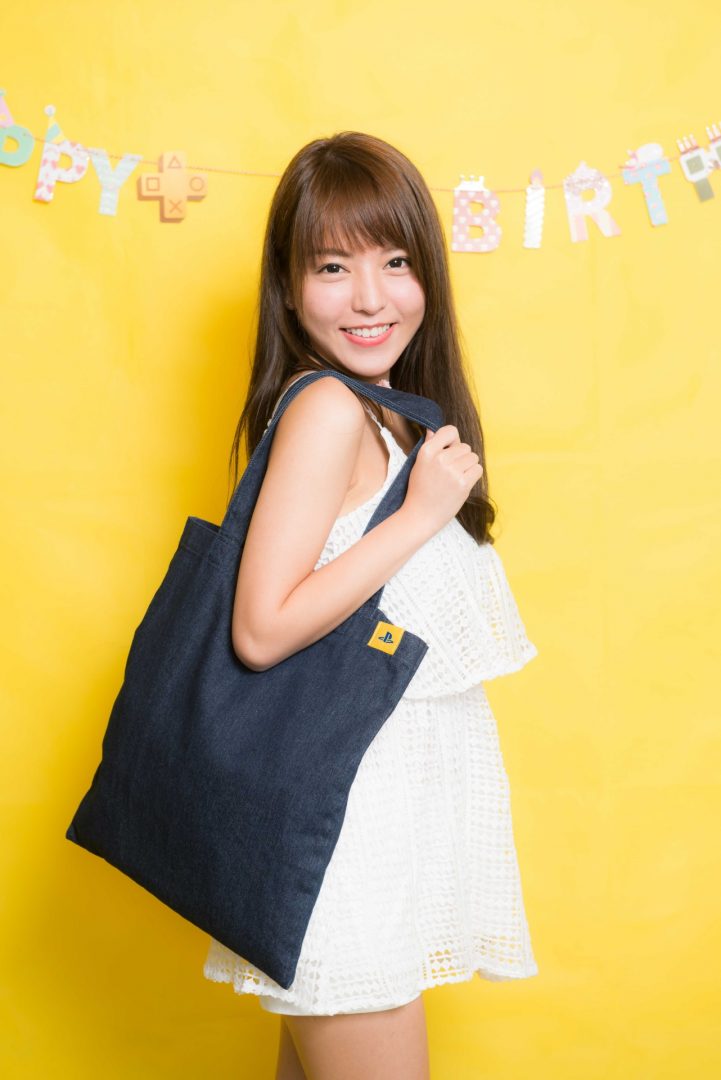 Thats not all! More exciting stuffs are coming still! Stand a chance to win a PlayStation 4 (1TB) from their PlayStation Asia Facebook!
Starting from 1st June, "PlayStation®Plus Members Reward Campaign" will be launched on PlayStation Asia's Official Facebook page for 3 consecutive Thursday at 6pm (GMT+8). Simply follow the instructions on our campaign posts and complete some simple steps to win a prize. Prizes include: PlayStation®4 (1TB), Wireless Headset-3D Surround Audio-, DUALSHOCK®4 Wireless Controllers, PlayStation™Network Prepaid Value and more.
For more details, please visit PlayStation Asia Official Facebook page: https://www.facebook.com/PlayStationAsia
Well last but not least, Happy Birthday PS Plus!