EVO is one of the biggest annual esports event. Players from all around the world gather and compete through many of the known fighting games such as Street Fighter, Mortal Kombat, DragonBall Fighter Z and many more. While EVO is more known to play-host for the competitive side of things, it is also a gaming event where developers would showcase reveals and announcements solely for fighting games. Here are the announcements and reveals that were shown during EVO 2019.
Dragon Ball Fighter Z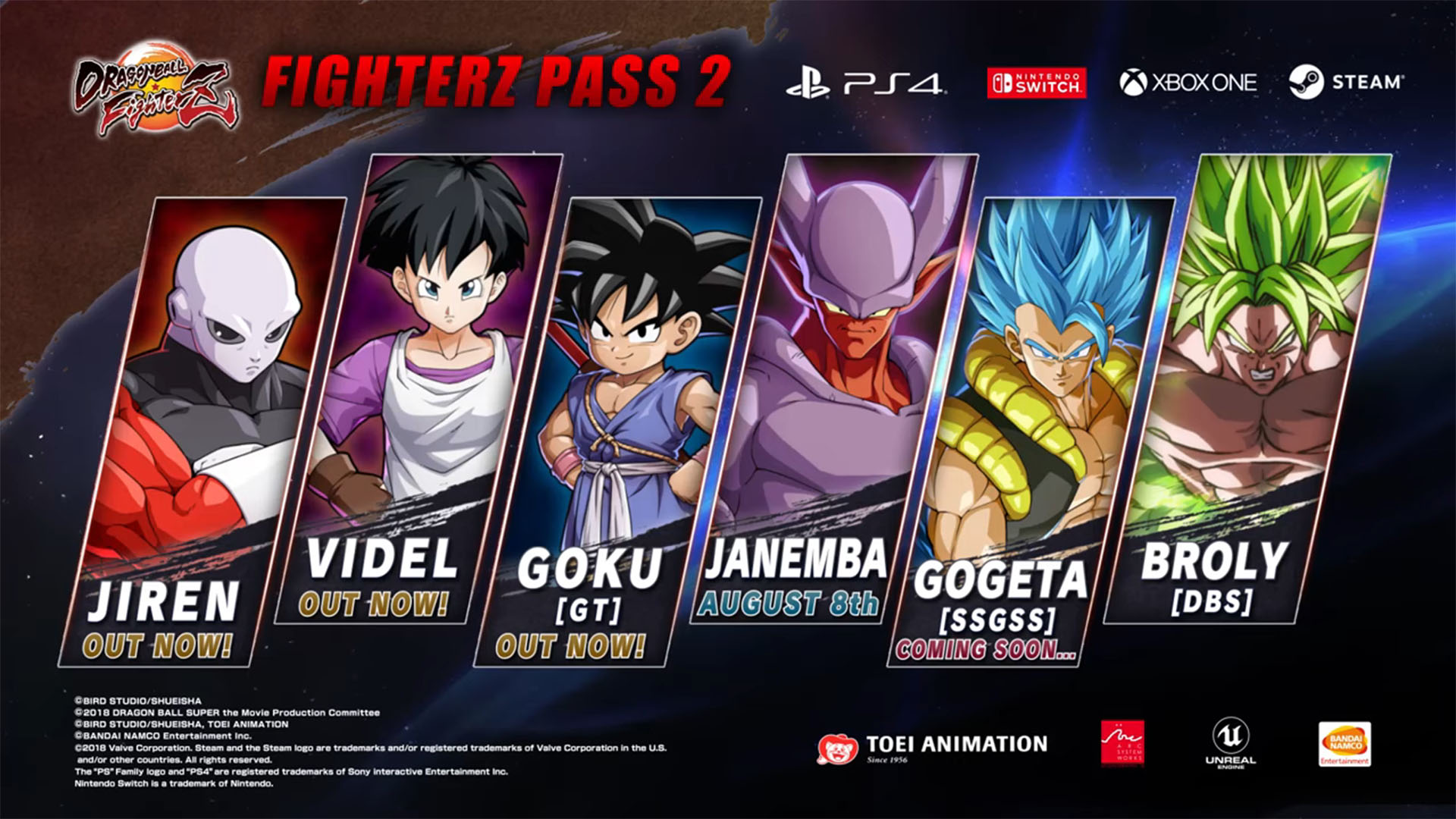 While the Fighter Pass 2 was known for a while, this time it is announced that Janemba will be the next new addition into the roster and will be coming on the 8th of August. In addition, there is a glimpse of gameplay for Gogeta from the Dragon Ball Super: Broly movie.
Guilty Gear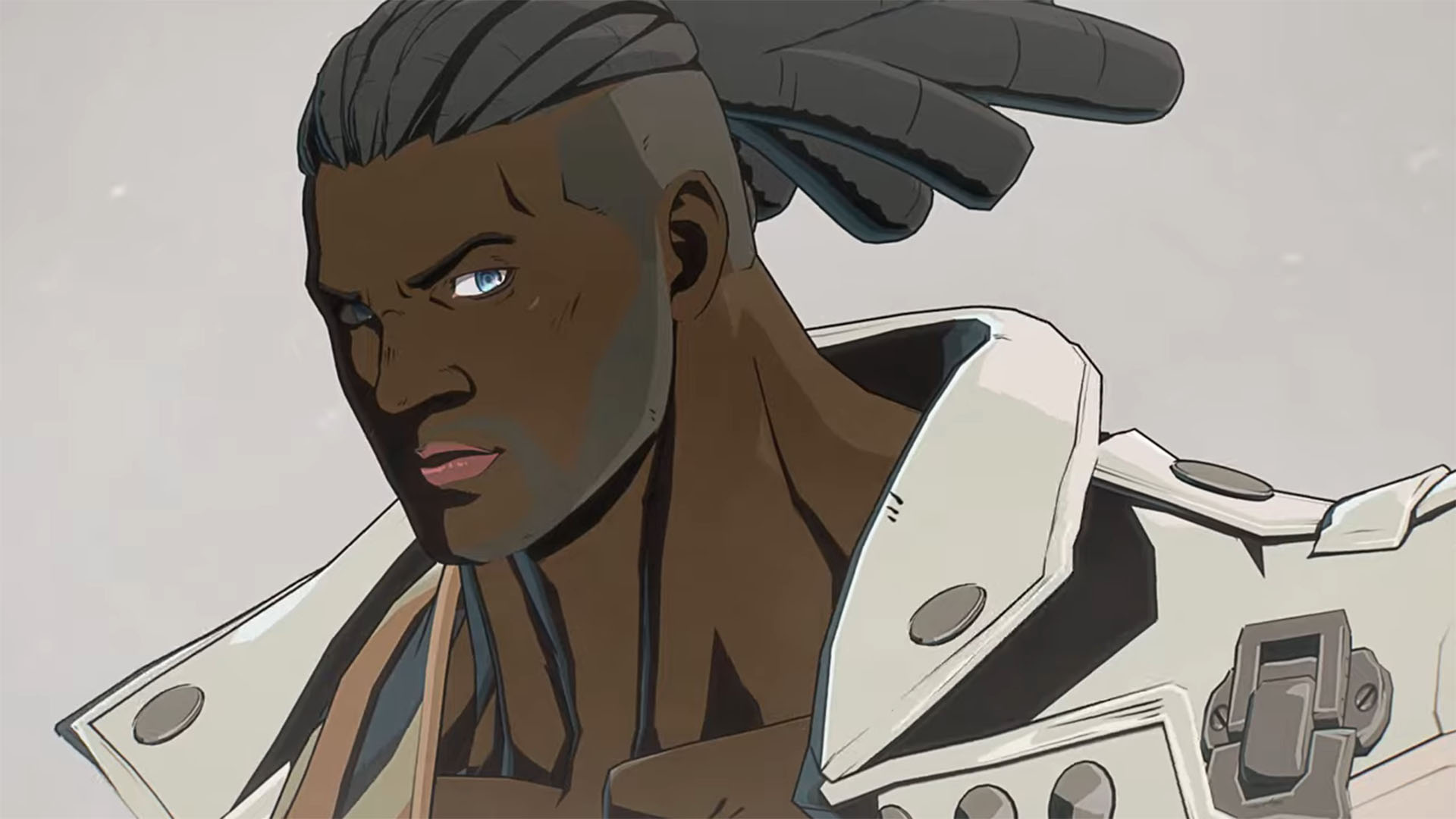 ArcSys's most known and beloved franchise is back and this time is a brand new title which takes place after the events of Xrd. While the trailer itself did not reveal many in-depth details, it did however showcased Ky and Sol in their updated look. Furthermore, a new Samurai character was shown towards the end of the trailer which hints of new characters will be present in this new version of Guilty Gear. The game looks to set on a 2020 time-frame that could either be more details to reveal or a firmed release date.
BlazBlue Cross Tag Battle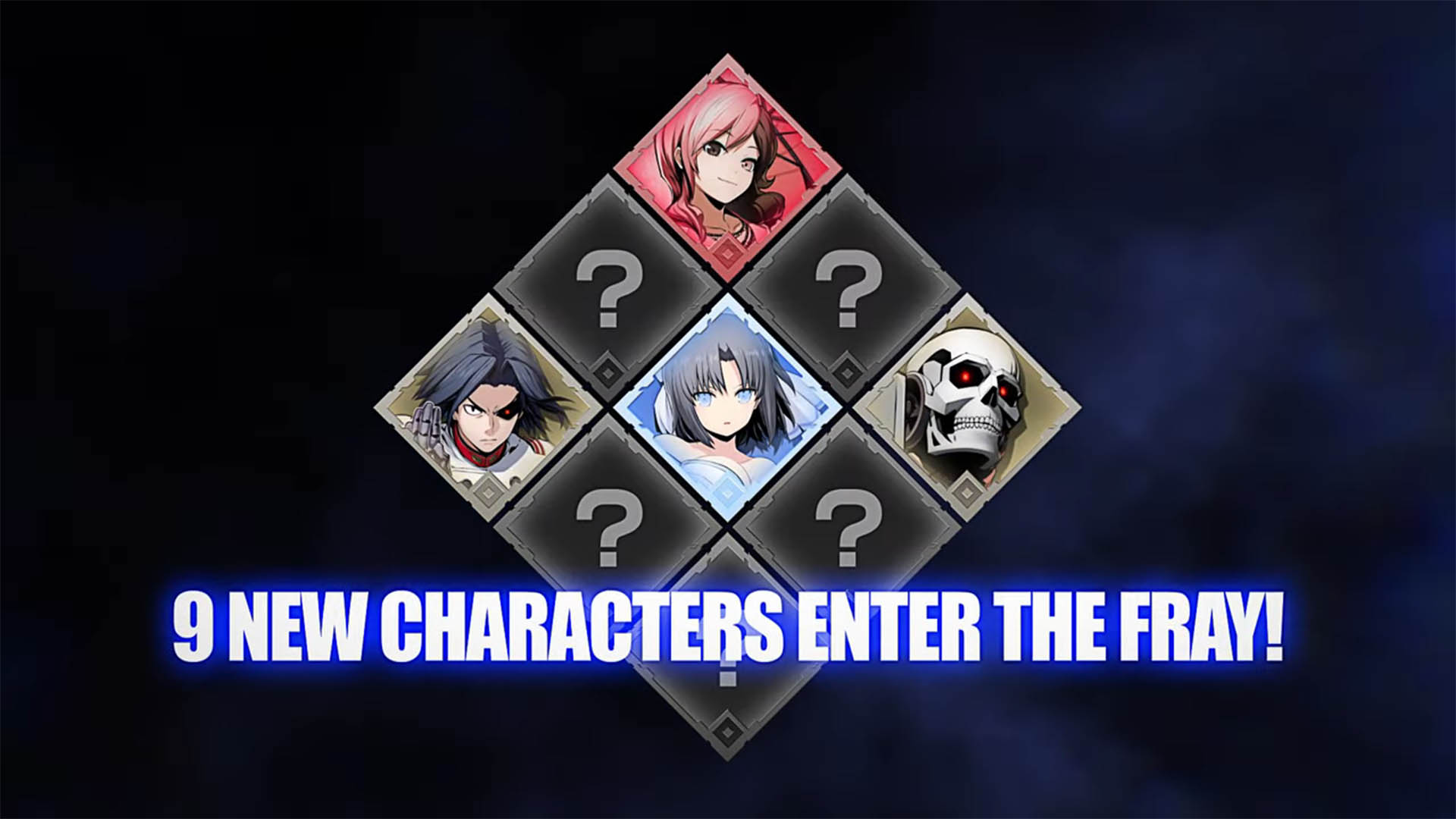 Fans of the BlazBlue's latest tag battle will rejoice as update 2.0 will bring in another a slew of new fighters which includes Akatsuki from Akatsuki Blitzkampf, Yumi from the Senran Kagura series and a new addition to the RWBY cast which is Neopolitan. Furthermore, 4 more new characters will be revealed as the update approaches it's 21st November release date.
King of Fighters 15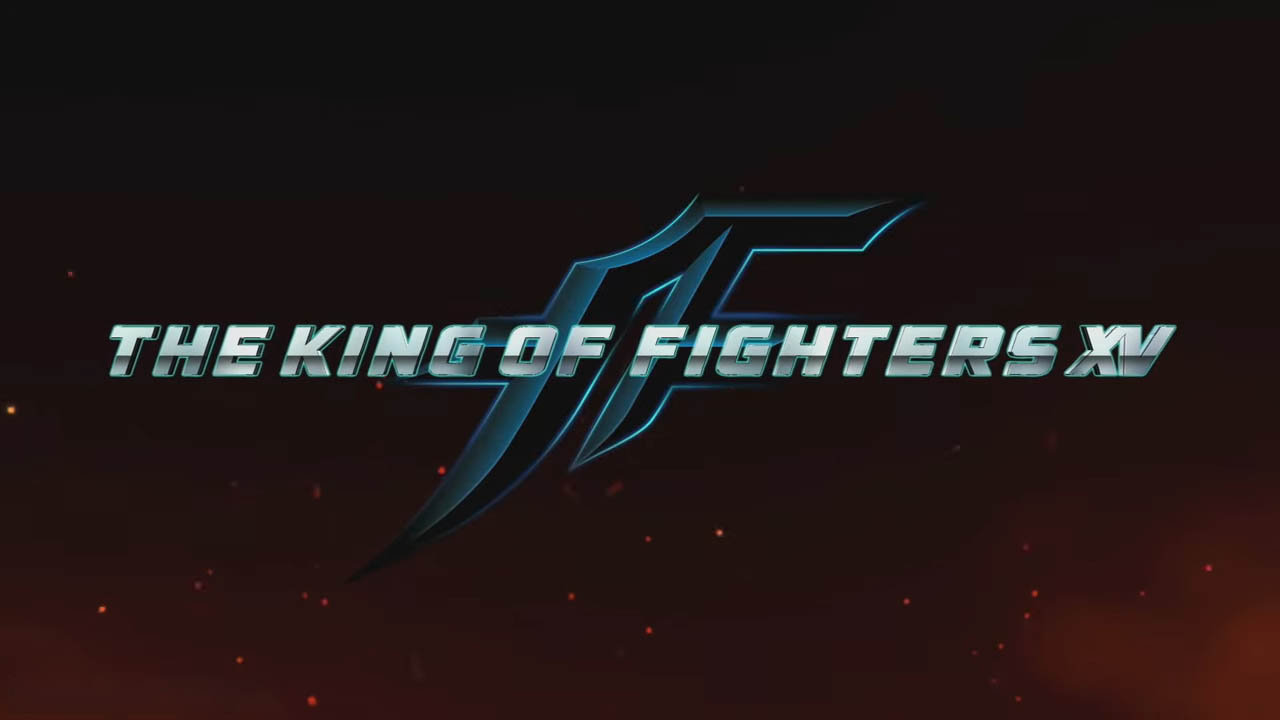 It has been 3 years since SNK released KoF XIV and now it has been confirmed that the next numbered title is in the works already. There is no word on a release date, which generation platform will it be released nor any visual details. Nonetheless, KoF fans are assured that the famous franchise will be back in a brand new form.
Samurai Showdown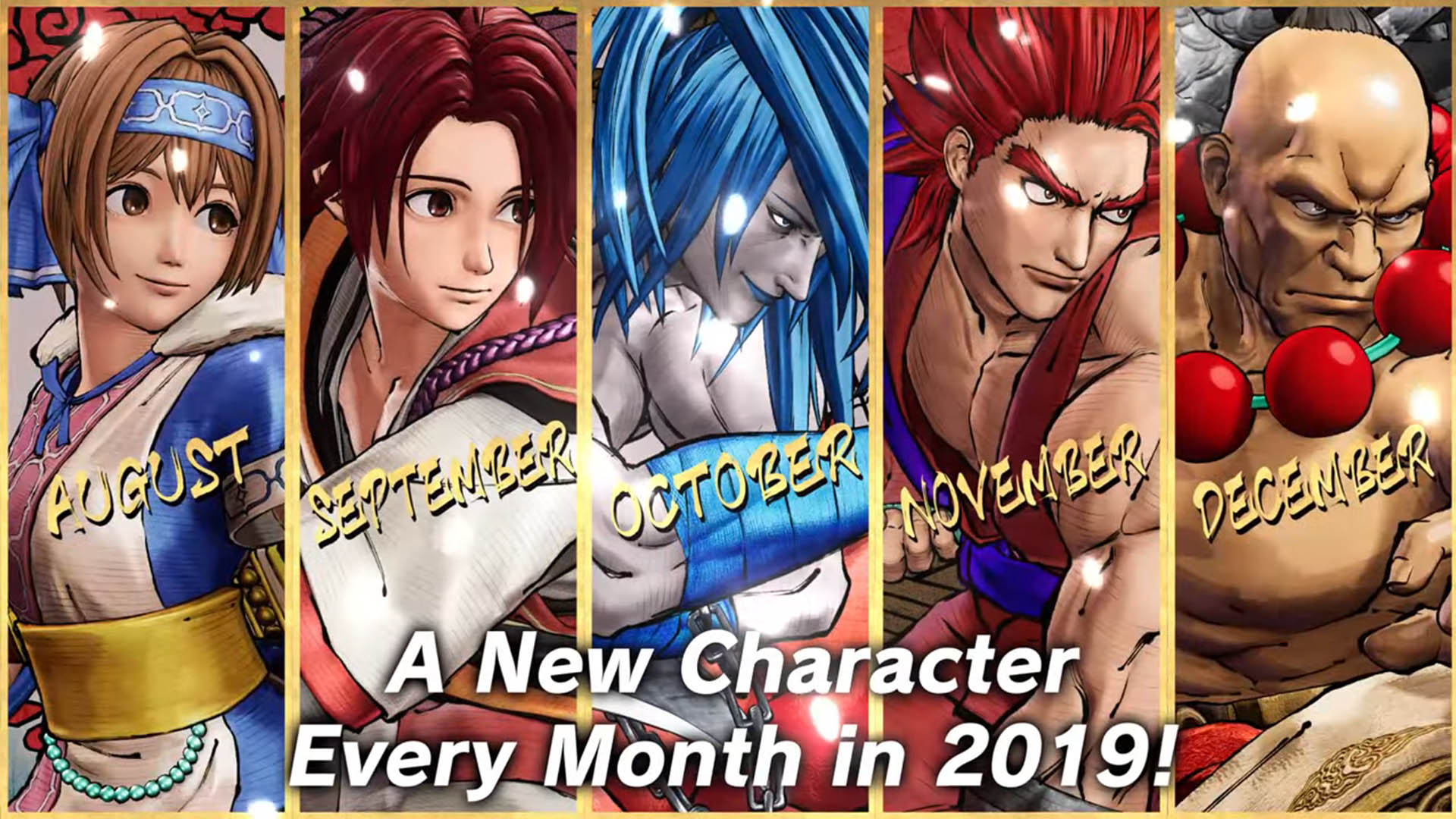 There has been a huge hype growing ever since SNK's revived samurai series was launched. The developers are sure to keep that growing frenzy intact by releasing new characters each month starting on August 7th all the way to December of 2019.
Rimururu (August 7th)
Shizumaru Hisame (September, Free for all regions)
Basara (October)
Kazuki Kazama (November)
Wan-fu (December)
What's more, they also have revealed Season 2's first DLC character for next year, Mina Majikina which was the winner of an online poll on Dengenki Online.
Soul Calibur 6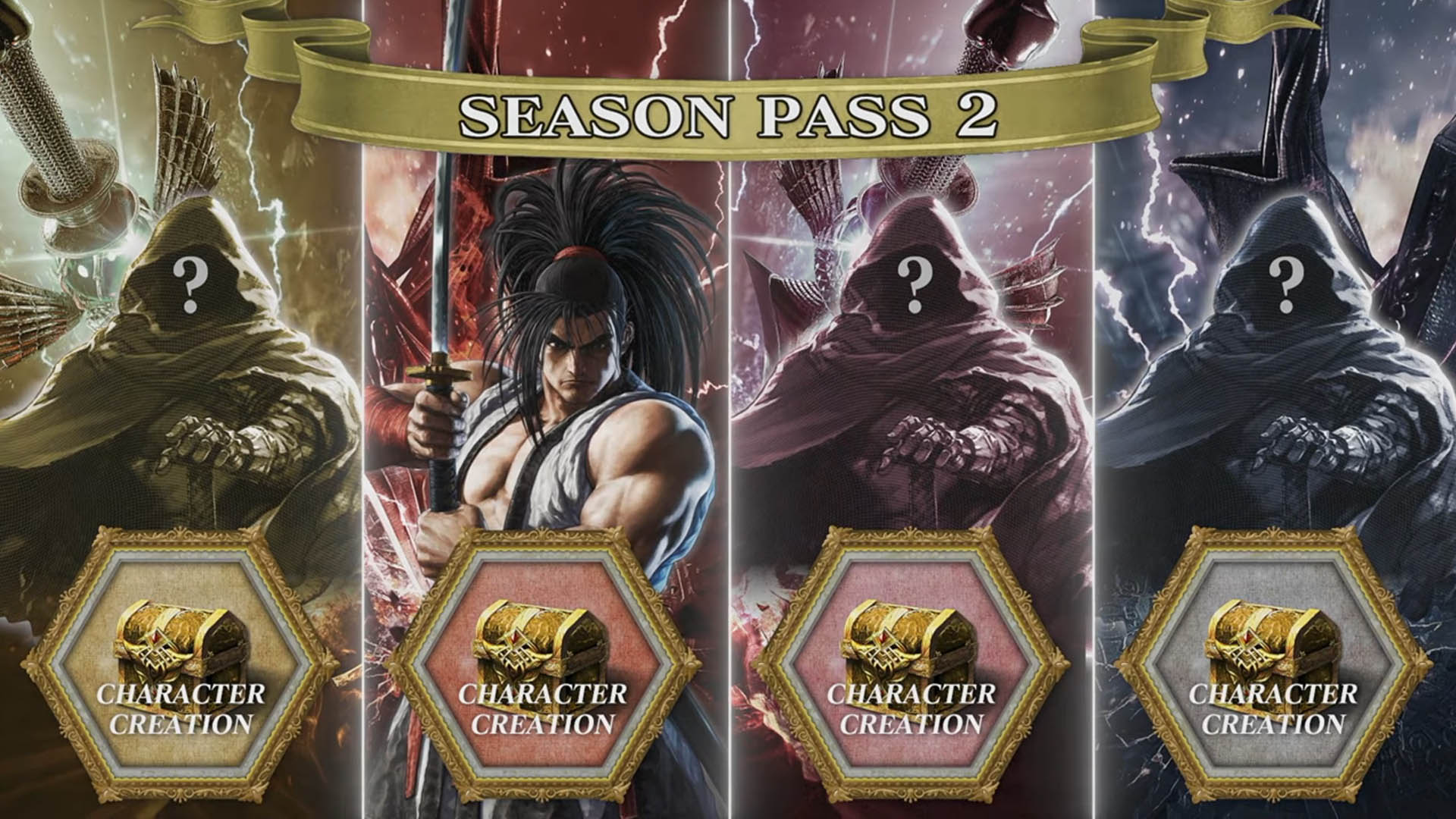 Bandai Namco's own revived weapons fighting game is bringing major new content which includes new characters and fundamental changes to the game's mechanics. The first season's final character revealed to be Cassandra, the sister of Sophitia which is now available on all major platform stores. Along with that, the second season revealed two things. The first, based on the footage what seems to be a new system mechanic that is similar to a parry system. The second is 4 brand new characters including a new guest character revealed to be Haohmaru from Samurai Shodown.
Tekken 7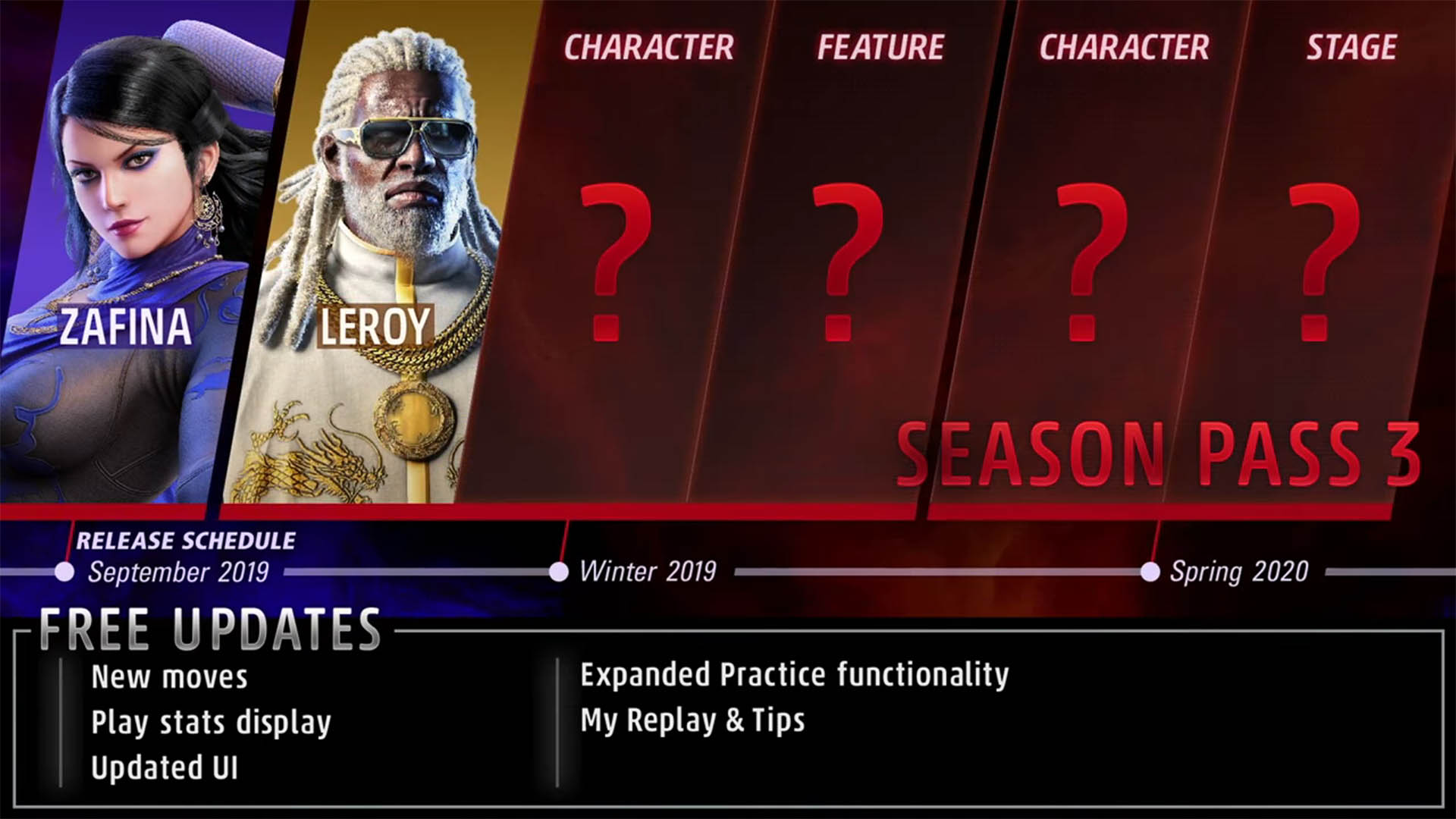 This coming September will be Tekken 7's third season with the introduction of two brand new characters – Zafina and a new original character, Leroy Smith. The Egyptian Zafina makes a return with new powers from Azazel that is conjured through her left hand. Leroy Smith on the other hand fights with what seemed to be a Wing Chun fighting style. Season 3 comes with some slew of updates which includes updated UI and many others. Details are scarce for the time being but more will be revealed soon.
Under Night In-Birth Exe:Late
With a new update comes with an even longer title then it already is. UNIB's latest content adds a brand new character named Londrekia, the "Frozen Fan of Eternity" also known as "he who freezes all". He wields the power of ice elemental and fights with what seemed to be a sword-cane like weapon. The game will be "carefully rebalanced and perfected for the greatest possible anime fighting experience to date." ensure a good fighting game experience according to Aksys Games CEO, Akibo Shieh. Do note that this will be a brand new release rather than just a software update. Under Night In-Birth Exe:Late [cl-r] is due in 2020.
Street Fighter V: Arcade Edition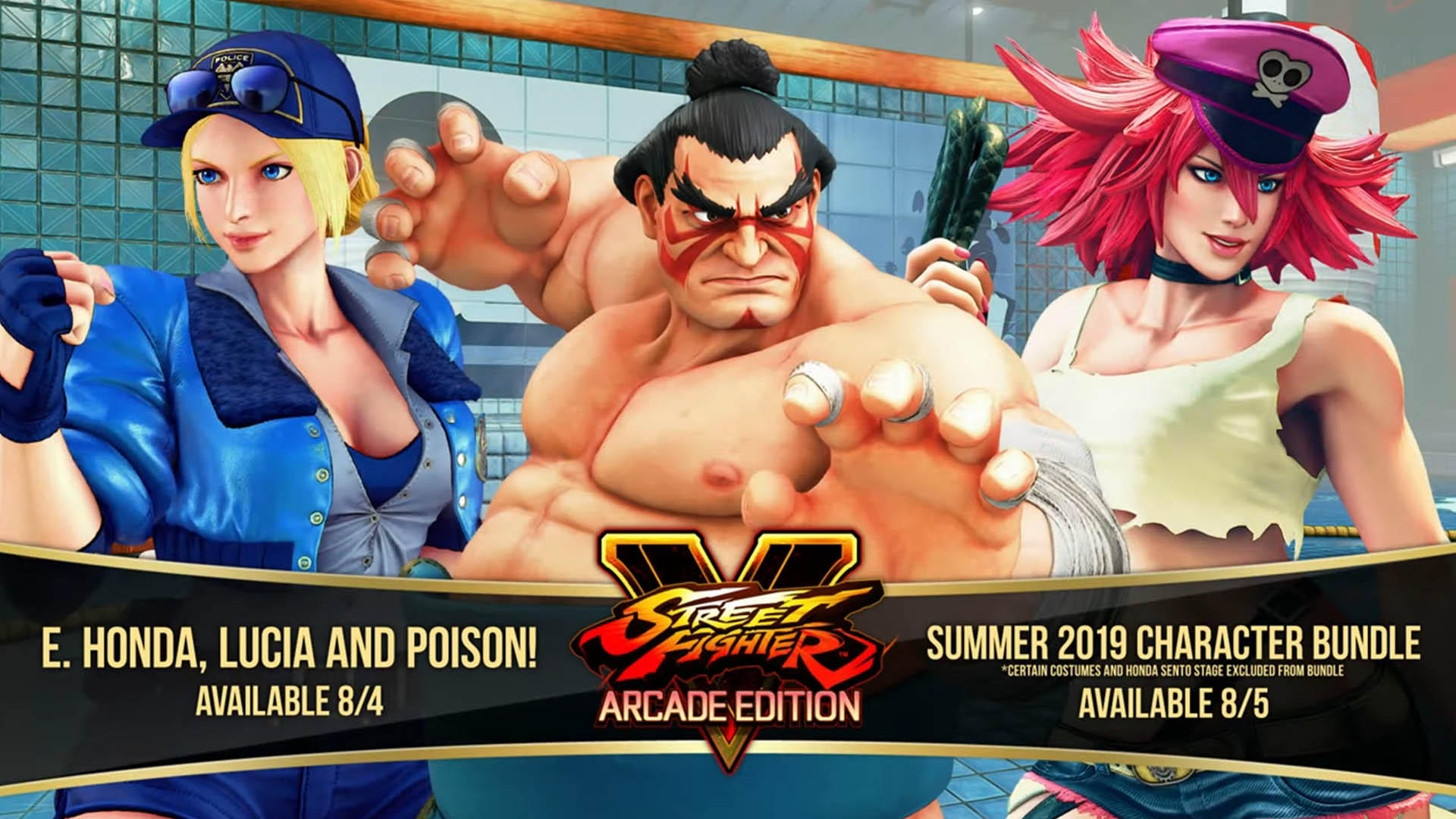 It won't be a complete fighting game event without a mention of Capcom's biggest fighting game franchise. The latest announcement has confirmed what has been leaked on its Steam page that 3 new characters will be coming. Everyone's favourite sumo fighter E.Honda, Lucia from Final Fight 3 and another very known SF character, Poison herself. In addition to the new characters, different outfits for them will be available as well as Honda's iconic Japanese bathhouse.
Credits to Gematsu for some of the videos.