Developer Archosaur Games announce that its dark fantasy idle RPG Madtale is available now on iOS and Android platforms.
Players who download and login now will get generous FREE rewards: up to 1024 draws, Epic dark fairytale hero MIRROR QUEEN, Elite Gear set, limited avatar frame, rich diamonds, and more. Also, players will get the exclusive Epic hero SNOW WHITE for logging in 7 days. Madtale is a strategic idle rogue-like that offers a dark spin on classic fairy tales. Players can form their own squad of classic fable characters like Cinderella or Snow White, each with their own personalized new skills. Unlock unique weapons for each character, strategically equip gear and special abilities, then strengthen them through thrilling, fierce roguelike battles.
Establish your team with simply one tap, then wait for victories where your teammates fight automatically. Even when you're offline your rewards won't stop generating, and you can return anytime to effortlessly harvest all the goodies you've plundered.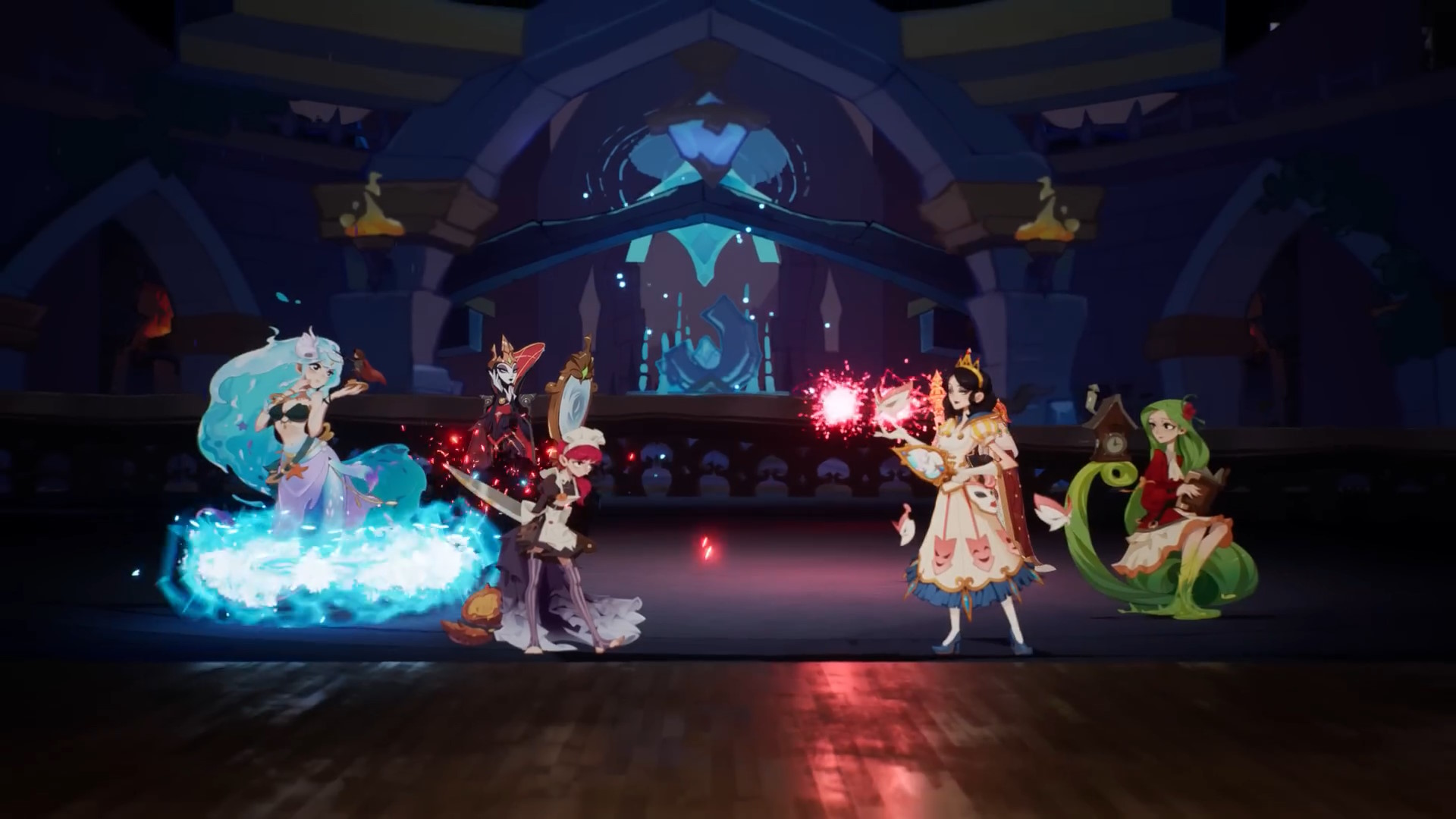 Summon heroes from 6 camps and 5 professions with all distinct skills and buffs. 10 sets of secrets and 30+ sets of gears allow you to make devastating combinations. Be sure to pick your squad strategically if you're to defeat powerful enemies!
Madtale will be available in the following languages: English, French, German, Portuguese, Indonesian, Russian, Vietnamese, Thai, and Simplified Chinese. The game will be available globally, excluding Hong Kong, Macao, Taiwan, Japan, Korea, and Mainland China.