Clash of Clans, a world-famous mobile game, recently held a unique offline player gathering in Malaysia to celebrate its 10th anniversary. Collaborated with Xiaomi, a well-known cell phone manufacturer, this event was well appreciated by local players.
Love and companionship – players' blessings via social media posts
The mobile game's success with enduring popularity across the world cannot be separated from the players' love and companionship. During the Clash of Clans 10th-anniversary celebration, the game along with Xiaomi Malaysia collected players' wishes on Facebook, recalling many players' memories of Clash of Clans. Plenty of players have been playing the game for five or six years, even ten years. It is players' love and companionship that support Clash of Clans to move forward.


For players, Clash of Clans is not only a game but youth and memories. In the game, players met many like-minded friends with that they can work and fight together. Clash of Clans and Xiaomi selected many players among the players that sent blessings online to join the offline event.
Brilliant offline event
Last Saturday, the offline player gathering jointly held by Clash of Clans and Xiaomi was officially launched in Xiaomi Store, Setia City Mall, Selangor. This is an offline event that breaks the boundaries of time, space, animation, comic and game. Players performed aggressively, competed to take three stars, and enhanced their friendship over the game and free talks. They knew and met up each other because of the game.
> Nostalgic elements send users 40 years back in time
Clash of Clans is known for its flourished thoughts and always amazes people with the eye-opening marketing campaigns and operation events. On the Clash of Clans 10th anniversary, the game again showcased wonderful ideas, and even "fabricated" its 40 years of history. The layout of the game official website was tremendously changed, two innovative and intriguing time-travel animation films were launched, two mini games of 1980s or 1990s style were produced, even a 20-minute documentary about the game was produced to "fake" a game that has been released for 40 years.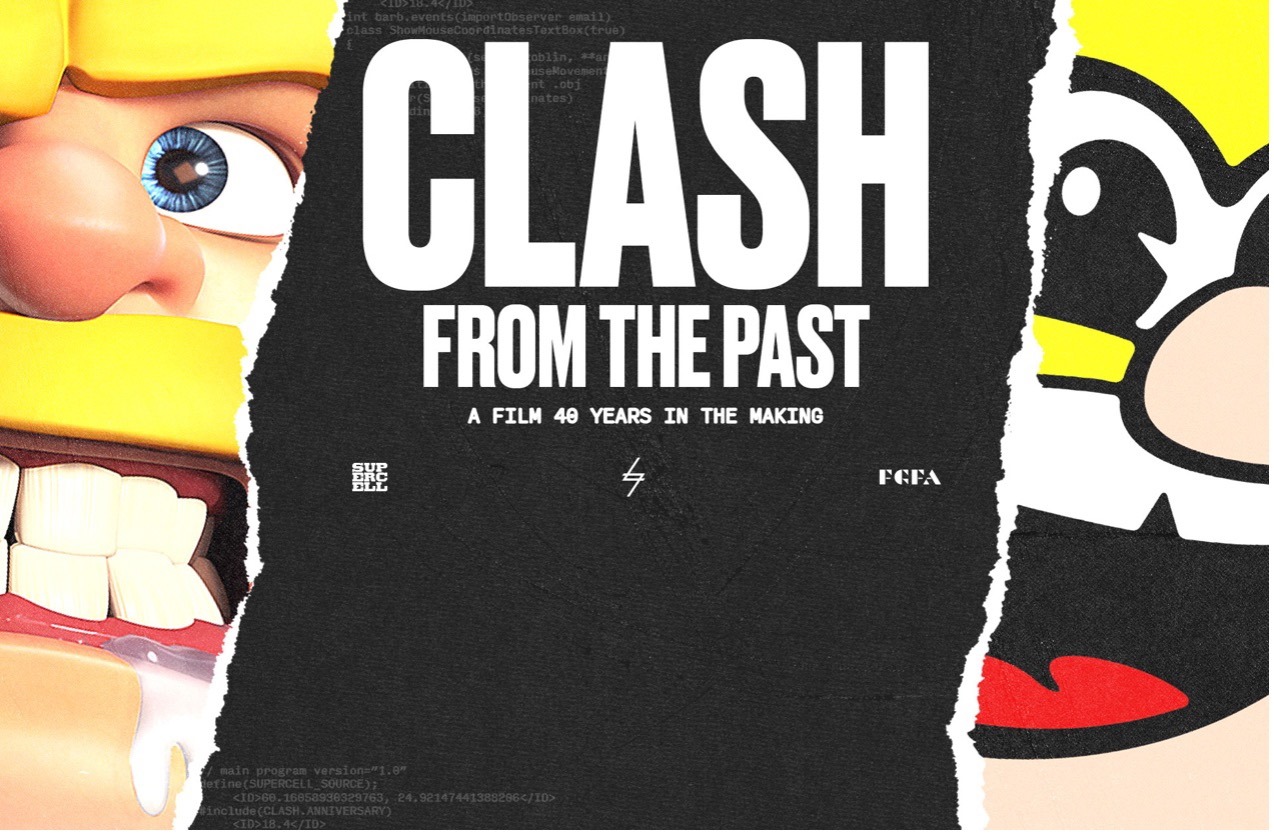 In accordance with the campaign, this offline event also integrated different Clash of Clans elements such as pixel art, arcade game and online game etc.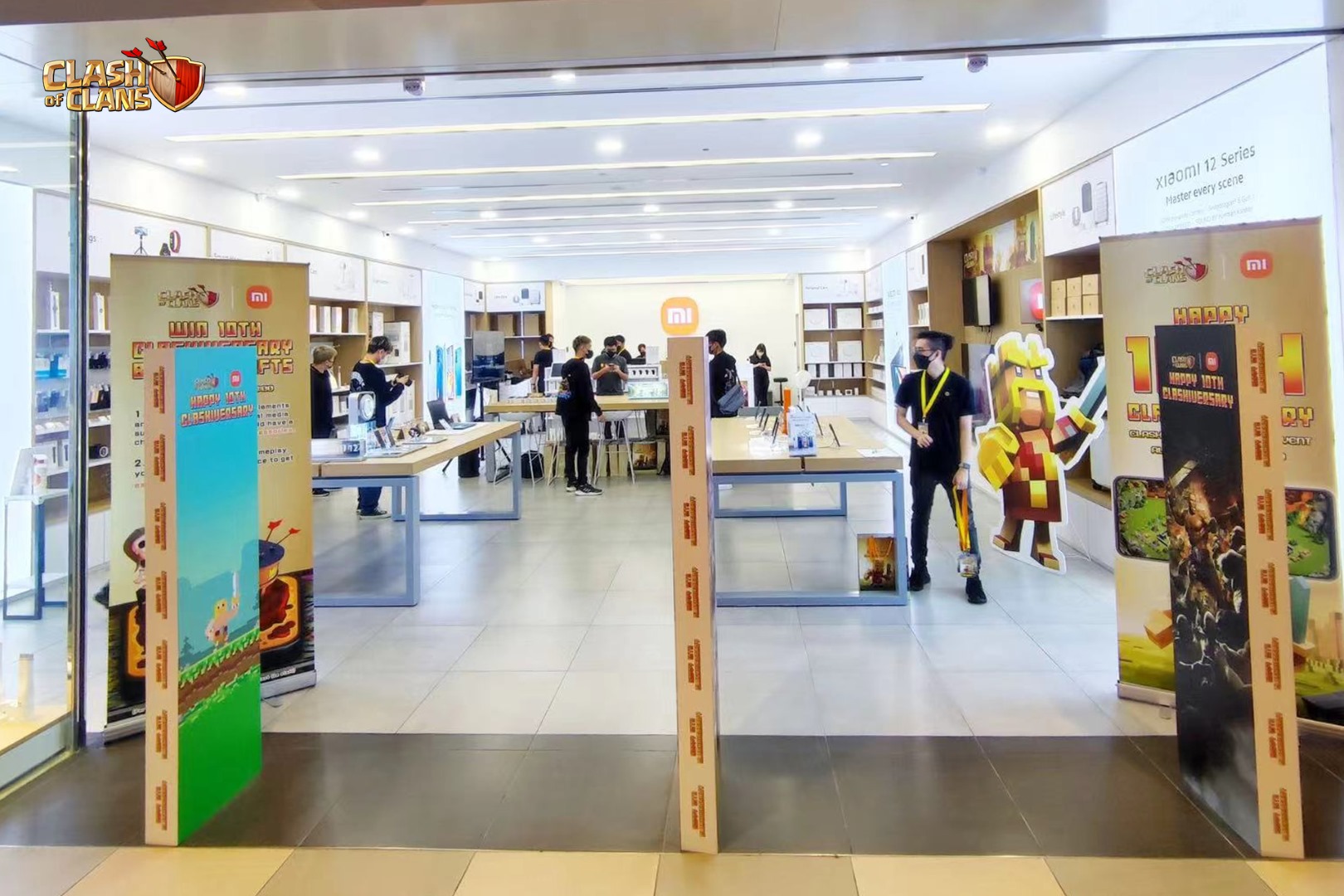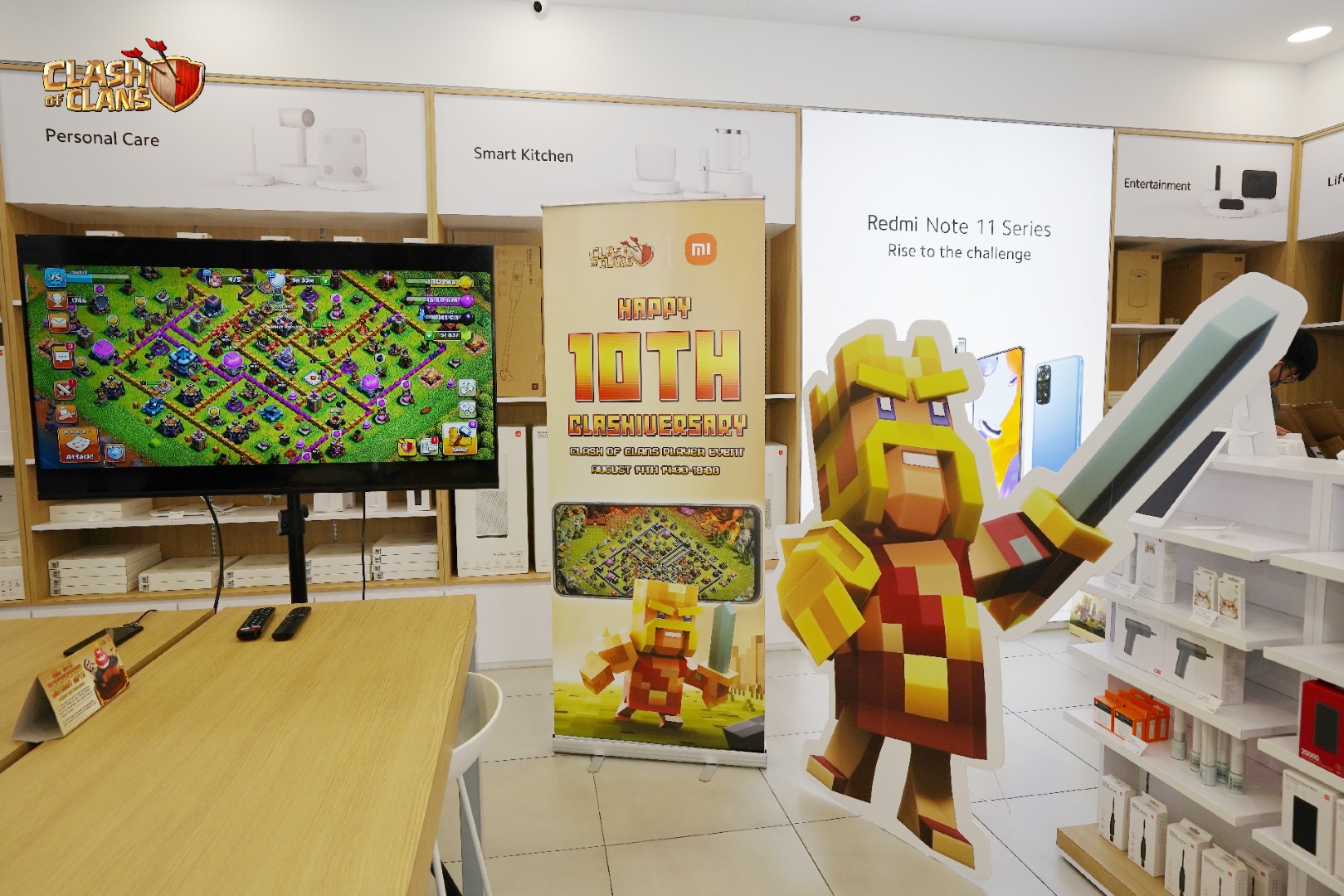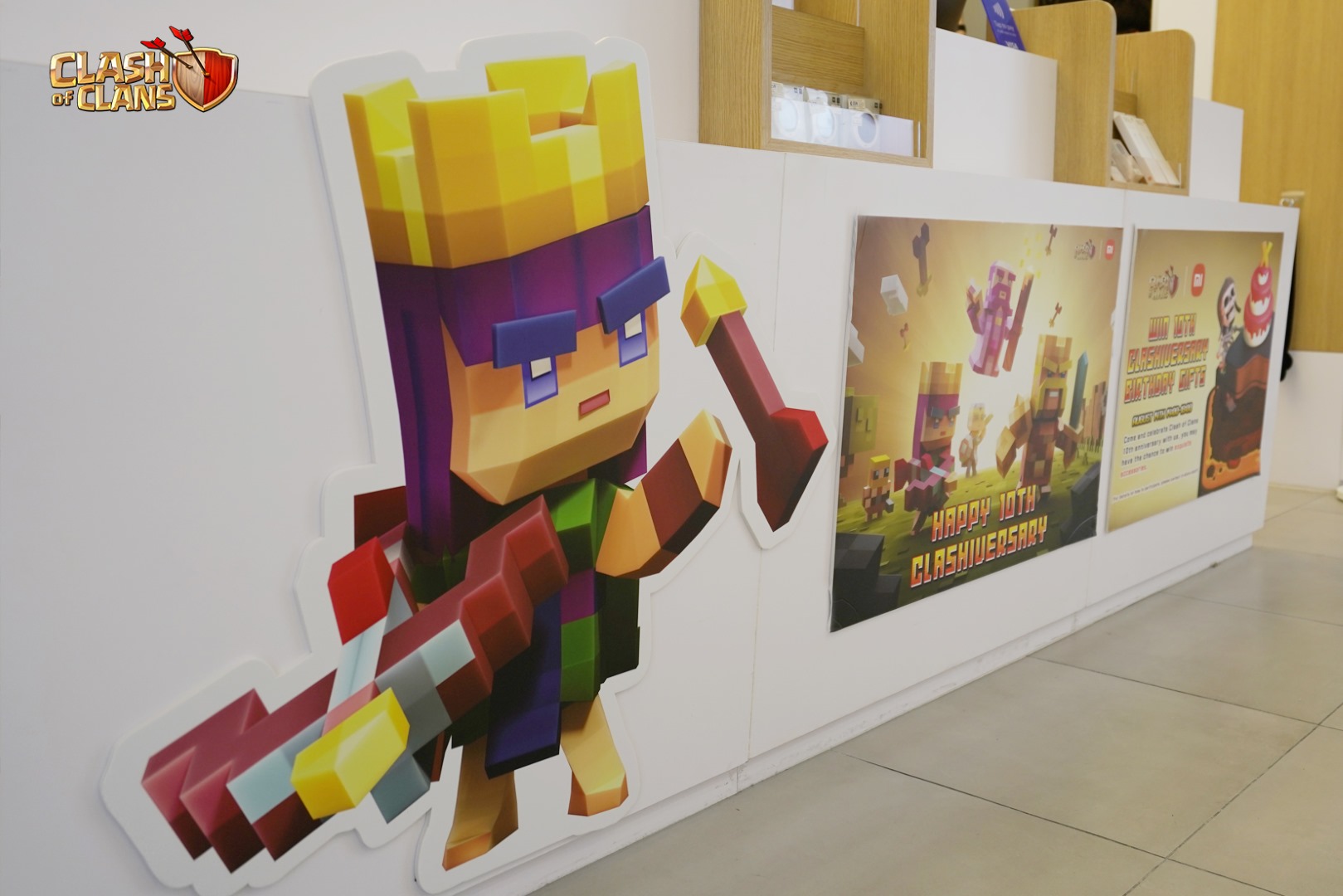 > Players actively participated in the event
At about 2 p.m. of the day, loyal Clash of Clans players started to sign in, and Clash of Clans prepared many wonderful gifts for the players.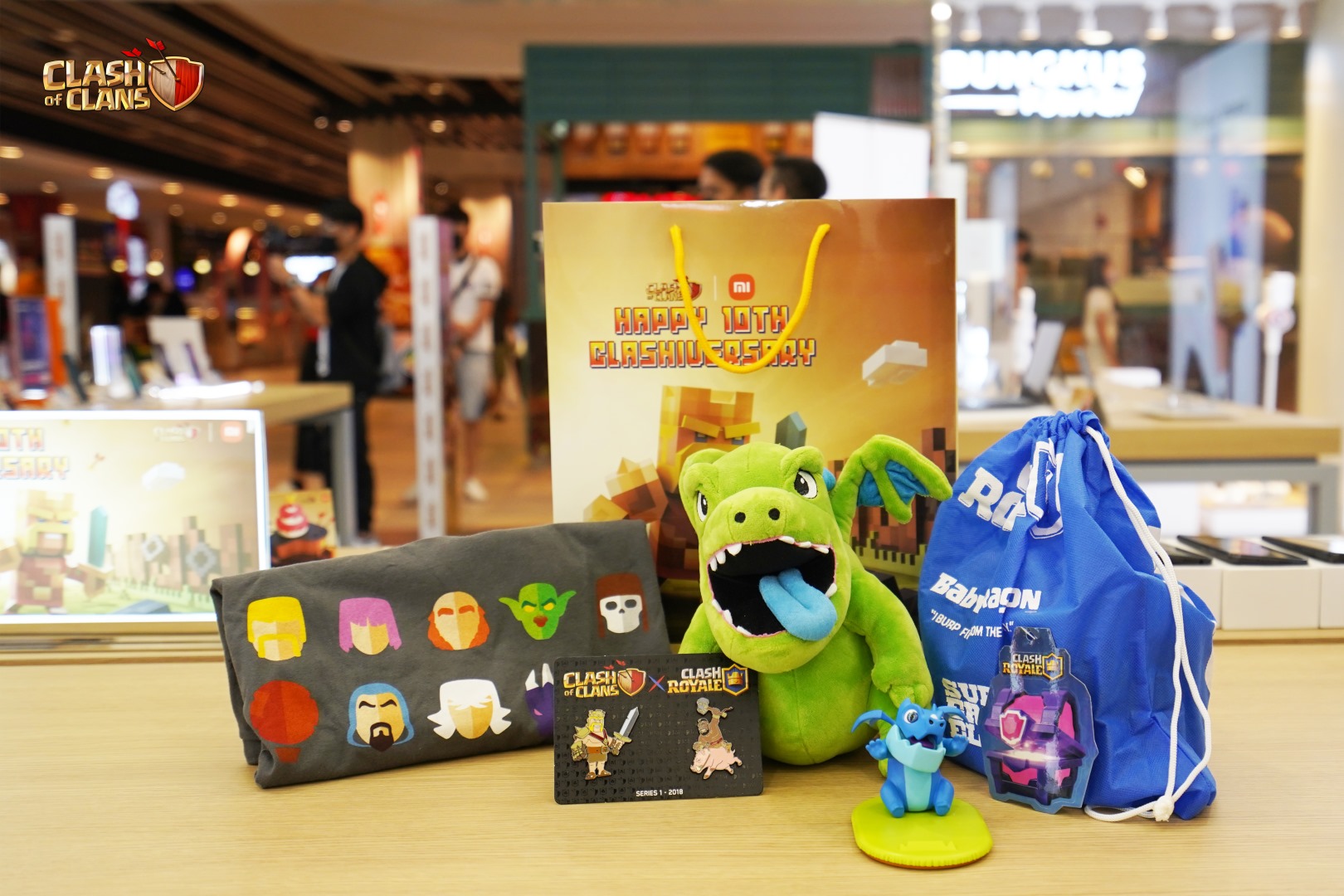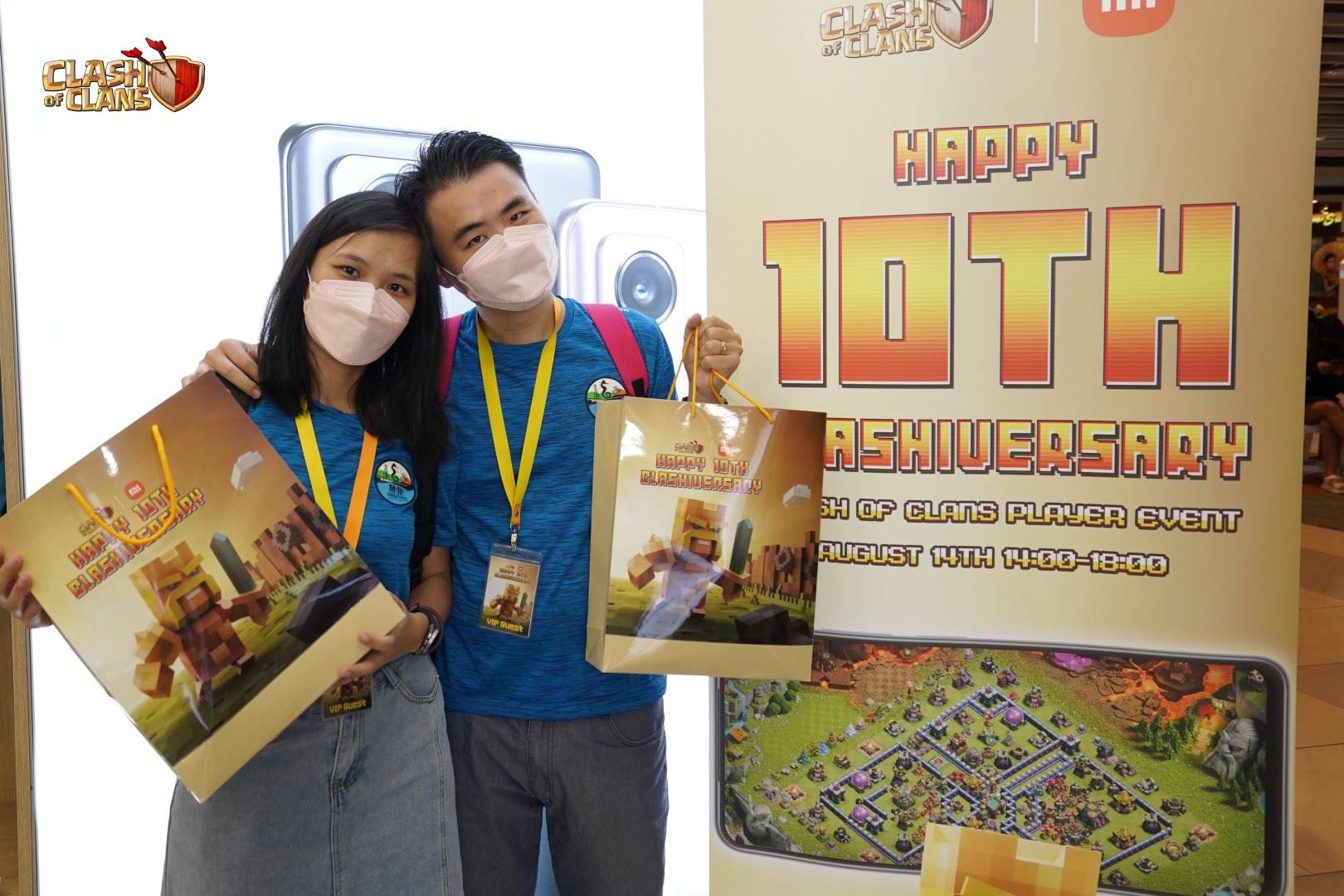 The event also attracted creators, KOLs and players of Clash of Clans, such as KANEO who called up their own gaming friends to join. The limited event space was filled with players. Perhaps it is the common hobby that breaks the barriers among players, they communicated warmly like intimate members of the same tribe.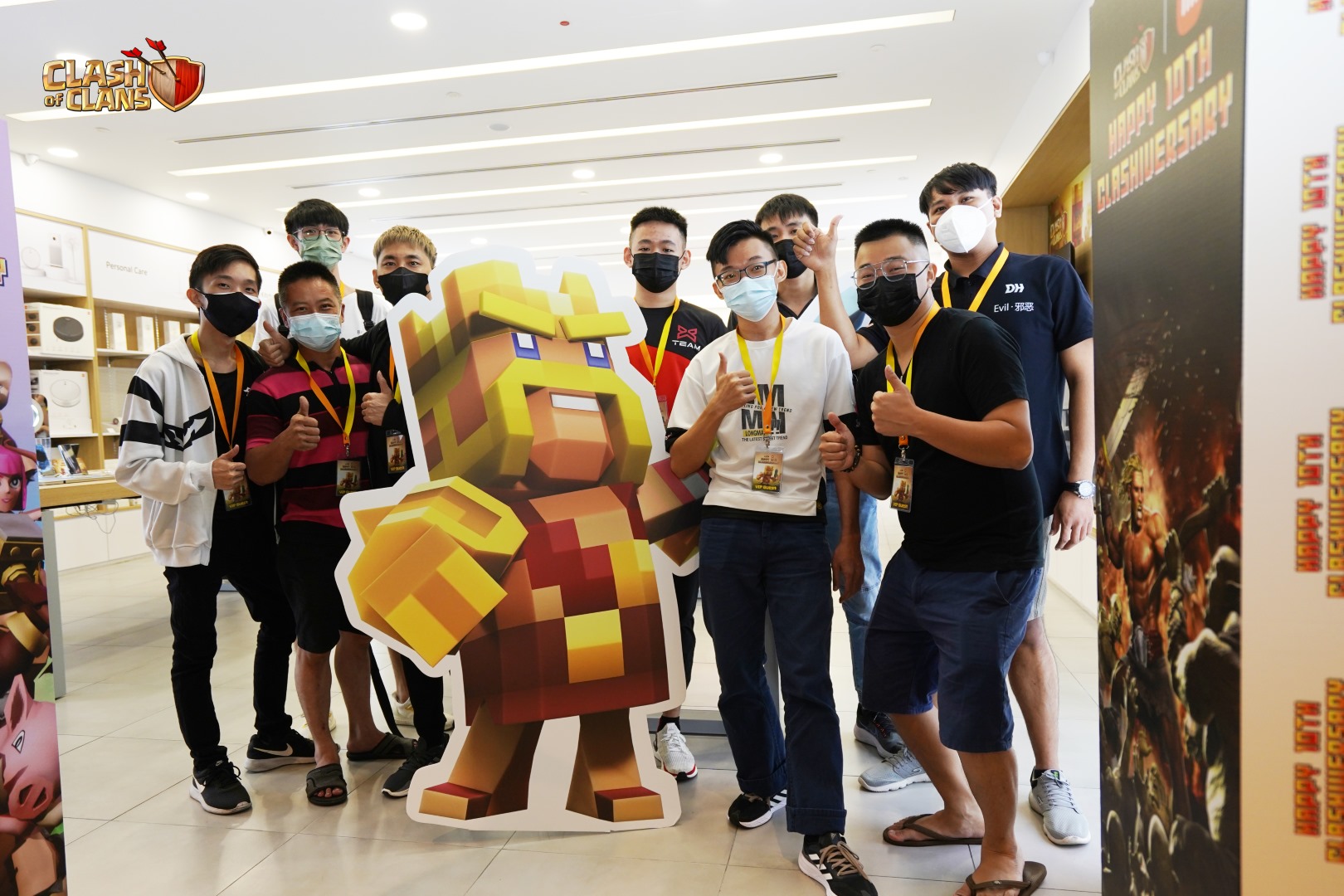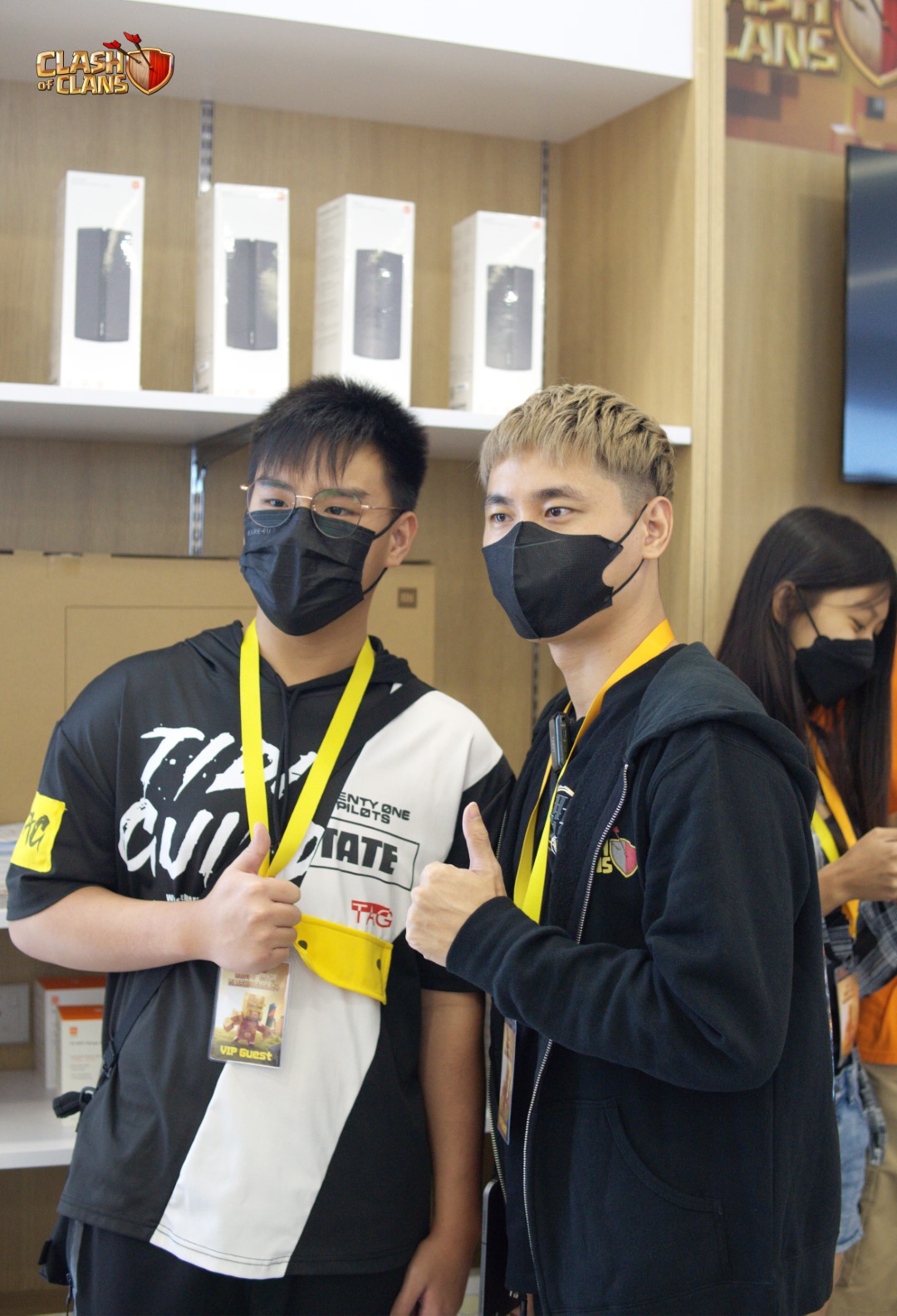 After the guests and players signed in and took their seats, it was time for the cake cutting session. The host and the players chanted "Happy 10th Clashiversary! Chiefs, we are waiting for you to come back!" with players' blessings echoing in the Xiaomi store.
> Tense and exciting friendly battle among players attracted passers-by to experience the game
After the opening ceremony, it was the long-awaited friendly battle. Local players started to form their own teams and compete on behalf of their teams. Though it was a friendly battle, the two groups of players expressed strong desire to win. During the preparation period, each team sent a representative to talk smack to their opponent, reflecting players' enthusiasm and positiveness.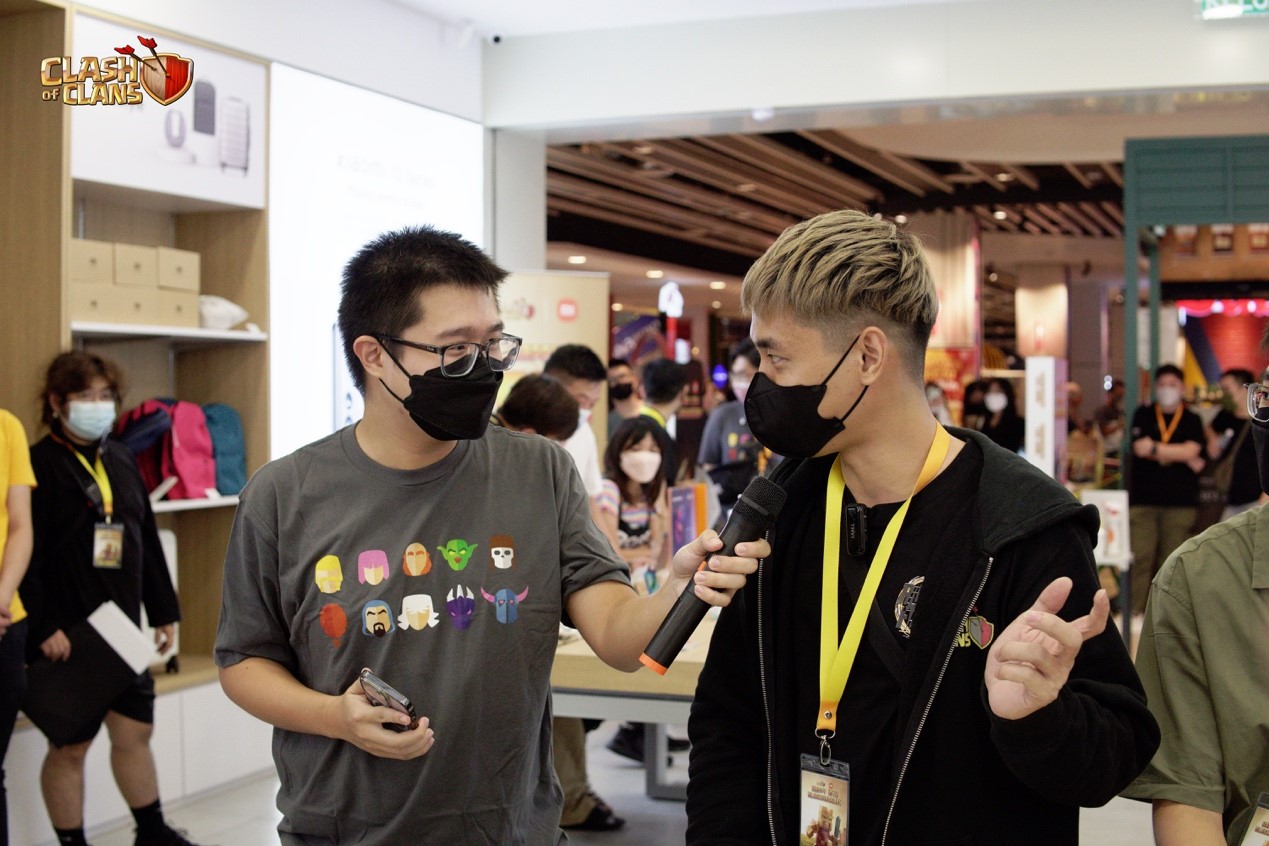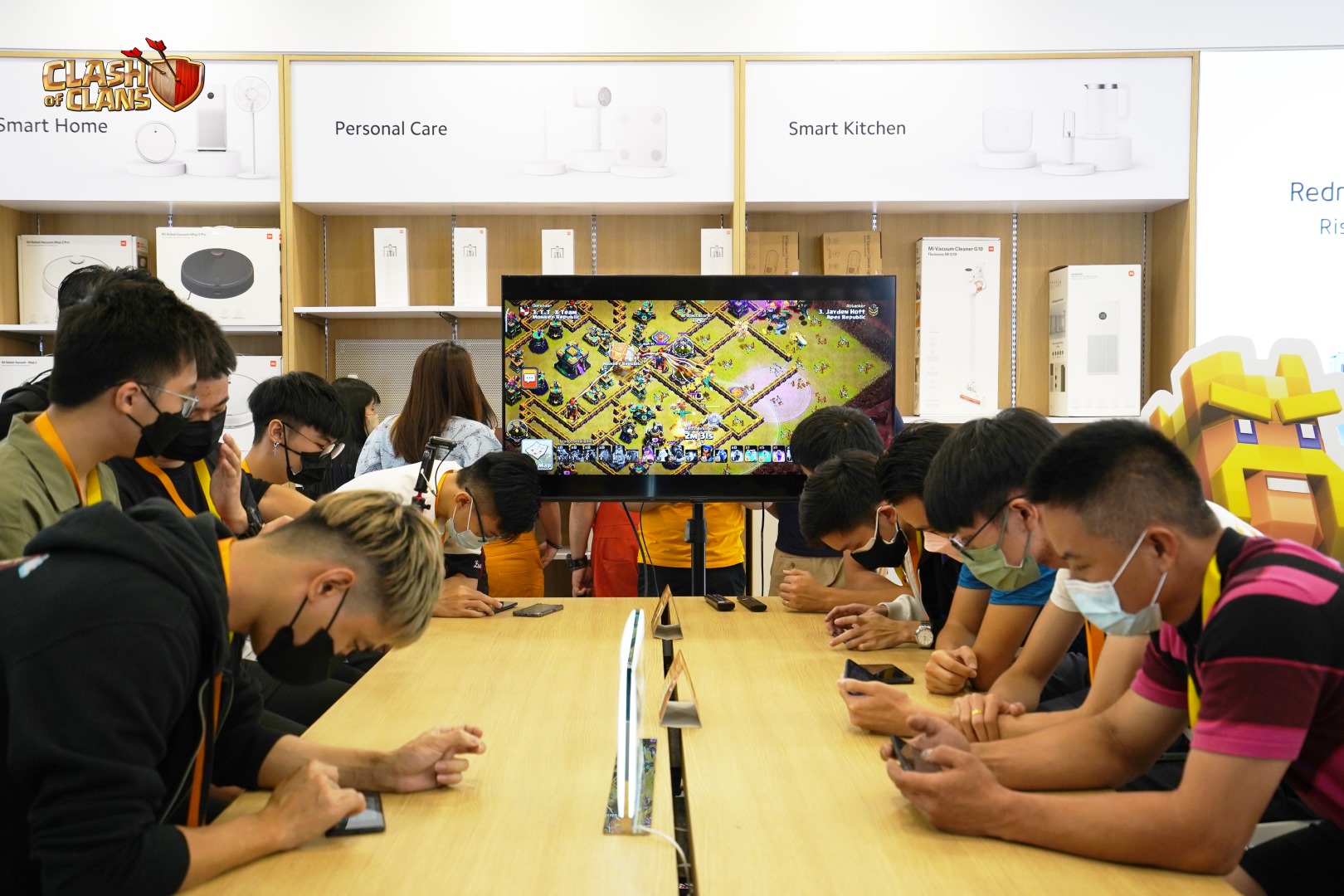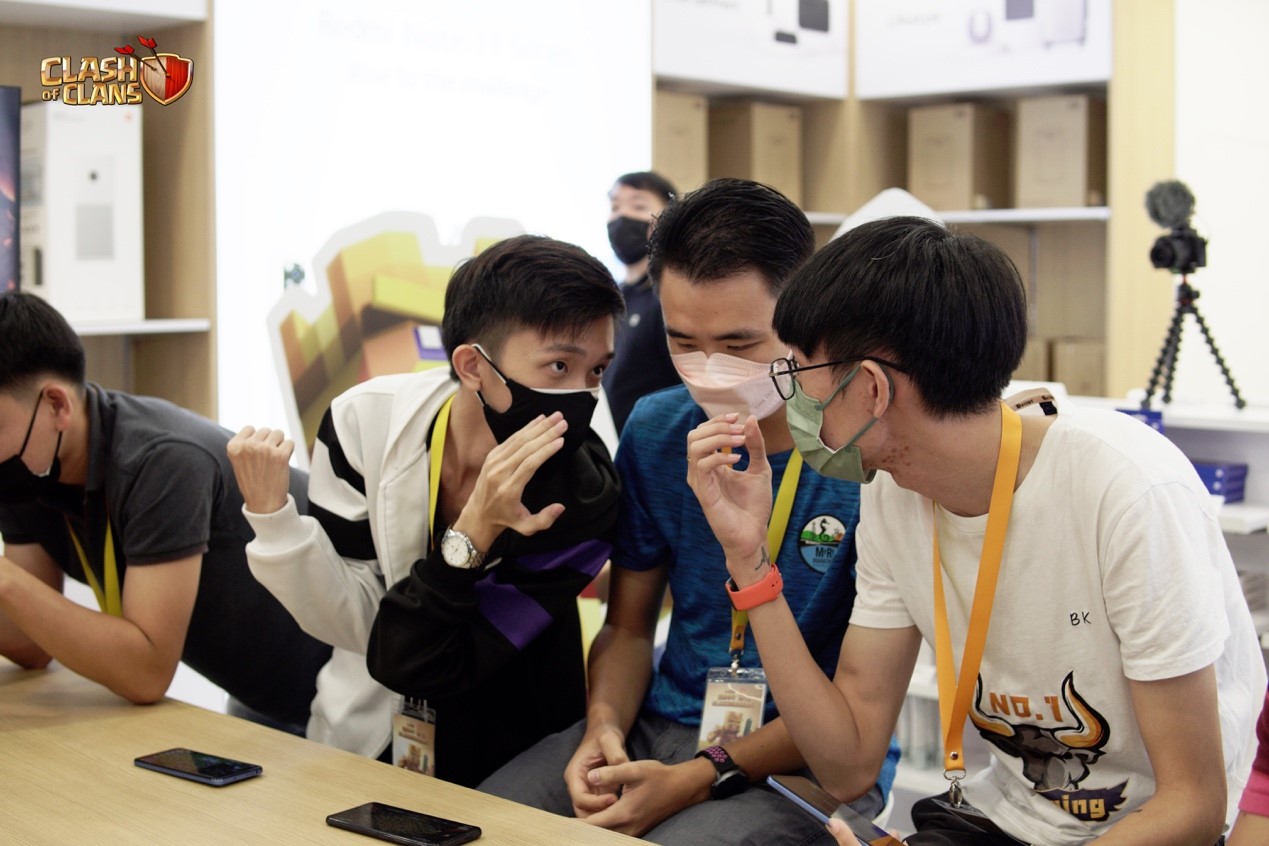 After viewing the compelling friendly battle, many passers-by were so envious of the battle players that many of them even tried out the game on their own. Specific mobile phones and game accounts were provided by Clash of Clans and Xiaomi to enable the players to feel the enchantment of the game and the thrill of nailing three stars.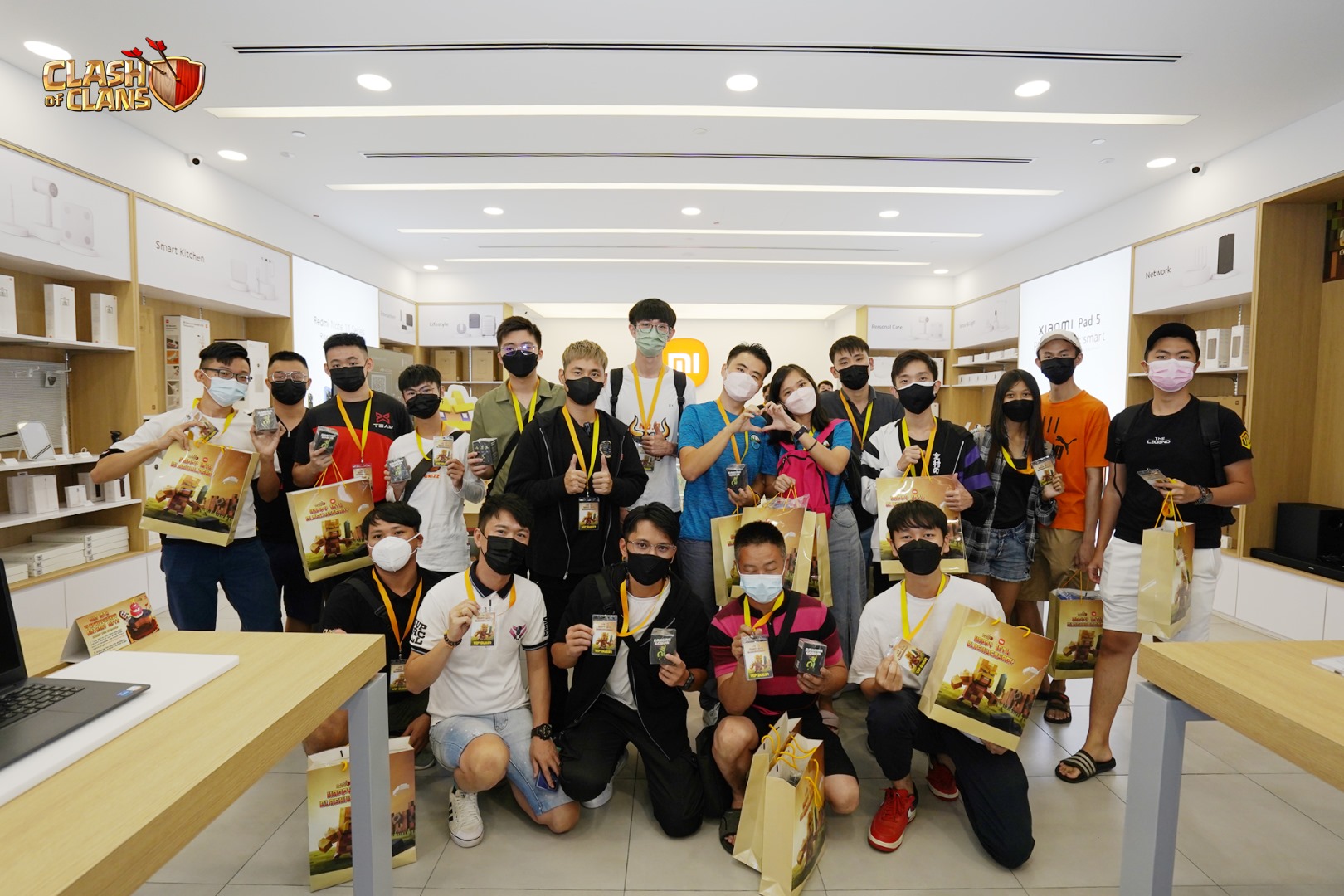 In addition to the eye-opening marketing campaigns and exciting offline party, the 10th Clashiverary celebration in-game benefits are also full of surprise. The game launched a brand-new hero skin "Party Champion" specifically during the month of 10th Clashiversary, as well as anniversary-themed pixel art village scenery which is eye-catching.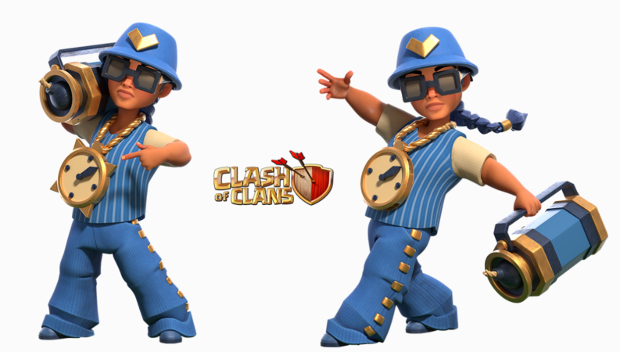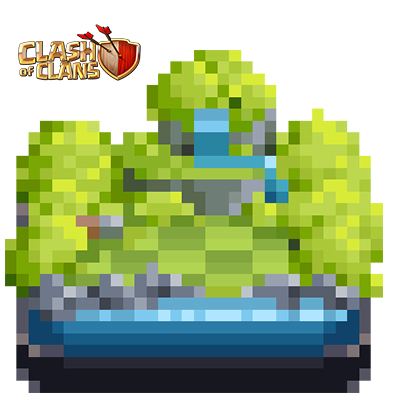 Besides, players can also get a free pixel-art styled Barbarian King, and the game store also launched the pixel-art styled Archer Queen, Grand Warden and Royal Champion and the 10th Clashiverary celebration scenery. The 10th Clashiversary cake decoration will also be officially launched in the game that Clash of Clans collectors and veterans wouldn't want to miss.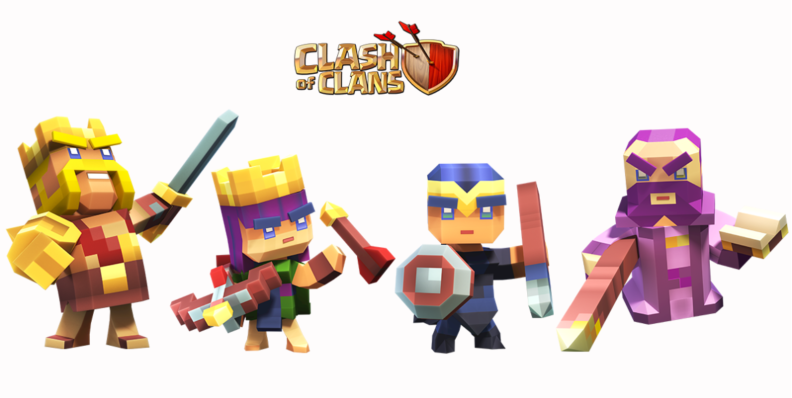 Now Clash of Clans has witnessed its ten-year journey and never stops moving forward, just like the villages in the game which always operate awaiting the chiefs' return. Happy 10th Clashiverary! Chiefs, we are waiting for you to come back!
Clash of Clans is available on Android and iOS devices via Google Play & App Store