The Quantum Astrophysicists Guild and Studio Aesthesia will be releasing Breakpoint for Nintendo Switch and Steam. This twin-stick slasher will be unlike any other, bringing hectic fast-paced action among a storm of bullets and melee combat. Check out the trailer below:
Unlike other twin-stick games, there are zero ranged attacks in Breakpoint. You have to control the battlefield with a variety of physical attacks. Slice, smash, and crush your way through waves of enemies to defeat the swarm. Move and groove your way through each weapon skill tree building up to powerful AOE attacks to truly level the playing field. Reach new levels of digital carnage with the upgradable lethality of your weapons – become the ultimate champion and claim the high score by trying different combos and patterns.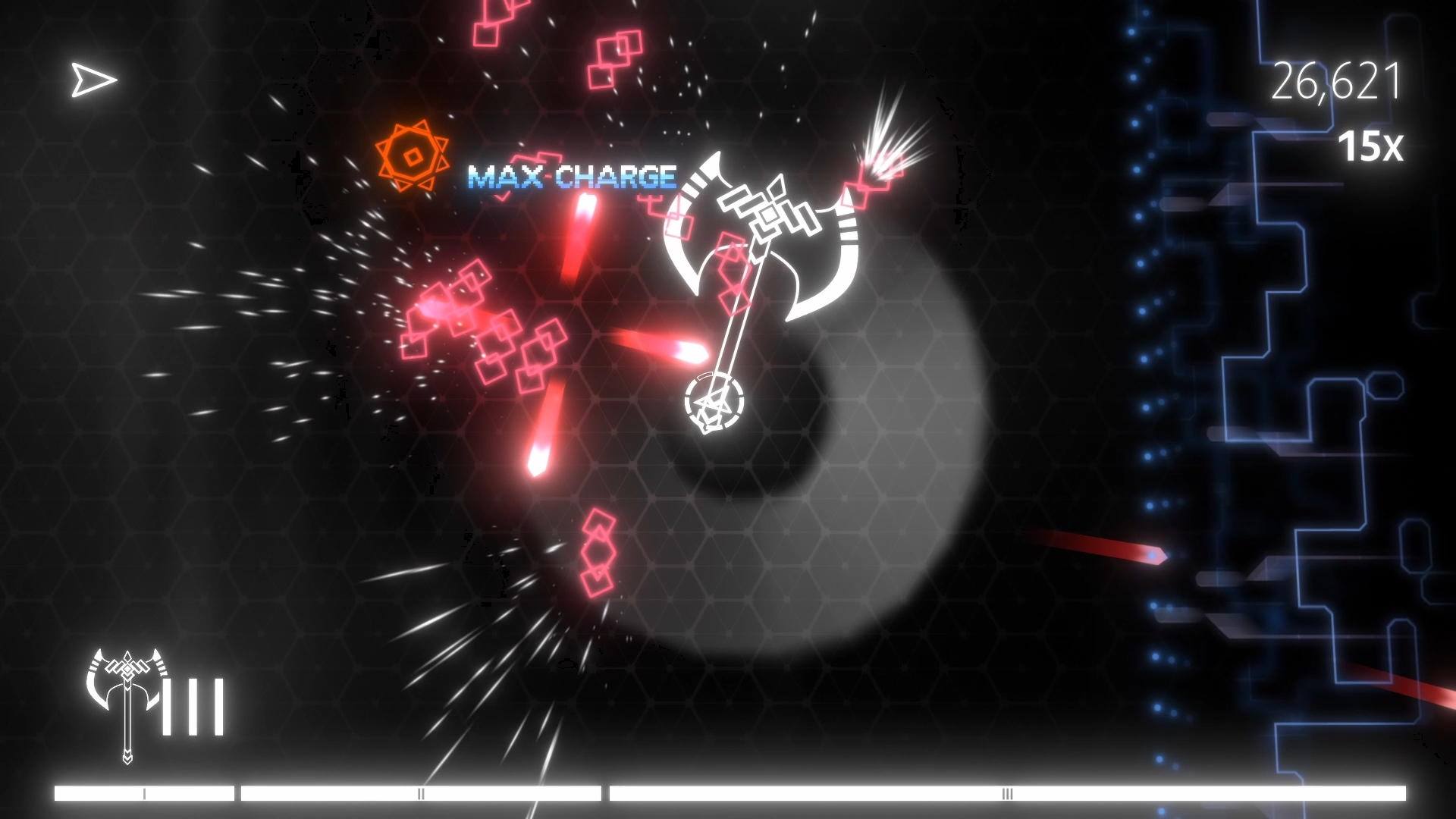 Players can also check out the highest-scoring runs instantly from their position on the leaderboard, anywhere in the world! Keep an eye on how your weapons are doing because once they break, the explosion can be a major tactical advantage.
"With Breakpoint, we wanted to make a game that feels intensely satisfying to play. We love games with great moment-to-moment gameplay; we're unabashedly influenced by titles with great game-feel like Nuclear Throne from Vlambeer, and we're highly influenced by games like Geometry Wars or Devil Daggers, where the player can turn a tense predicament into a huge comeback with knowledge and skill. We really enjoy those moments, and we think players will too."

Ed Lu – Studio Aesthesia
For PC enthusiasts, take Breakpoint to a new level with the iCUE RGB integration from Corsair. All Corsair RGB products will feature custom animations and illumination with Breakpoint. Fire up the iCUE software and watch as your keyboard, mouse, and headset react to the game.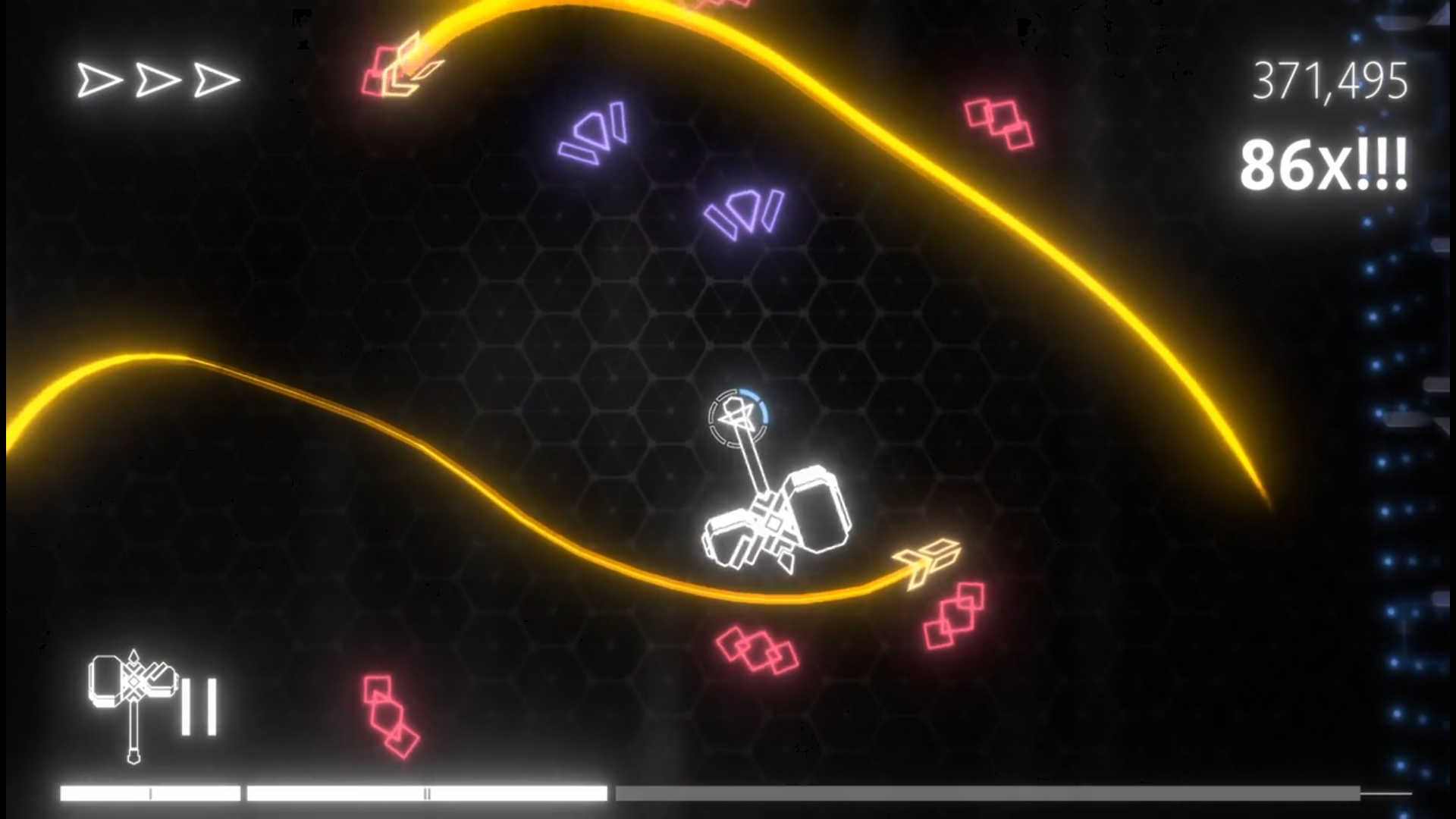 Game features:
A 'twin-stick slasher,' classic retro gameplay with intense melee combat
Break your weapons to clear the battlefield with massive explosions
Global leaderboards, chase the highest score and compete with your friends
Watch replays directly from the leaderboard to get the edge over other players
Corsair iCUE integration to synchronize RGB light effects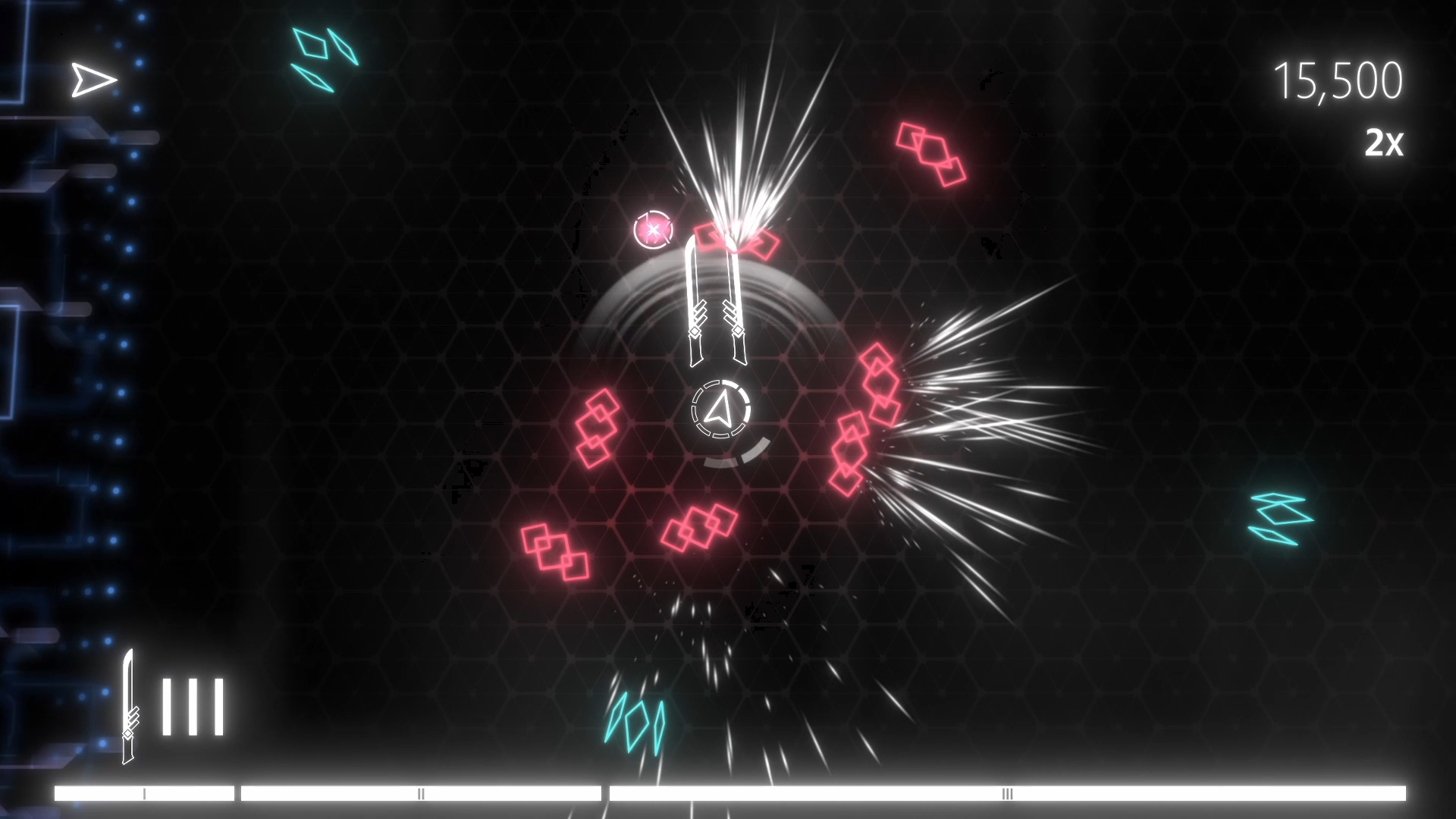 Breakpoint will be slashing its way to both the PC via Steam and Nintendo Switch on September 24 2020.