Bandai Namco Entertainment is pleased to announce that NARUTO X BORUTO Ultimate Ninja STORM CONNECTIONS, the latest game in the Ultimate Ninja STORM franchise, will be getting three new announced characters coming to the game – Boruto Uzumaki (Karma), Jigen and Kawaki. All three of the characters will have a focus on Karma – the four-point pattern known to keep the spirits of members of the Otsutsuki clan.
Boruto (Karma), Jigen, and Kawaki are joining the largest roster of characters in a NARUTO game, offering players the possibility to use their Karma to unleash very powerful techniques on their opponents.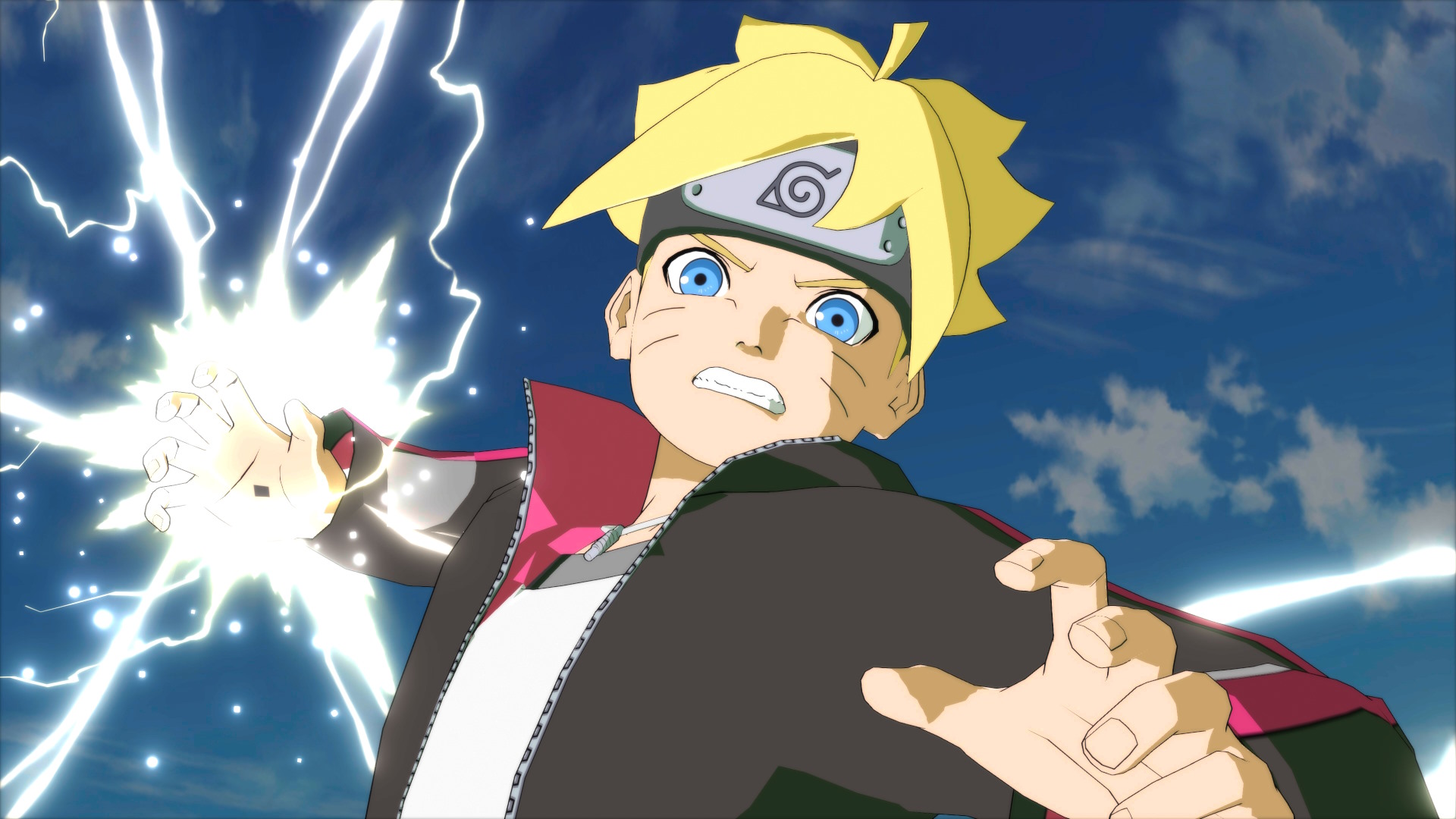 Boruto Uzumaki "Karma"
(CV: Yuko Sanpei)
"So this is the power of Karma?"
Activate "Karma" with awakening
Defeat the enemy with reinforced Ninjutsu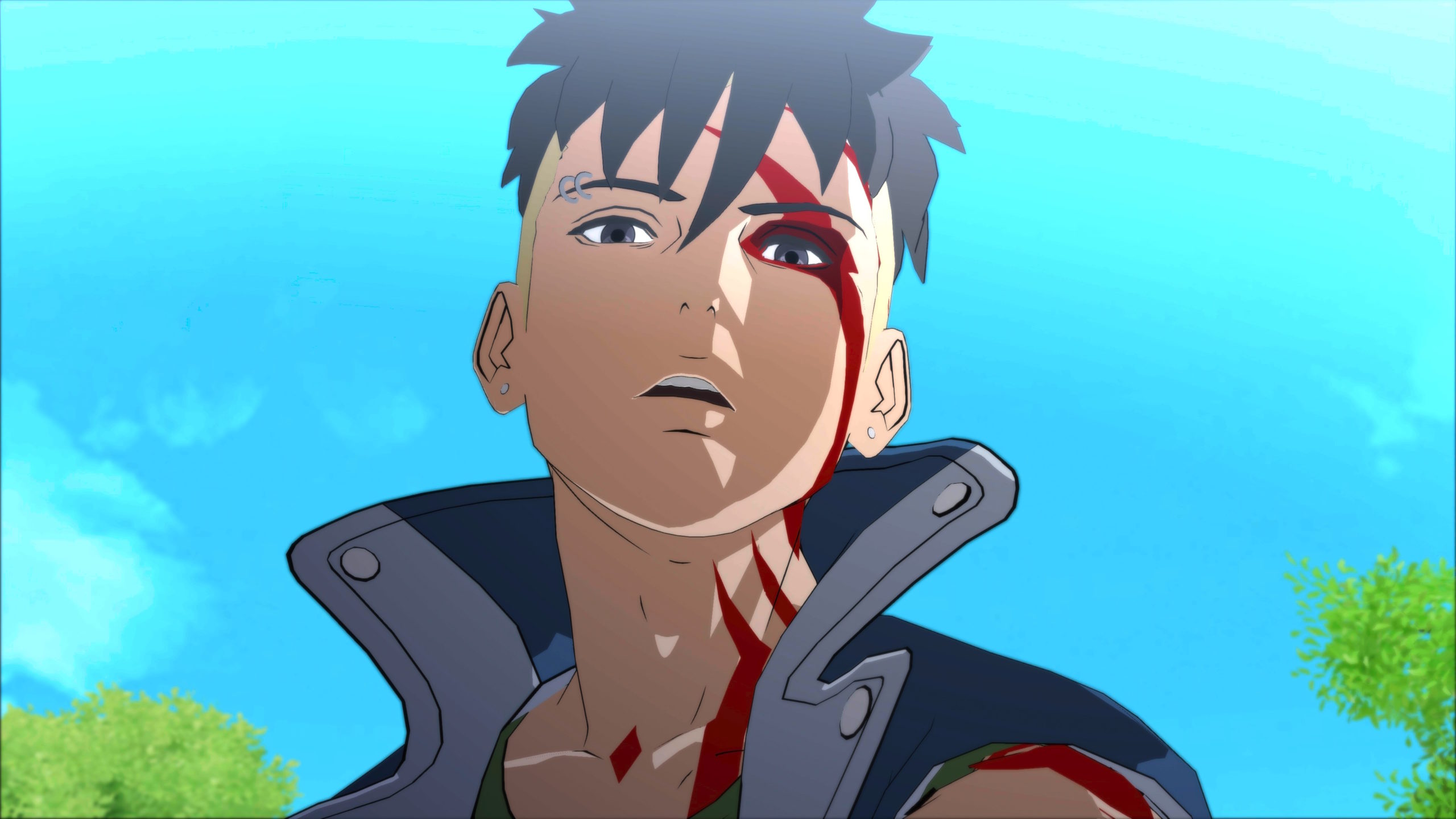 Kawaki
(Voice: Yuma Uchida)
"I'll never lose to you."
Take full advantage of Kawaki's shape-shifting body to deal massive damage to your opponent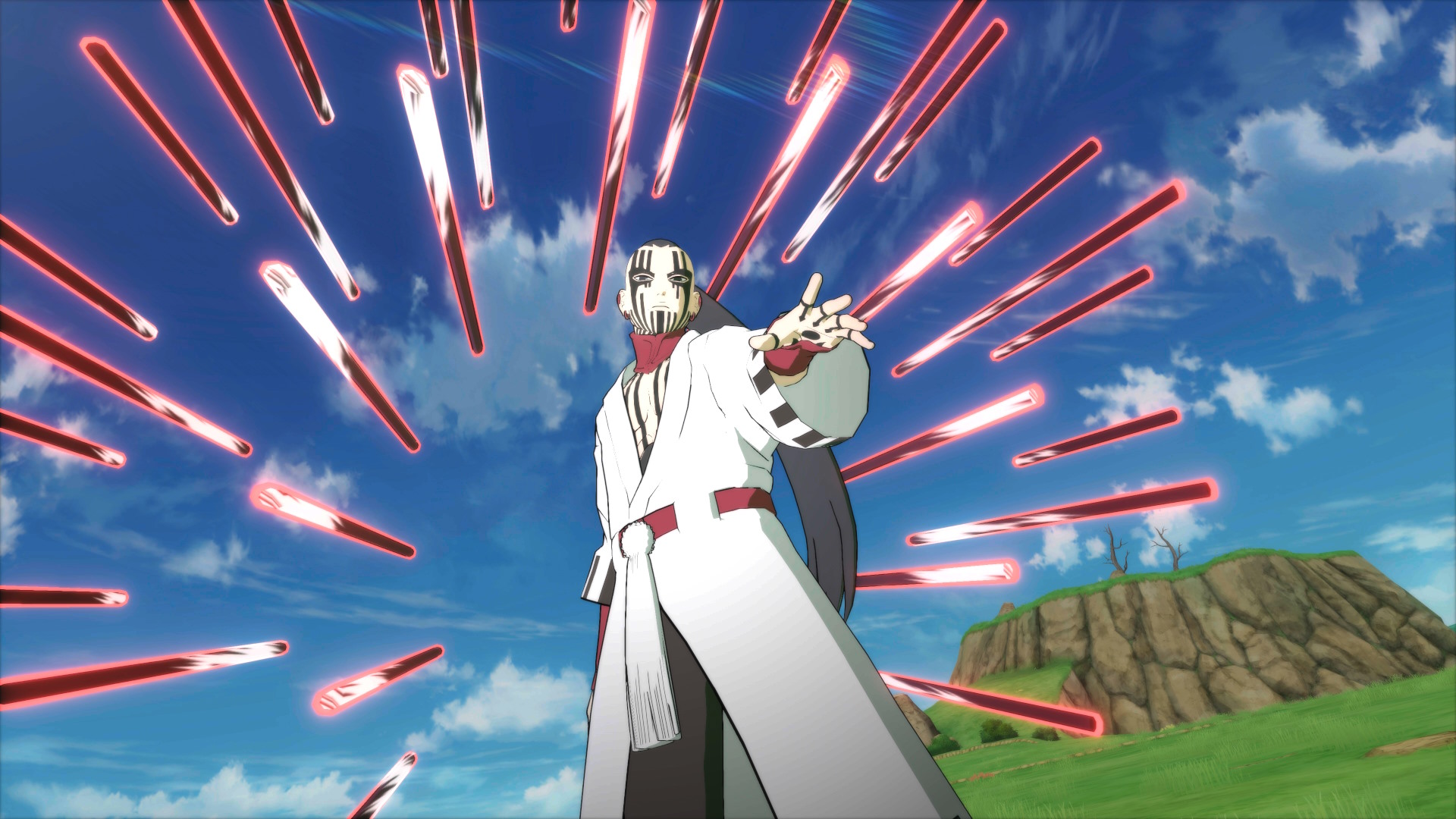 Jigen
(Voice: Kenjiro Tsuda)
"Witness the power…of Otsutsuki…"
Finish off opponents with countless stakes
No blind spots from both close and long range.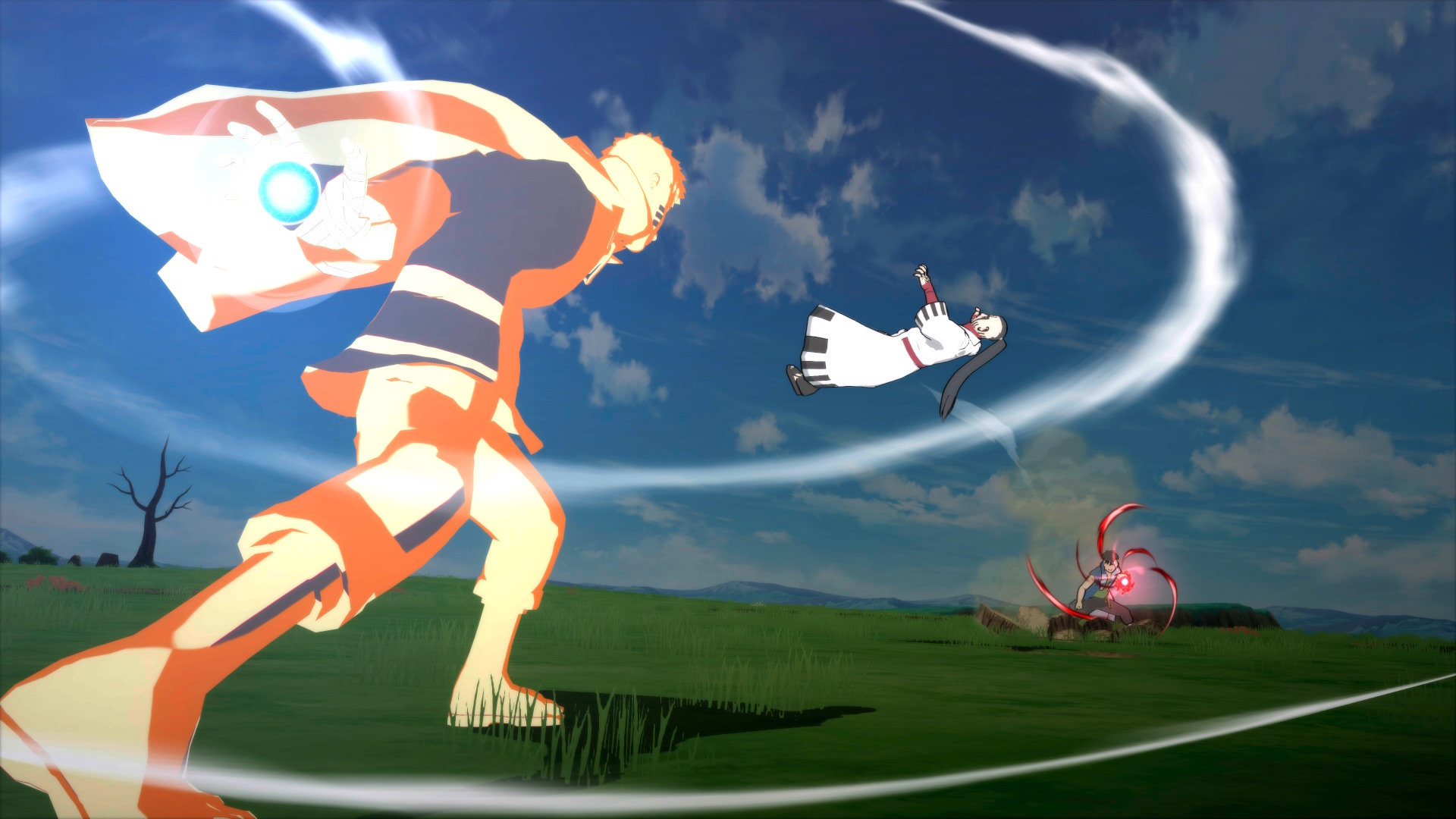 Naruto Uzumaki x Kawaki
Secret Combination Technique
Rasengan: Ensemble
Naruto throws the opponent while in Kurama Link Mode, then performs a claw attack in coordination with Kawaki
Attacks from Rasengan and Karma will attack the enemy simultaneously
---
What is NARUTO X BORUTO Ultimate Ninja STORM CONNECTIONS About?
NARUTO X BORUTO Ultimate Ninja STORM CONNECTIONS celebrates the 20th Anime Anniversary of Naruto and will offer the largest roster in a NARUTO game, including new ones such as Ashura and Indra Otsutsuki. Building on the success of the franchise, the game will feature crisp graphics in the vein of the anime along with dynamic battles with support for up to 60 fps on PlayStation 5, Xbox Series X|S, and PC.