NEOWIZ, a leading game developer and publisher in South Korea, released a brand-new gameplay overview trailer for its highly-anticipated upcoming Souls-like title, Lies of P as part of Xbox's Games Showcase Extended. The trailer introduces players to many of the core gameplay systems in the game, including Weapon Assembly, Fable Arts, Legion Arms, P-Organ upgrades, and more.
The gameplay overview video serves as a detailed introduction to Lies of P for anyone unfamiliar with the title. Beginning with the basics, such as genre and inspirations behind the setting, story, and characters, the video soon delves into more nuanced topics around the game's diverse gameplay systems and mechanics. Some of these include the weapon assembly system, which allows players to mix and match blades and handles from various weapons they discover, the Fable Arts, which are unique abilities attached to each weapon, and Legion Arms, which unlock new playstyles by equipping different mechanical arms with powerful effects. The full video covers even more essentials in Lies of P, with the full game hiding plenty of other secrets for players to discover on their own when the game launches later in the year.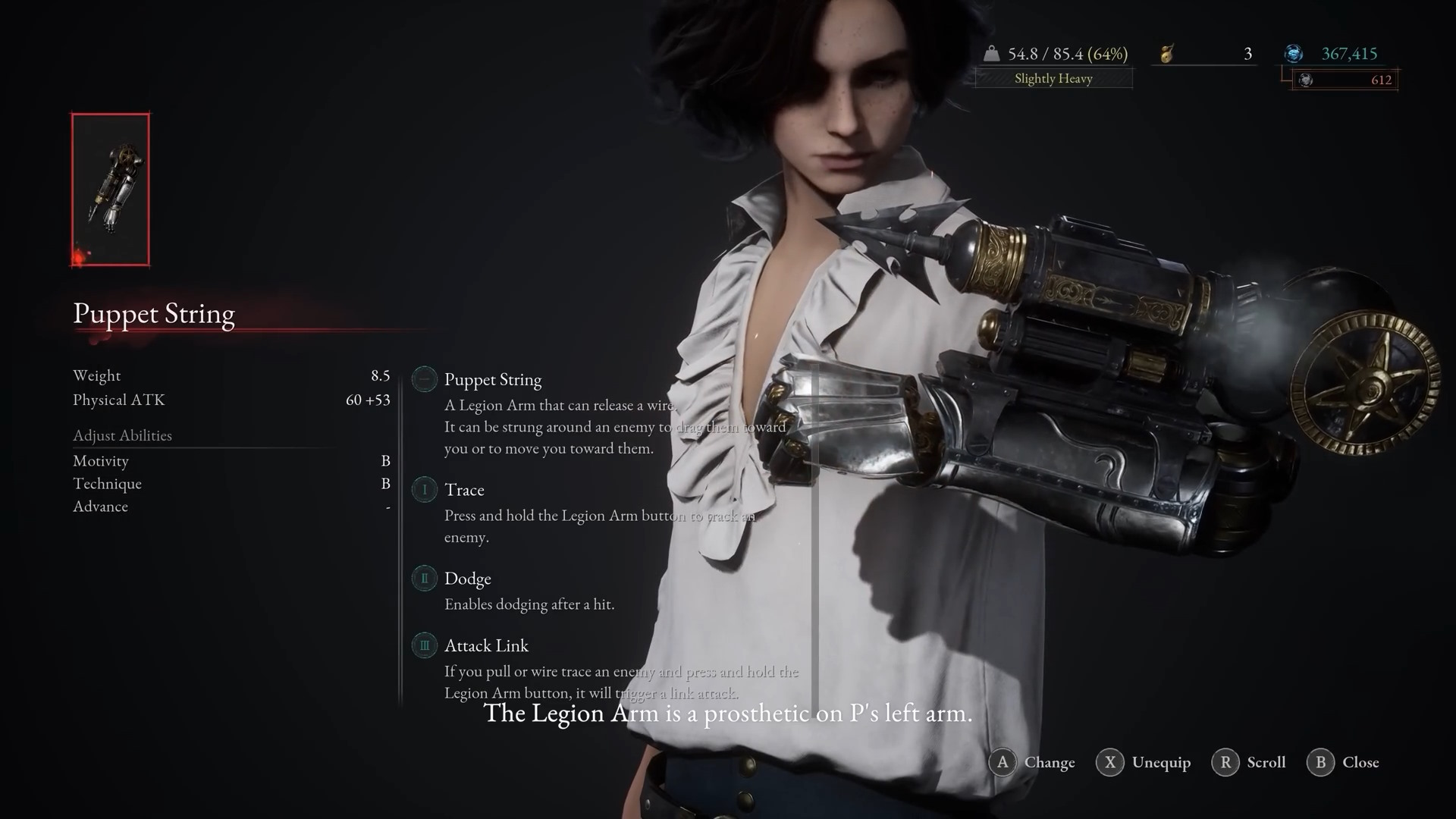 Inspired by the familiar story of Pinocchio, Lies of P is an action Souls-like game set in the dark, Belle Époque-inspired city of Krat. Once a beautiful city, Krat has become a living nightmare as deadly puppets run amok and a plague sweeps the land. Play as P, a puppet who must fight his way through the city on his unrelenting journey to find Geppetto and finally become human. Lies of P presents an elegant world filled with tension, deep combat and character customization systems, and a gripping story with interesting narrative choices where the more lies told, the more human P becomes. Just remember: in a world filled with lies, no one can be trusted…
NEOWIZ will launch Lies of P on Sept. 19, 2023. The standard and deluxe editions are available for pre-order for $59.99 and $69.99 respectively, in digital or physical format on PlayStation 4, PlayStation 5, Xbox One, Xbox Series X|S, and PC via Steam and participating retailers.