Well actually they hired Henchmen Studios to build them and these really guys did a stunning job turning fantasy into reality. Those who went to this year's EA Play event were pampered with the privilege of seeing these 4 bad boys up-close (jelly sial..) and for those of us who were ten thousand miles away well…. haihh… tengok gambar je lah…

For those of you who didn't know, these are the 4 types of Javelins (Powered Exosuit) in Anthem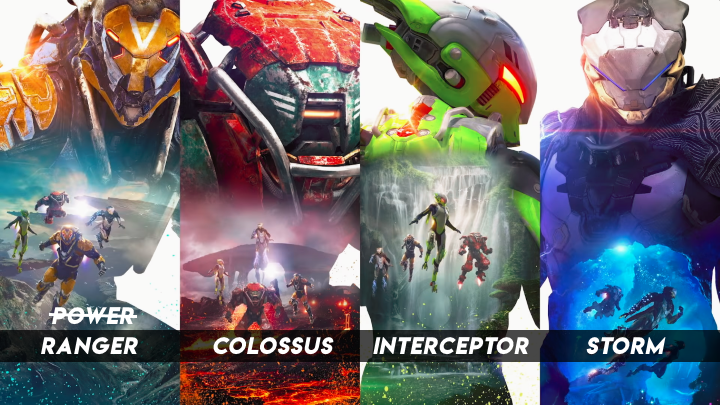 Fun Fact.
It took 11 weeks and 17 staffs to build these babies and each of them are built up to scale, which means the Colossus Javelin's height is actually 8'5″ and weigh about 45kg whereas the other 3 are standing at 7'2″ tall and weigh almost 27kg a piece.
Photos were all songlaped from EA and BioWare website.
[Best_Wordpress_Gallery id="88″ gal_title="Javelins"]
This is how they did it!
Anthem is an upcoming open world third person shooter online multiplayer action role playing game by BioWare. The game features both Single and Online Co-op system that accommodates up to 4 players in a Squad. The worldwide release date for the game is on the 22nd of February 2019. Anthem will be available on PlayStation 4, XBOX ONE and PC.