KOEI TECMO America revealed the highly-anticipated release date for Nelke & the Legendary Alchemists: Ateliers of the New World, alongside a variety of exciting gameplay features.
The latest entry in the Atelier series is slated for physical and digital release on March 26, 2019, for the PlayStation 4, Nintendo Switch, and digital-only on Windows PC via Steam.
Gameplay
In Nelke & the Legendary Alchemists: Ateliers of the New World players assume the role of a young noblewoman, Nelke von Lestamm; tasked with building up the quaint village of Westwald into a prosperous city. For her to develop buildings and extend the size of Westwald, she will need to earn money from the businesses she runs or sell synthesized items for cash.
Exploring the areas outside of Westwald with alchemists allows Nelke to collect raw materials perfect for synthesis. Though she is inexperienced in the art of alchemy, she'll have to entrust one of the many alchemists in town to synthesize the resources into sellable goods.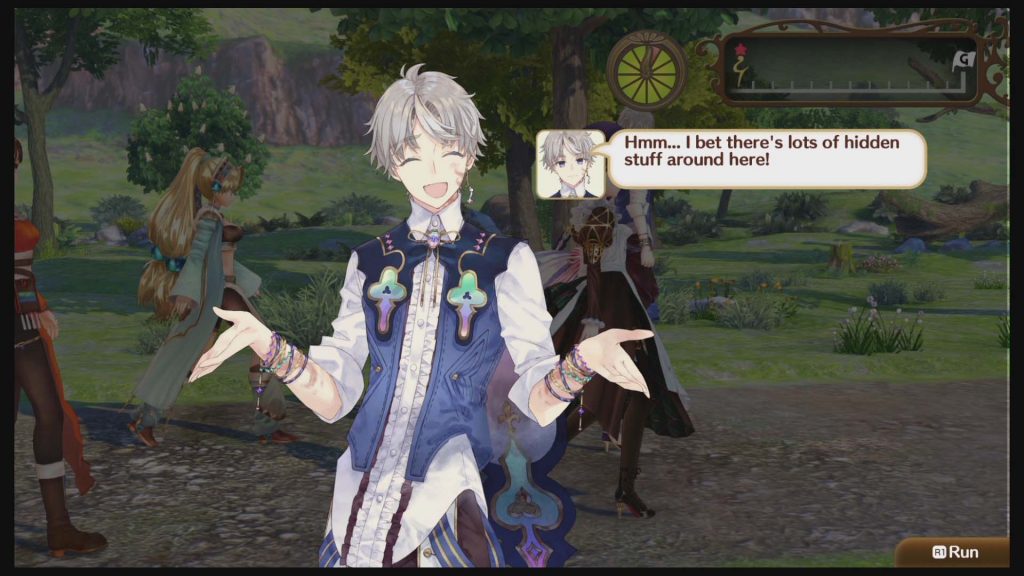 Each alchemist has their own specialties which allow them to offer improved item creation – players will have to carefully decide what would be the most effective alchemist for which items.
A Weekly Report is prepared at the end of each week which shows the current town population, the amount of income made, number of properties, and the number of synthesized items. Using this report, players can decide how they will spend their time in Westwald, perhaps they will tackle quests and town development during the weekday and develop relationships with residents on the weekend.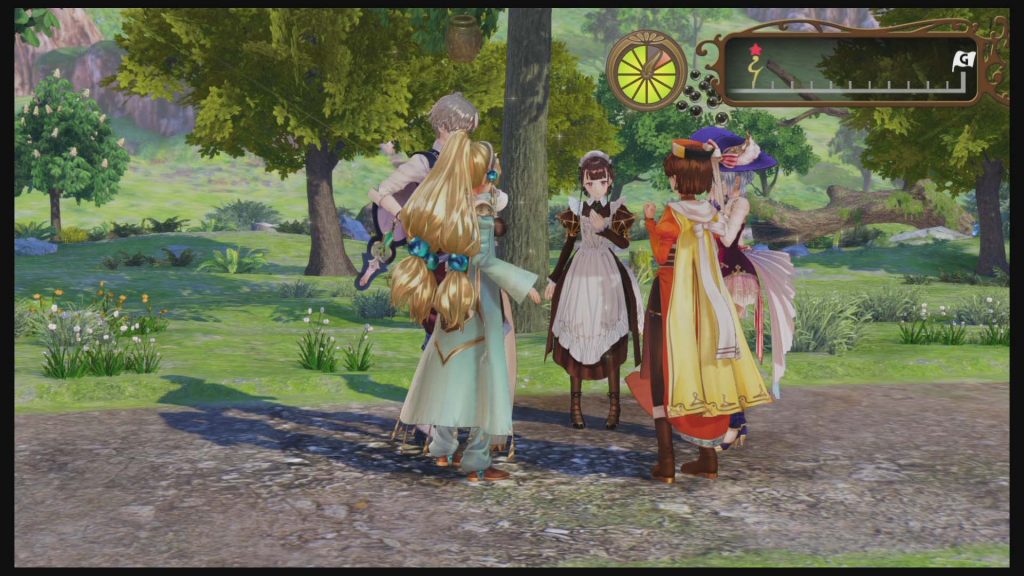 As Nelke spends time with people in Westwald she'll deepen her bonds with them leading to not only exciting events between characters but new town facilities and alchemist skills which aid in both synthesis and battle!
Fans of the Atelier series will be able to get their hands on a delightful Collector's Edition of Nelke & the Legendary Alchemists: Ateliers of the New World, exclusively available through NIS America's online store.
This must-have version of the game contains a hardcover art book, the game's official soundtrack, a deluxe cloth poster, and an acrylic standee featuring the main character Nelke, all packaged into a beautiful collector's box featuring the artwork of the famous alchemists which appear in the game.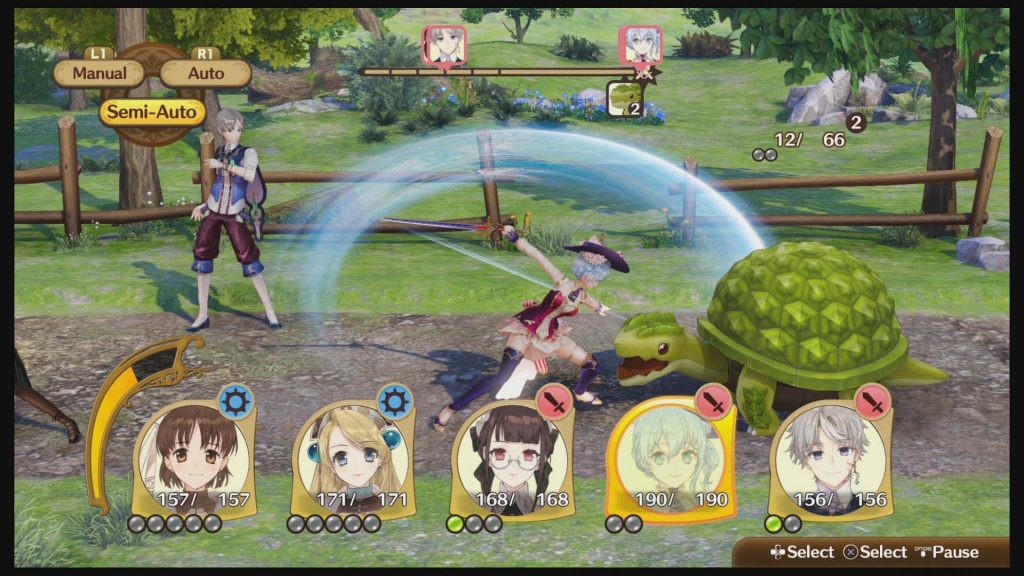 More information for Nelke & the Legendary Alchemists: Ateliers of the New World is set to be revealed in the coming weeks, but in the meantime be sure to check out the game's official website http://www.koeitecmoamerica.com/nelke/.