Last weekend in ArcRevo Japan 2018, Nintendo wasted no time to announce that the anime fighting game Kill la Kill: IF will also be launching for Nintendo Switch, after previously being announced for the PlayStation 4 and PC.
Addition to the good Switch news, developer APLUS confirms the following new playable characters and their respective voice actors: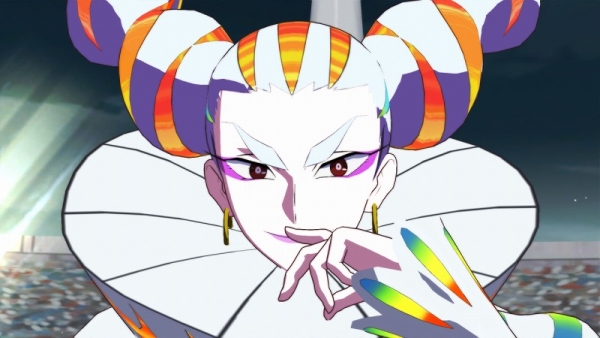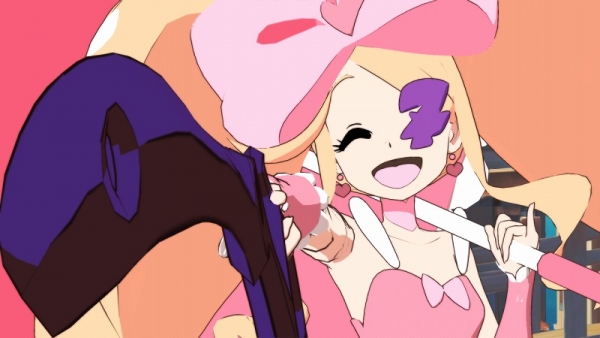 If you have missed it, for other previous characters and video gameplay, kindly refer to this link.
This game is due out for worldwide release on 2019 for PlayStation 4, Nintendo Switch and PC.