KOEI TECMO America
has announced that the digital release of the
Atelier Arland Series Deluxe Pack
is available now for the first time on the PlayStation 4 and Nintendo Switch. PC fans of the series will see the game released on their platform via Steam within the coming week.
Deluxe Pack – 3 in 1 and a little extra.
The Deluxe Pack includes all three beloved GUST titles featured in the Arland trilogy;
Atelier Rorona: The Alchemists of Arland DX
Atelier Totori: The Adventurer of Arland DX
Atelier Meruru: The Apprentice of Arland DX.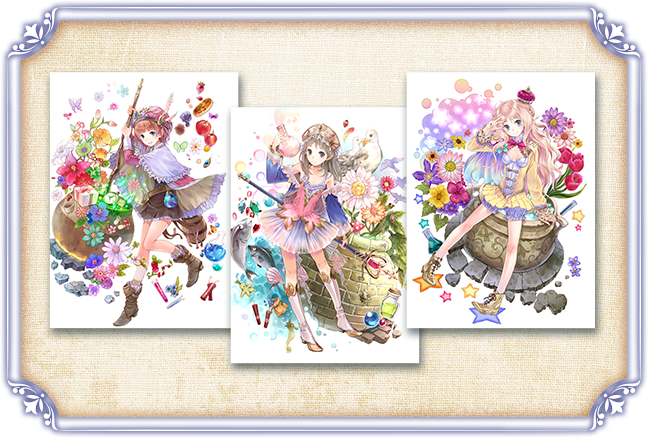 The pack includes most of the previously released DLC content and gives players the opportunity to choose between purchasing these titles individually or as a package containing all three at a discounted price.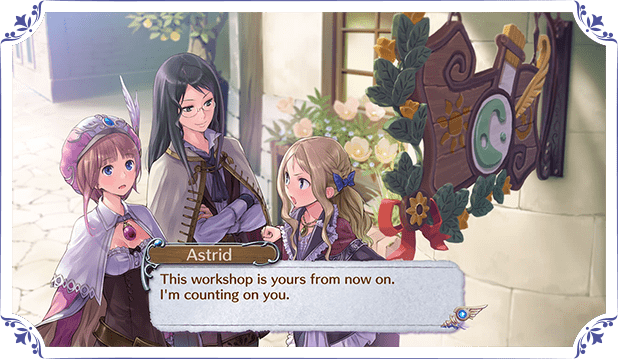 The Arland series, which launched in 2009 with the debut of Atelier Rorona: The Alchemists of Arland – the 11th game in the Atelier role-playing franchise – quickly became a cult classic across the world; spawning sequels featuring new Arland characters, including Totori and Meruru.
The fourth game in the series, Atelier Lulua: The Scion of Arland, is scheduled for a Spring 2019 (March 20 – June 21) release.
For more information on the Atelier Arland Series Deluxe Pack check out the official website .