Asia Comic Con (ACC) dubbed Malaysia's largest pop culture event is coming to you this October! Based on their tagline – "The Unforgettable Pop Culture Experience", you can expect a variety of activities and displays related to comics, movies, anime, toys, video games, mangas and cosplay.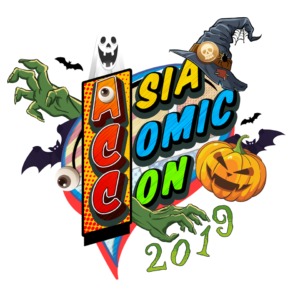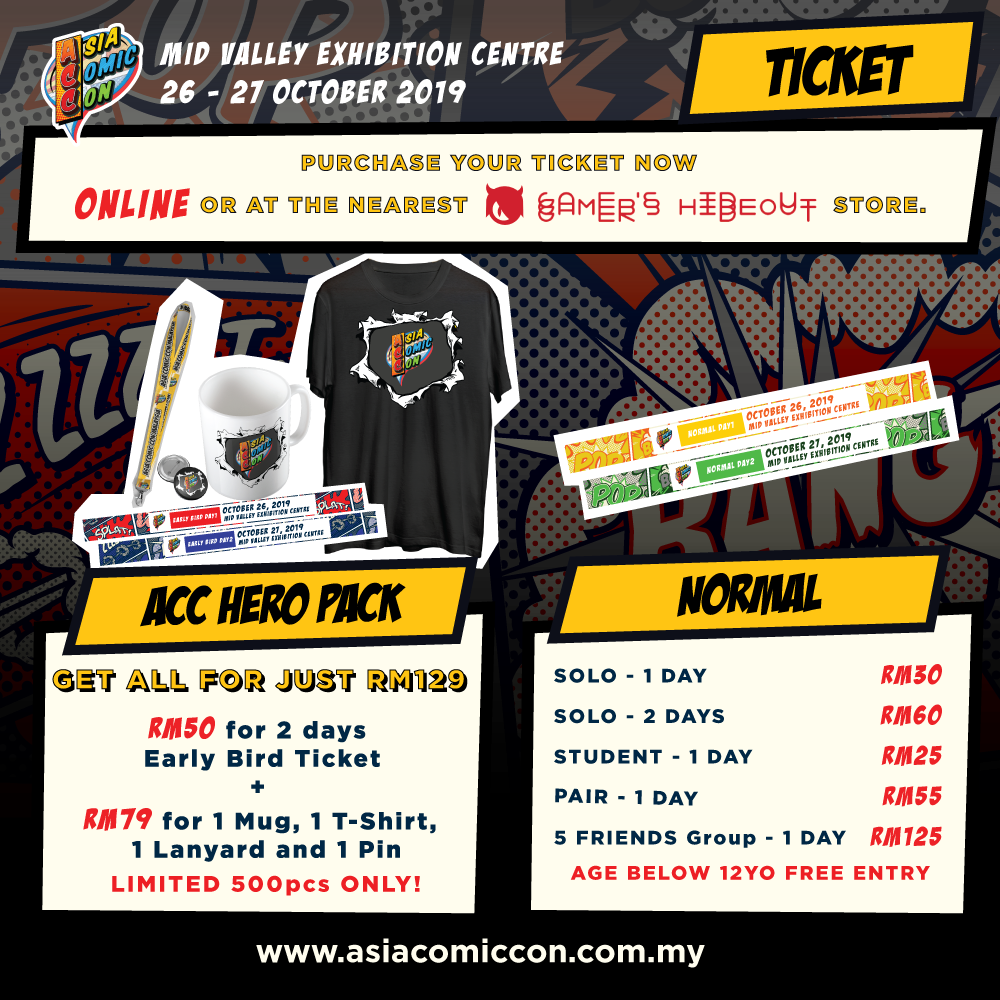 As Malaysia's "first-ever" Comic-Con (unrelated to the San Diego Comic Con), ACC premiered in Sunway Convention Centre last year with a variety of exhibitions showcasing western comic book characters, video games and even amazing stage performances. Even we at BunnyGaming couldn't help but geek out seeing the life-sized Batman Tumbler and Samurai Batman display. We also couldn't help feeling incredibly jealous that Krit Vitayasamrit, the regional founder of Asia Comic Con drove the Batman Tumbler all the way down to KL from Bangkok as he couldn't find any other forms of transportation for that prop vehicle. I wonder if there were any reports of destroyed rooftops?
This year the event will be held at Mid Valley Exhibition Centre (MVEC) which is going to be a huge upgrade from last year's Sunway Convention Centre. The venue upgrade is surely going to make ACC 2019 bigger and better with more amazing displays and fun activities. Ticket prices for this year start at RM 30 for a single day pass and RM 125 for a group of five. The best part is, COSPLAYERS ENTER FOR FREE! WOOT! Tickets for the event are available for purchase at all Gamers Hideout outlets and on their official website so what are you waiting for!
Event Schedule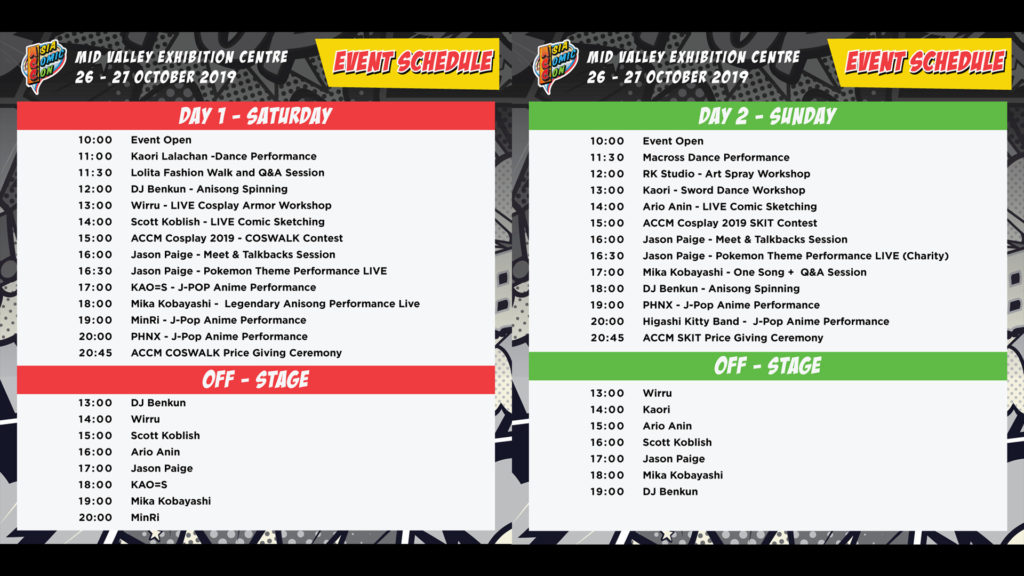 Asia Comic Con 2019 will be hosting at least over a hundred doujin booths, cosplay and card game tournaments, workshops, comic artist showcases and other gaming activities.
The topic of cosplay competition for this year is COSWALK and SKIT. COSWALK itself is a play on the words "Cosplay" and "Catwalk", and the contestants will be able to display their intricate craftsmanship at its best while walking down the aisle. In SKIT, the contestants will be judged according to their acting skills so go get that Oscar cosplayers!.
There will also be a live workshops on cosplay armour creation by Wirru, art spraying by RK Studio, and sword dancing by Kaori.
As for the live performances and guests artists, they've confirmed a large line up of both international and local guest artists with VIPs such as Jason Paige (original singer of the Pokemon theme song) and Mika Kobayashi (Anime singer-songwriter). ACC 2019 is shaping up to be an unmissable event!
Jason Paige – Original Pokemon Theme Song singer
Asia Comic Con 2019 Guest Artists