The Southeast Asia Game Jam 2019 kicked-off with a bang!
The gruelling 36-hour SEA Game Jam took place at the LEVEL UP Inc., Komune, Kuala Lumpur last week on November 2-3, where a group of 74 fresh and seasoned video game developers from all over Southeast Asia region gathered to take on this year's unique challenge.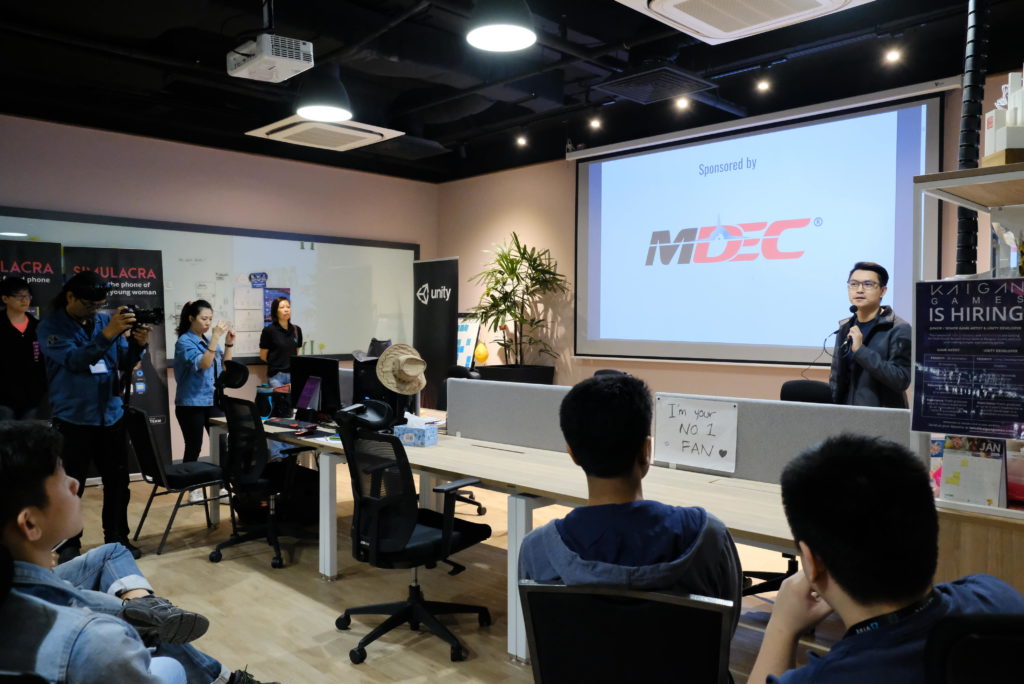 The developers were grouped into 14 competing teams, each team comprising those whose role and talent in their day jobs are that of a designer, artists, and programmers. With just 36 hours on the clock, each team spared no time in getting their members acquainted and organise themselves into roles according to their specialisation.
The challenge for this year's Game Jam is "I made this with my phone". The teams can only use assets available in phone applications (any forms) to create not just a concept, but a playable game by the end of the Game Jam. At the end of it, the teams are to present their creation in front of a panel of judges formed of a Video Games Designer, Concept Designer, Vice President of MDEC, and members of the Video Games Media.
Representing BunnyGaming, I served as one of the judges for this year's Game Jam as a representative from the Video Games Media Industry.
There are time limitations for both participants presentation and judges to form constructive feedback. The theme as presented by Shawn proves to be challenging and constraining but worthwhile as he quotes the following:
Back in the 80's, Hideo Kojima was asked to take on Metal Gear project, with limited hardware that hindered the game's combat development. Kojima instead focus more on prisoners sneak escape as inspired by the movie 'The Great Escape'. Hence that's what inspired me to create such a theme in hopes that constraint breeds a new form of creativity with the expectation that this notion is not mutually appreciated

-Shawn Beck (Game Director of

Weyrdworks Studio

and current Field Engineer of

Unity

)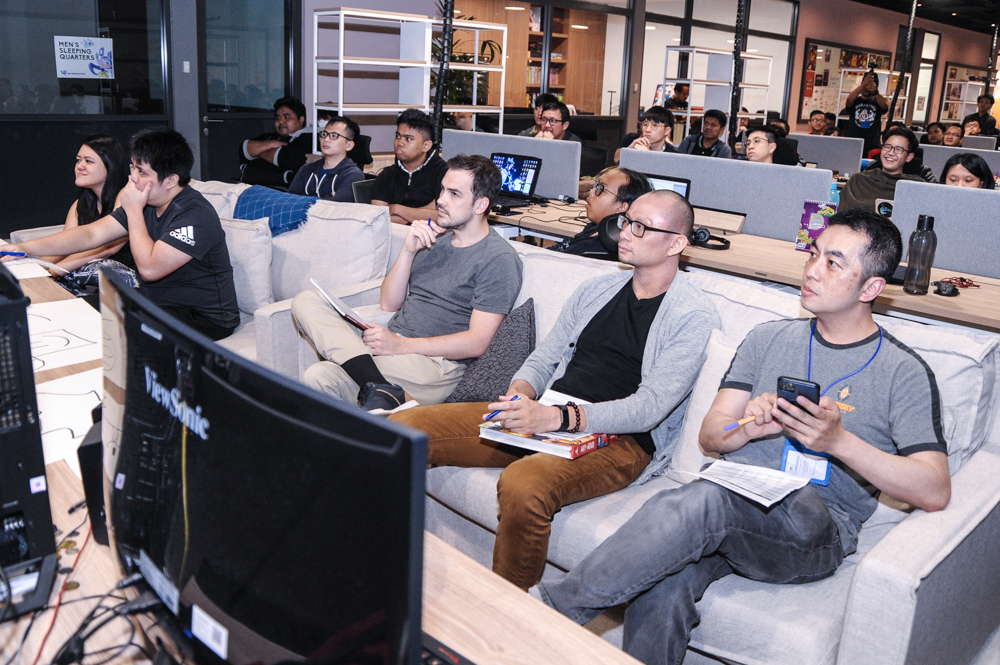 Here's what I observed from the event: