Malaysia Digital Economy Corporation (MDEC), Malaysia's lead digital economy agency, will be holding the Malaysia Digital Creativity Festival (MYDCF) 2021 throughout November 2021.
With the aim to strengthen and catalyze the creative industry, MYDCF will seek to elevate the interest of the public and push forth the nation's digitalization agenda.
"With a global market worth US$432 billion in 2020, the digital creative industry plays an important role not just for post COVID-19 economic recovery in line with the Twelfth Malaysia Plan (12MP), but towards the development of the Malaysian digital economy as laid out by the Malaysia Digital Economy Blueprint (MyDIGITAL).

"MYDCF is an extension of MDEC's many key programmes to support the industry and encourage youth participation in this high growth sector. We not only aim to further strengthen the digital creative ecosystem in Malaysia, but to promote collaborations across the region and to celebrate the best of what we have to offer. Malaysia has great aspirations to be the Heart of Digital ASEAN and a creative content hub – MYDCF will be a significant step towards that,"

Mahadhir Aziz – CEO, MDEC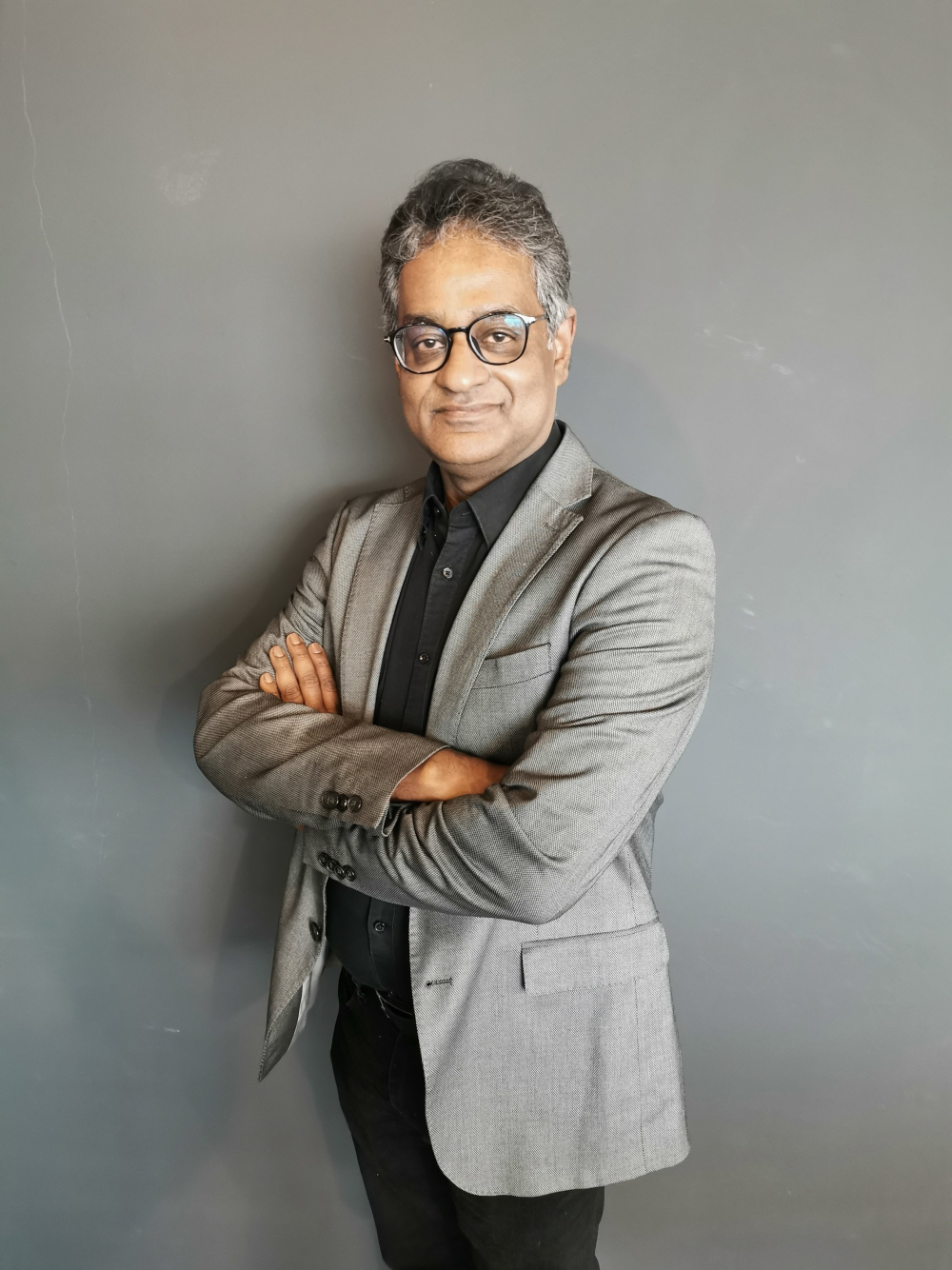 "Further to our mandate to advance a sustainable digital economy and enhancing the industry, MYDCF serves as a sandbox to cultivate sustainability, innovation and continuous support in the digital content space by stretching out the space for creators and consumers to connect and nurture each other."

Gopi Ganesalingam – Chief Digital Industry Officer (CDIO) MDEC
Throughout November, MYDCF will feature various interactive and entertaining programmes, with seven main events helming the month-long experience. They include:
MYDCF will feature more than 200 advertised vacancies and over 50 hiring companies. Besides employment opportunities, ACESTAR will also be holding a career mentorship session with budding industry players who wish to grow with existing studios, while PlayStation Studios, Bandai Namco, Streamline, and Codemaster will be holding career talks.
A celebration of indie game studios and budding game developers from the Southeast Asian region. In partnership with EGGNETWORK, this event is focused on highlighting the best of what the SEA region's gaming industry has to offer.
The Southeast Asia (SEA) Kre8tif! Awards is organized by MDEC to seek and recognize talented animation creators across the globe. It features submissions from 65 countries as far as Hungary, Sweden, the United States, and Brazil. Among the distinguished judges are Carlene Tan from Cartoon Network, Eka Chandra from Asosiasi Industri Animasi Indonesia, Nop Dharmavanich from Thai Animation and Computer Graphics Association, and Nohadznita Hj Mohammad Ilham from the Ministry of Communications and Multimedia Malaysia.
These tournaments will be held together with eSports organizers such as Rev Media Group, ESDK Services, Gamesbond, Flash Vision, Kitamen, Malaysia Esports Arena, and Axis Esports, featuring games that include PUBG Mobile, Mobile Legend Bang Bang (MLBB), Ejen Ali: Agents Arena, and more. Winners will bring home a total prize pool of RM70,000.00. There are also masterclasses on DoTA2, MLBB, and eSports shoutcasting.
LEVEL UP KL Junior Shoutcasting Challenge 2021
With a combination of workshops, mentoring sessions, and a shoutcasting competition, the challenge will feature more than 200 school students as part of an effort to build and nurture talents in the creative industry. The winner will stand a chance to co-shoutcast with a professional at the LEVEL UP KL Junior Cup 2021 and MLBB Professional League MY 2022.
MDEC has partnered with SIGGRAPH Asia to cross-promote the computer graphics technology research community. During the event, SIGGRAPH will present talks on the production of Raya and the Last Dragon, Baymax Dreams, and the entertainment industry's latest technology currently used in box office films.
Academic Paper Presentation
Academia from partnering universities such as Tunku Abdul Rahman University College, Taylors University College, International Islamic University Malaysia, and MMU Multimedia University will be presenting their research on the creative industry. These topics include stop motion 3D puppet armatures, non-fungible tokens (NFT), cybersickness in VR video, and avoiding glorifying suicide and self-harm in animation.
The Comic Art Festival is a creator-focused event to celebrate the creativity and diversity behind the art of illustration, comic-making, and related visual fields. Partnering with Comic Fiesta and Alliance Francaise de Kuala Lumpur, the festival serves as a space for participants to learn about comics, as well as a networking platform for artists and enthusiasts.
MYDCF 2021 will also witness the soft launch of the Malaysian Game Store, the first digital publishing platform for Malaysian-made games. The platform, developed in partnership with MDEC, aims to pave the way for Malaysian studios to expand their reach and business opportunities.
Additionally, Monsta Studio – the award-winning animation studio incubated and supported by MDEC, and the creator of Boboiboy – will be unveiling their latest ventures at the festival.
MYDCF 2021 will feature a gamified expo for public attendees. Through the web browser application, the public can virtually interact and communicate with exhibitors; watch virtual stage content; purchase products and services, and customize their own unique avatar.
Attendees also stand a chance to win virtual goods and merchandise, including the Sony PlayStation 5.
"A progressive and inclusive digital creative content industry requires the support of all stakeholders. I would like to express my gratitude to our partners EGGNETWORK, ACESTAR, SIGGRAPH Asia, Comic Fiesta, Alliance Francaise de Kuala Lumpur, and participating universities for making MYDCF a success," added Mahadhir
To participate in MYDCF 2021, please visit https://mydcf.my/.