Sony's Inzone H9 headset is a wireless, noise-canceling device specifically created for gamers who desire superior audio quality and maximum comfort, even during extended gaming sessions. This is currently Sony's highest-tier gaming headset and it's priced at RM 1299 on Sony's website. But is the headset really perfect? And if you are already using Sony's 3D Pulse headset that costs less than half of the H9's, what's there on the H9 that can possibly convince you to upgrade? First things first;

Comfort and Design
The Inzone H9 immediately impressed me with its comfortable design. The ear cups are larger than Sony's PS5 dedicated Pulse 3D headset, and they're padded with soft leatherette, making them comfortable to wear for extended periods. The adjustable headband ensures a secure fit for different head sizes, without feeling too tight or causing discomfort. The swivel functionality of the ear cups allows for easy storage when not in use, which is a handy feature for those who travel frequently. Compared to the Pulse 3D, the H9 feels more comfortable, especially the longer the session goes.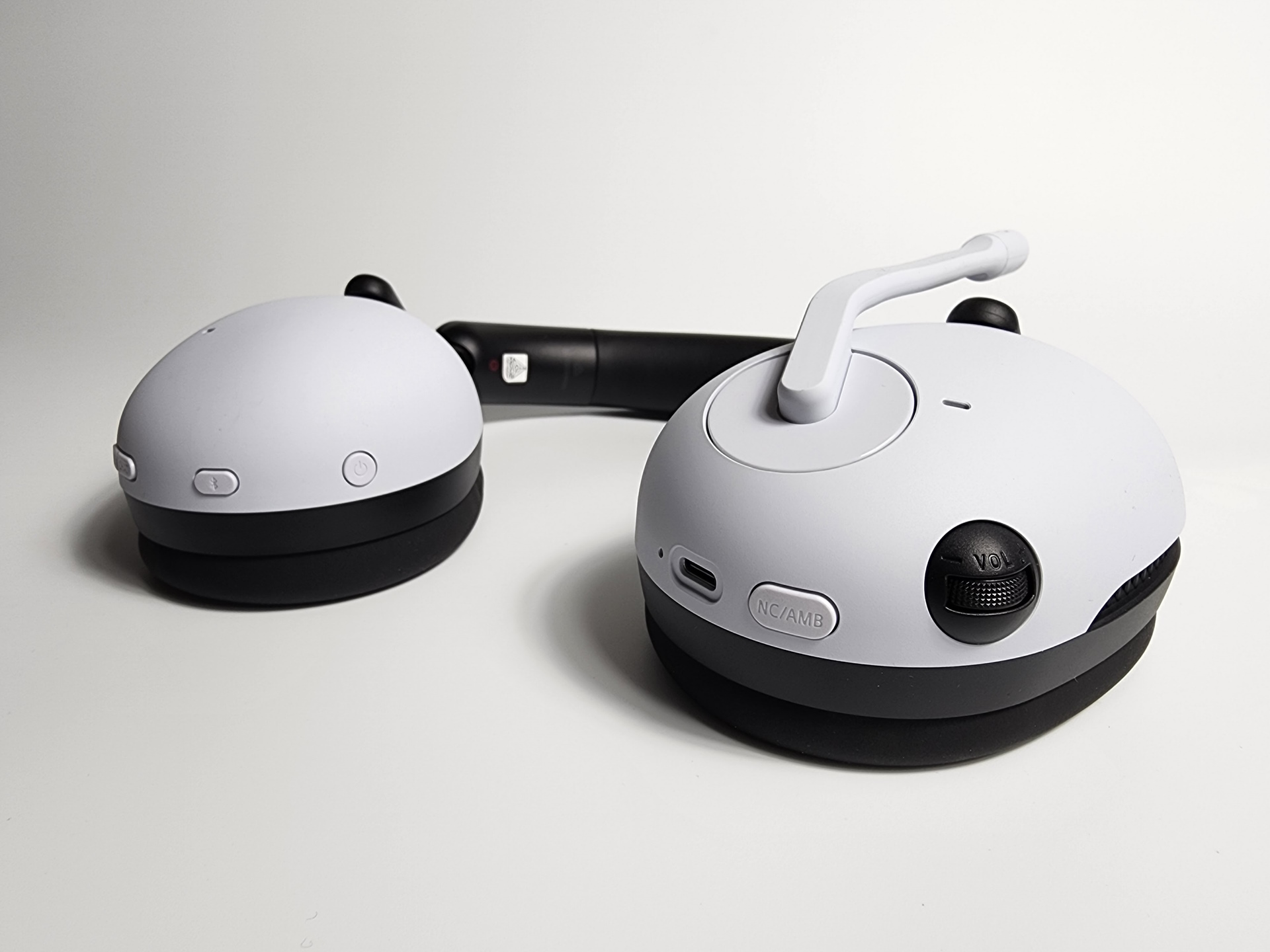 Design-wise, the headset actually looks similar to the 3D Pulse, with a white exterior outside and black on the inside. The H9's plastic body material helps keep the weight down to just 330g, making it light and easy to wear. However, some users may find the plastic construction disappointing given the headset's higher price tag. While the design itself is decent and practical, it may not be considered premium-looking by some users.
One area that could be improved is the mic boom. The H9 comes with a fixed-length boom that doesn't retract or hide like the Pulse 3D. The only practical function of the boom is to mute/unmute the mic every time you pull it up or down. Unfortunately, the mic can pick up surrounding noise easily, especially if there's a wind blowing from a fan or other sources. It can be frustrating for multiplayer sessions if you have to be overly sensitive to your surroundings when using the mic. A retractable or hidden mic would be a better design choice to address this issue.
Audio Quality
Fortunately, the Inzone H9 makes up for any design shortcomings by delivering exceptional audio quality, featuring deep bass, clear mids, and crisp highs. This makes it an ideal choice for gamers who demand immersive audio experiences that enhance their gameplay. While the H9 is compatible with PCs, I mainly used it with my PlayStation 5, where it performed flawlessly. However, I did test the headset on my PC and found that it was straightforward to connect and set up.
The PS5 gaming experience with the H9 headset was a revelation that highlighted why this audio accessory comes at a premium compared to the Pulse 3D. The headset's exceptional audio clarity and quality were undeniable and added a new dimension to my gameplay. Playing Gran Turismo 7, the distinct sounds of the car engine's purring and roaring, the gear shifts and the screeching of tyres on the iconic Nurburgring track were a delight to the ears, refreshing my interest in a game that I've been playing regularly since its launch.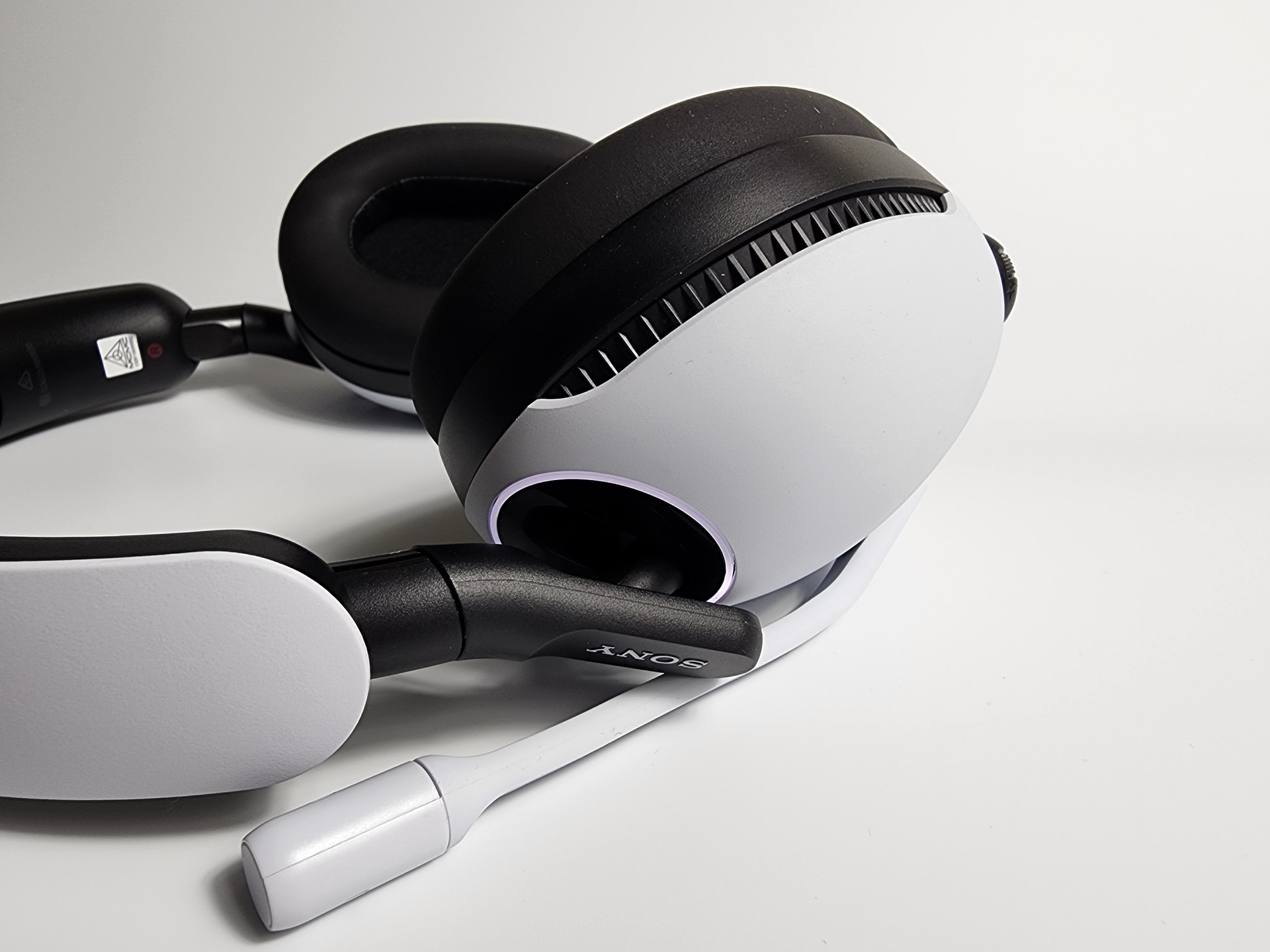 The Inzone H9 delivered an impressive audio experience on both Battlefield 2042 and Call of Duty Warzone 2.0, with clear and powerful sound effects of gunfire and explosions that sounded just as convincing near or far. Its spatial audio capabilities also allowed for sound clarity, picking up even the slightest of sound effects like footsteps and their directions with ease. In the RPG world of Hogwarts Legacy, the H9 excelled in providing sensational sound effects during dueling and spellcasting, surpassing the Pulse 3D.
Below is a list of games I have played with the Inzone H9 and how I rated its performance in providing high-quality audio. A higher score indicates a better performance of the headset in terms of performance in high volume and overall balance

Gran Turismo 7 – (5)

F1 2022 – (5)

FIFA 23 – (4)

Genshin Impact – (5)

Cyberpunk 2077 – (4)

Hogwarts Legacy – (5)

Battlefield 2042 – (5)

Call of Duty Modern Warfare 2 – (5)

God of War Ragnarok – (5)

Spider-Man Miles Morales – (5)

The Last of Us Part II – (5)
As you can see, the lowest score is 4 in the list and substantially more than half of them are in the 5s, putting the headset further ahead when it comes to audio quality.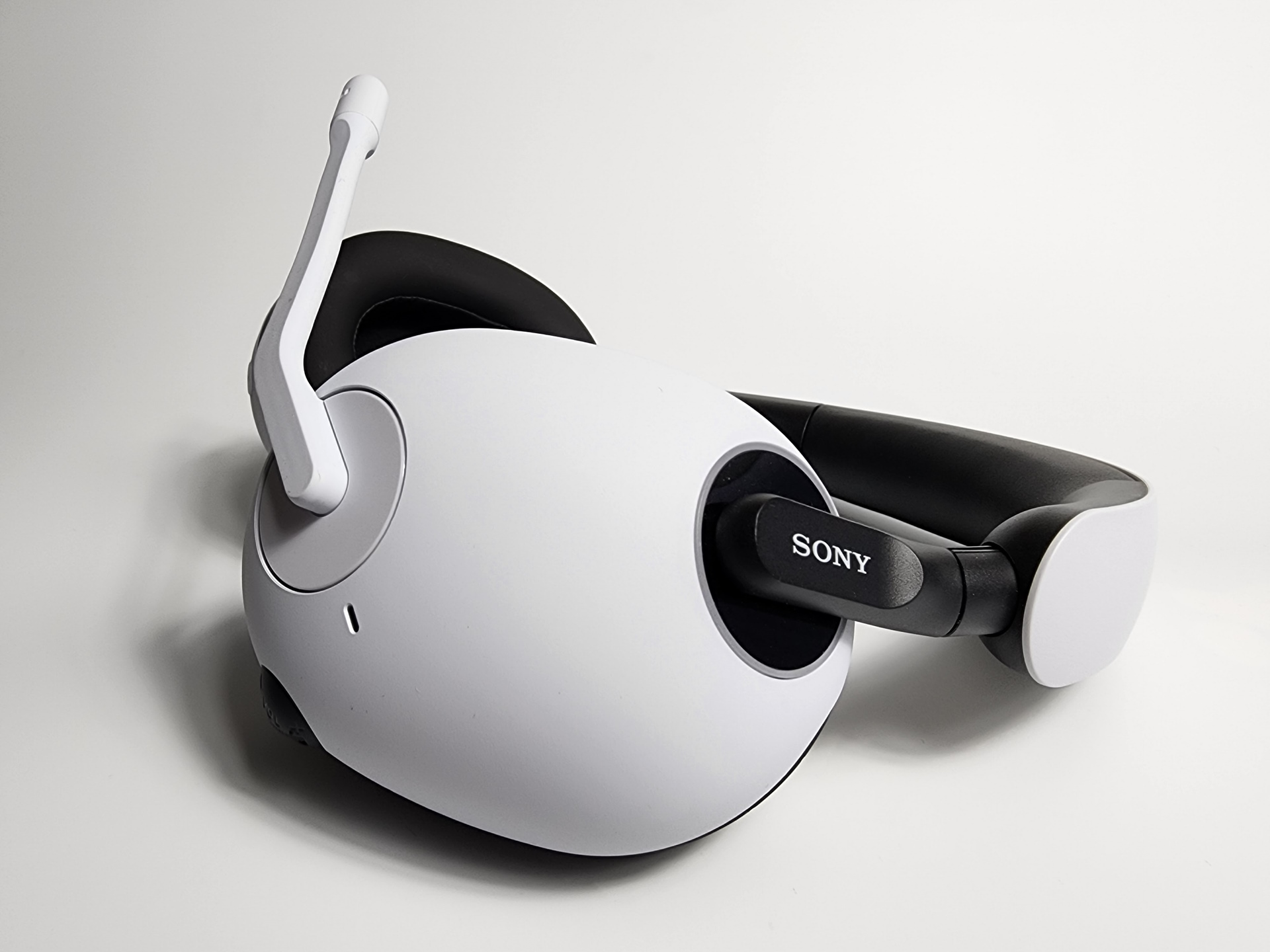 But despite its design and reputation as a gaming headset, the Inzone H9 didn't just excel at providing rich, convincing, sound effects in video games. I was pleasantly surprised to find that it handled music with the same gusto. From mild to the highest volume, the H9 did not disappoint except for a few songs where sound quality suffered when played on high volume.

Here's a list of songs I've tried on the H9 and what I thought about the performance.
Haruhayuku, Aimer – (5)

Torches, Aimer – (5)

Ride, Twenty One Pilots – (4)

L'amour est un oiseau rebel, Carmen – (5)

Non, je ne regrette rien, Edith Piaf – (5)

Bitter Sweet Symphony, The Verve – (5)

Legend of Mother Swan, The Hu – (5)

Wings, Birdy – (5)

Thunder, Imagine Dragons – (4)

Mockingbird, Eminem – (5)

Earth Song, Michael Jackson – (5)

Someone You Loved, Lewis Capaldi – (5)

Faded, Alan Walker – (5)
The headset's performance in music, like its performance in video games, is almost identical. It's an all-rounder headset that handled most music genres well and most of the games with ease even at the highest volume. I did notice a slight imbalance in the bass, which could occasionally be a bit overpowering but it wasn't worrying.

Noise-cancellation
The noise-canceling feature is also a plus, as it blocks out background noise and allows you just to focus on the game audio. This is particularly useful for competitive gaming, where even the slightest distraction can impact your performance. Additionally, the noise-canceling technology in the H9 is of high quality and does not create discomfort or pressure, unlike some earbud-style noise-canceling systems.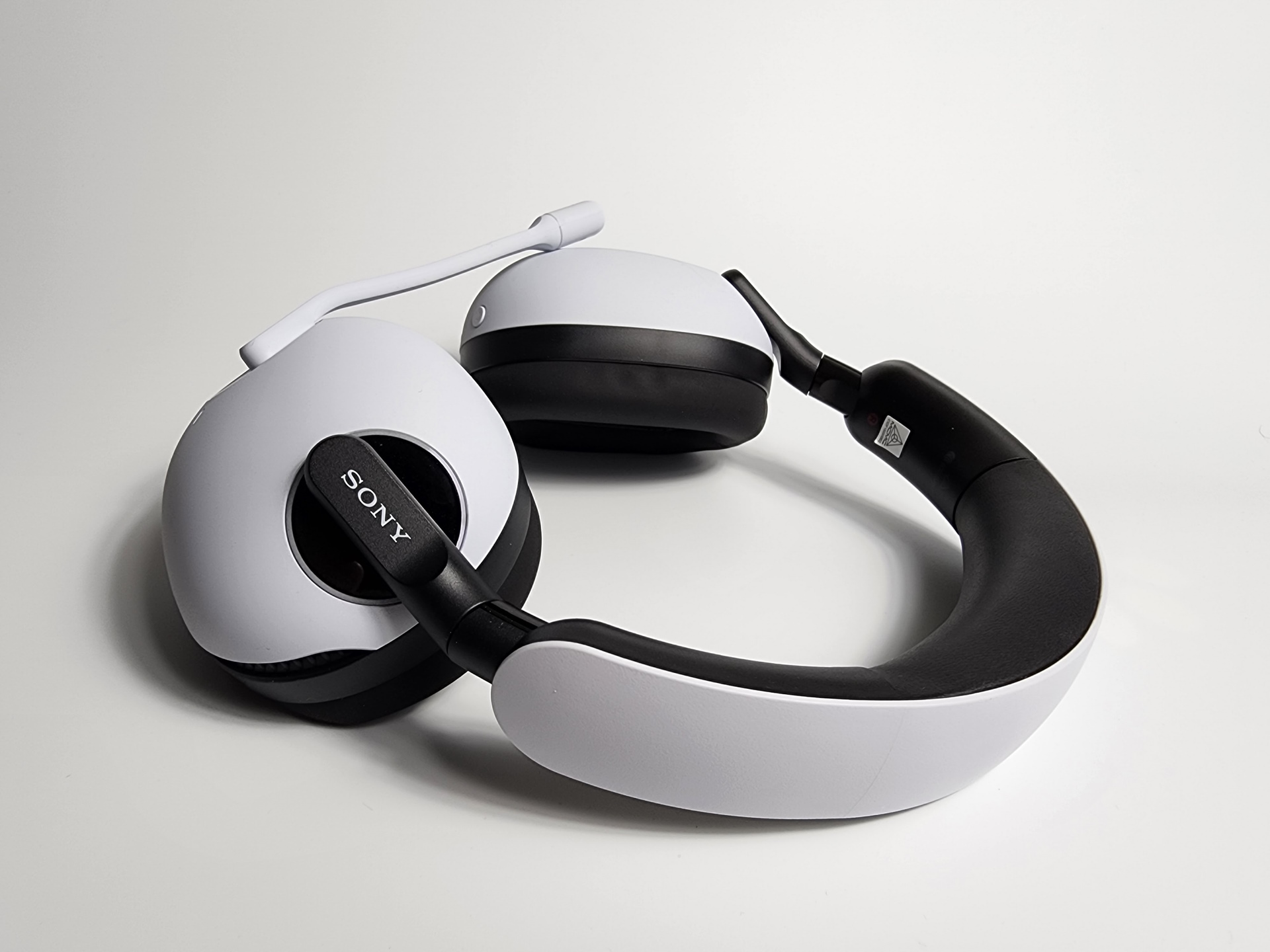 The noise-canceling feature can sometimes affect the audio quality, making it sound a bit muffled. These issues are not dealbreakers and I usually find it easy to just ignore the slight difference.
Microphone Quality
Other than its Fixed-Length mic boom design that I dislike, I also found out from colleagues that the quality of my voice wasn't exactly great per se. Now, don't get me wrong, I'm not saying that the voice quality is bad from the H9's mic, but it just didn't impress us like I thought it would. Friends on the other side have complained about the lack of clarity in my voice, and how my mic just picked up almost every background noise and transferred it to their ears.
But if you mainly play Single Player games and just want a headset that prioritises giving you the best audio quality, the H9 remains your best bet.
Connectivity
The Inzone H9 can connect to devices via both Bluetooth 5.0 and 2.4 GHz USB dongle, making it a versatile headset that can be used with a variety of devices, including smartphones, tablets, and gaming consoles.
The twin pairing availability also makes it possible to connect the H9 to two devices at the same time, one using a different connection method. For example, you can continuously get the game audio on the 2.4 GHz wirelessly while still answering your phone and by connecting the H9 to your phone via Bluetooth.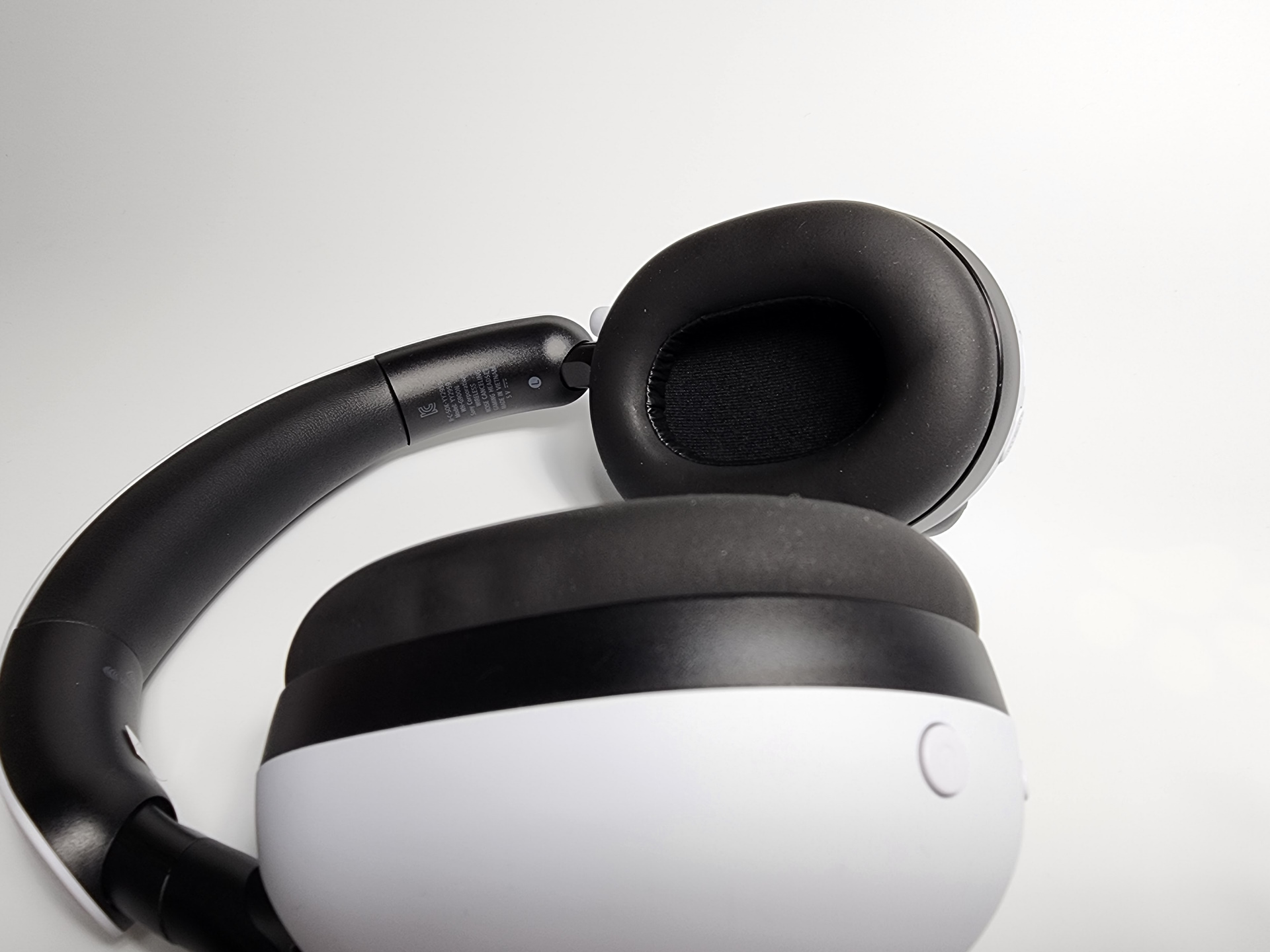 Battery Life
The battery department of the H9 is reliable, with the headset providing roughly 33 hours of playtime with ANC off but this also depends on other elements, for example, the volume you set. Charging takes 10 minutes for a return of 60 minutes of playtime. A full charge takes around 3 hours or so but I've never needed to worry about the H9's battery and just charged every 3-4 days. But what's not great about charging the H9 is that I can't use it over the wired charging connection, unlike the 3D Pulse and Dualsense controller.
---
What I really liked about the Inzone H9 Headset:
Great and comfortable design, great for long sessions.

Great battery life to support long gaming sessions.

Noise-canceling is done beautifully and subtly.

Great audio quality for both gaming and music

What I wished was better:
Price tag is a little steep

Mic quality is so-so

Cannot use when charging
---
Verdict
I didn't like the design of the Mic and the microphone's audio quality but it's harder to ignore the good qualities that this headset comes with. The Inzone H9 from Sony is a solid wireless headset for gamers considering everything it's capable of. Its comfort, audio quality, and battery life make it a great choice for long gaming sessions, and the noise-canceling feature is a nice bonus. Its steep price tag may leave some hesitating at first but to those who can afford it, this is could be a positive game changer.