One of the big 3 – Microsoft Xbox. Their conference will start on Monday, June 12, 05:00 AM MYT(Malaysia Time)/GMT +08:00. All eyes would be on Project Scorpio, Microsoft's new Xbox console. Most of the questions on its spec has been answered by extensive Digital Foundry coverage this year but a lot are yet to be revealed regarding this new console, like how will they handle its rollout? How will Xbox address their fan's concern regarding their first party output? What are their plans for VR? Xbox conference is a wildcard this year thus having the potential to be the most surprising or the least surprising of all conferences and lastly, what will they finally name it ?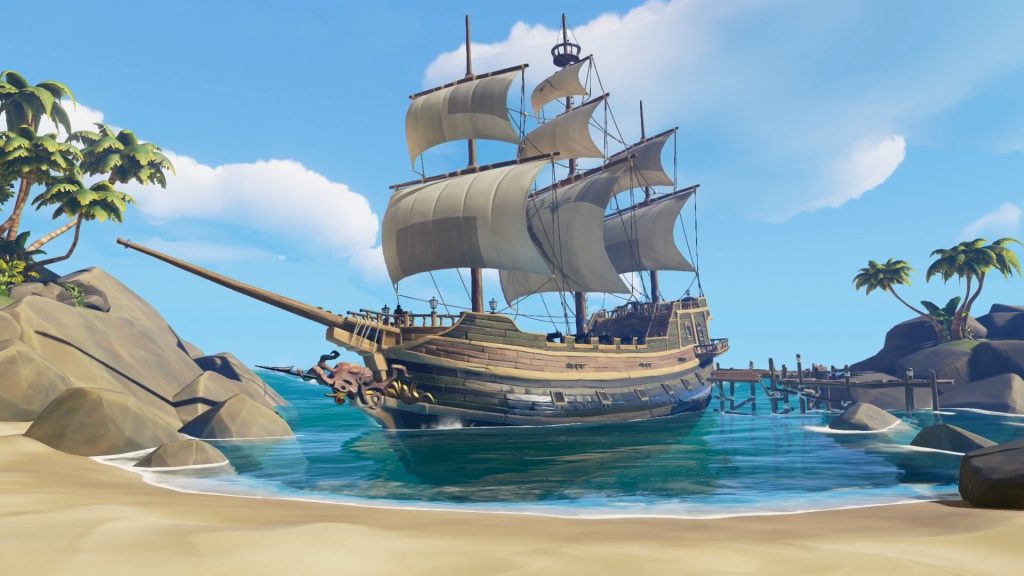 What we at BunnyTeam are expecting from Xbox is a much more aggressive push for Project Scorpio, we're hoping they don't hesitate to show footage of games running on it unlike how PlayStation handled it with PlayStation Pro. The show will most likely start with details of Project Scorpio rollout details: it's price, design, launch date, features and various detail ought to be shared. Sea of Thieves gameplay demo, Rare's new multiplayer Action/Adventure pirate themed IP that will show how its "shared open world" gameplay system work. A proper Crackdown 3 gameplay demo which will detail its open world's fully destructible environment with single player campaign demo will be shown. State of Decay 2 a third person open world zombie apocalypse survival gameplay demo and release date will be announced. The next Forza Motorsport title from Turn 10 Studio will most likely be there, hard to believe this will be their 3rd game this generation and Polyphony Digital still haven't been able to release a single Gran Turismo game this generation. We can definitely expect the next game from Moon Studios creators of Ori and the Blind Forest, whether it will be a New IP or a sequel to Ori and the Blind Forest, the signs point to the latter scenario. Cuphead, Ashen and Below trailers with release dates. As for third party games that most likely will be shown at the presser is Middle Earth Shadow of War, how far will it take its Nemesis system that it introduced in its first game remain to be seen. Assassin's Creed Origins with its new setting which is rumored to be set in Ancient Egypt could be shown there.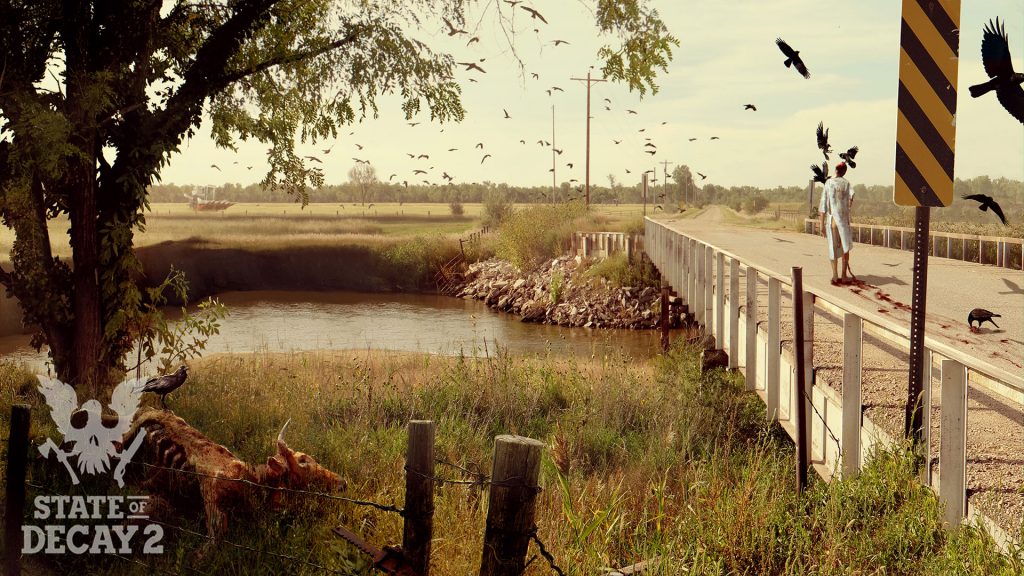 Shanon Loftis, General Manager of Microsoft Studios Publishing said in an interview that they have 14 games currently in development with external partners. Some of which has been announced while some remained unknown. We'd certainly hope to see these external partners given a slot or two to showcase their games on the Microsoft E3 stage. Hopefully Take-Two makes an appearance for Borderlands 3 and here is hoping for more surprises from Microsoft's Xbox division.