Yes, you heard it right, Vampyr; a game developed by Dontnod Entertainment is currently being adapted for a TV series under Fox 21, a company previously worked on Malcolm in the Middle and Sons of Anarchy. This is an interesting premise in comparison to the previous vampire TV series because of the main plot of the game.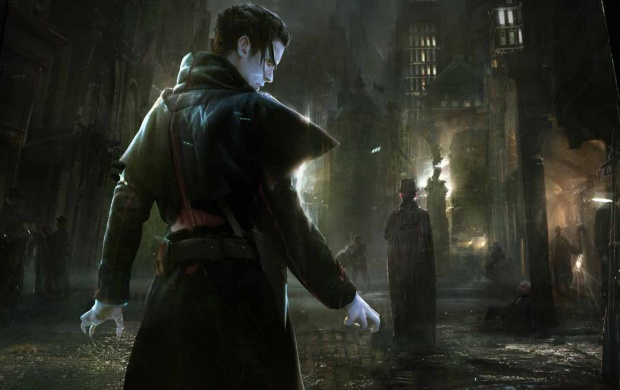 Summary of the game:
Sets itself in 1918 London, you play as a doctor who used to believe in medicine, goodwill, virtue and science, but turned and forced to feed on the living in order to survive. However killing too much may alarm of the entire place (shutting it down) while knowing a person/ patient may enrich his/her blood when you feed, giving you abilities; striking a balance between serving your patients, knowing them and feeding on any that no one would mourn. Expect to see a lot of hesitation, the gripe for his humanity, and deep dark rich story. If you wish to find out more on Vampyr, we have a review of the game ready for you here.
The game is currently available in PC, Xbox One and PlayStation 4. Here is the trailer for it: