Pearl Abyss has announced that the new 'Valencia City' zone has arrived in Black Desert SEA's PvP content Red Battlefield. This new zone will enable Adventurers to defeat enemies on the battlefield in a whole new way.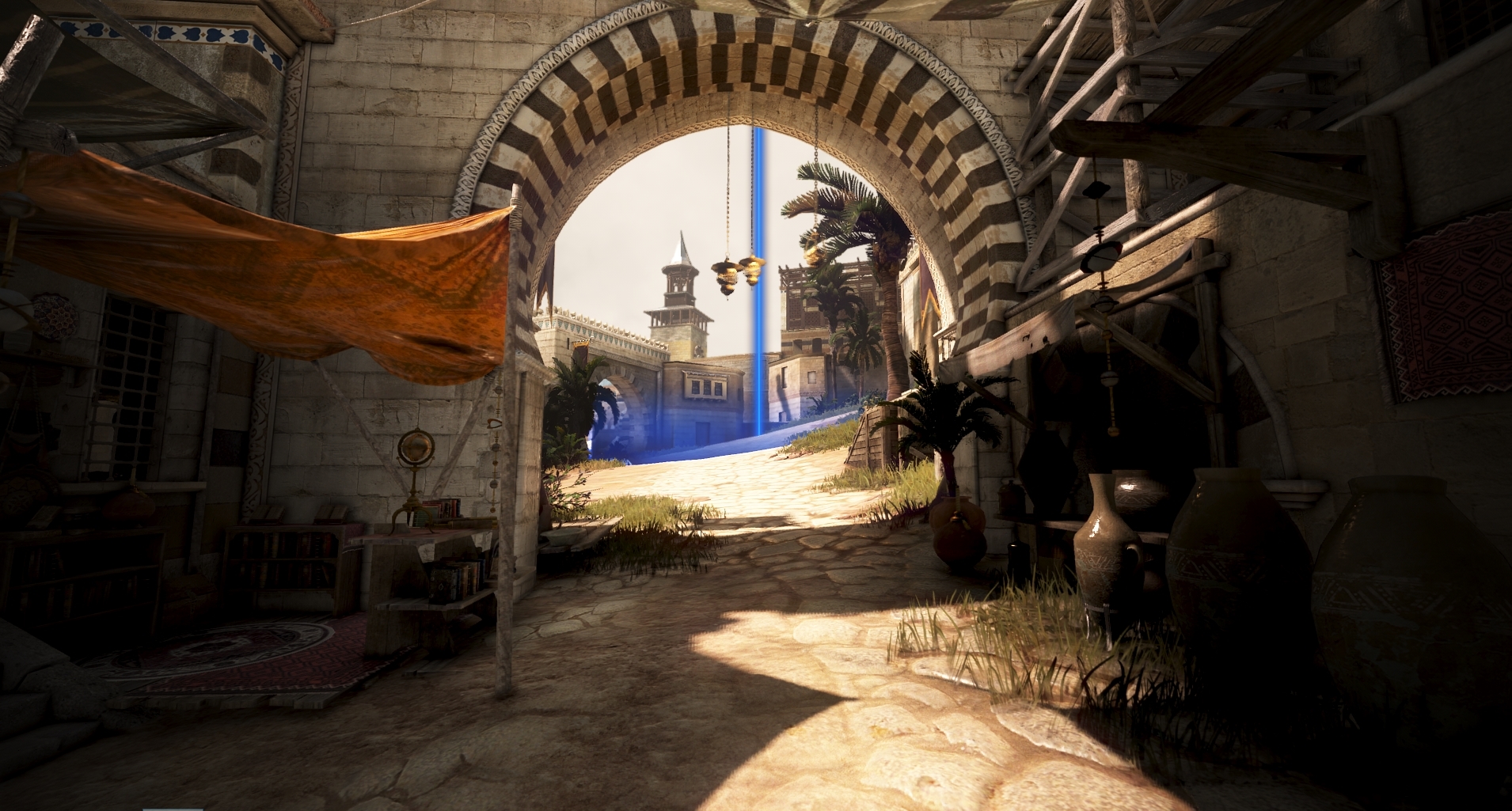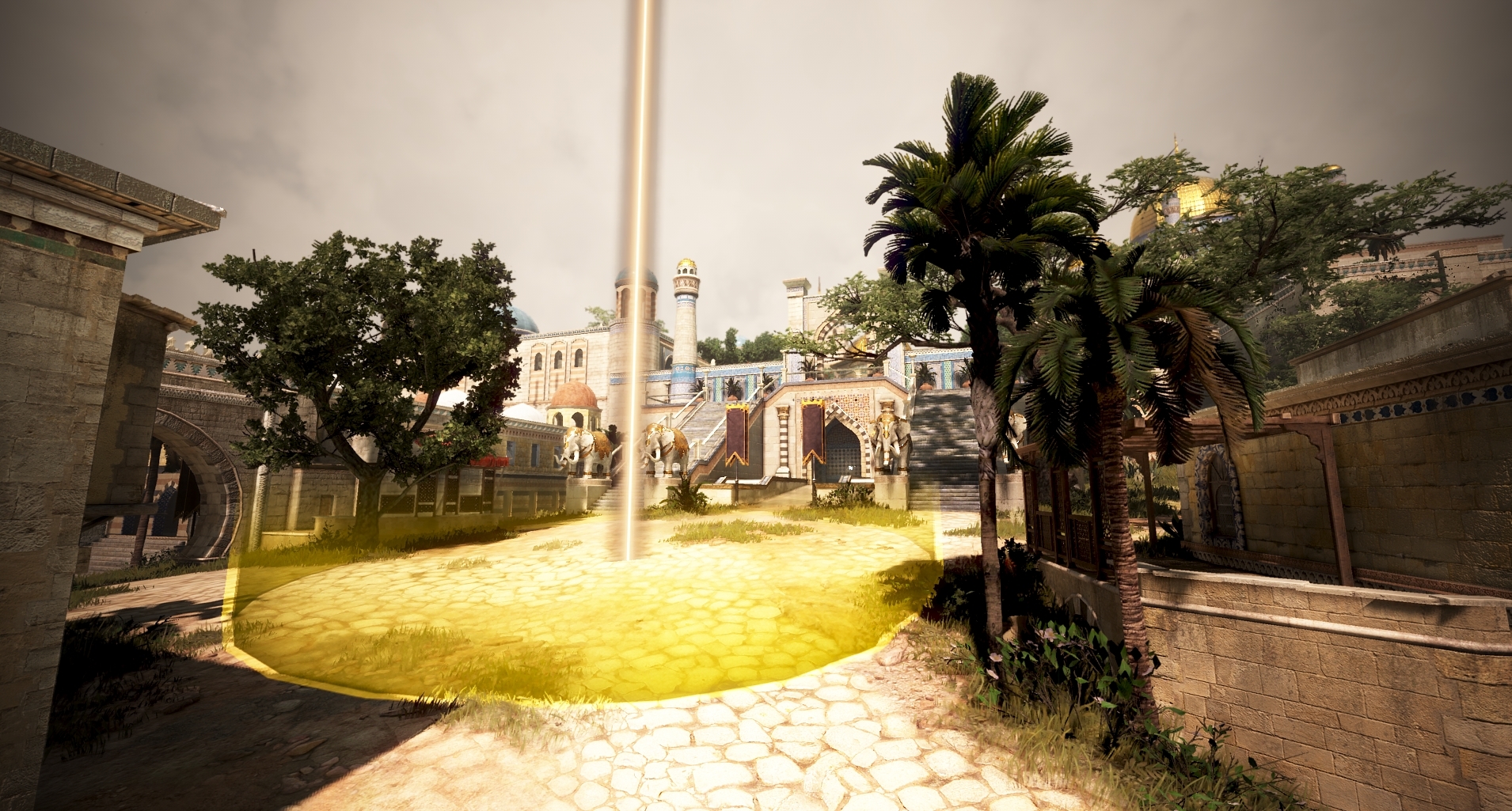 Red Battlefield is a PvP content that welcomes anyone with level 50 and above, with participants being assigned to either the Black Desert army or the Red Desert army. Valencia City is the first urban battlefield to be unveiled in Red Battlefield and will allow Adventurers to earn points by occupying areas instead of defeating opponents.
The new zone offers fresh strategic gameplay as it requires Adventurers to take over opponents' occupied areas while defending the team's areas in the busy city streets. A debuff will also be applied to prevent participants from resting in occupying areas.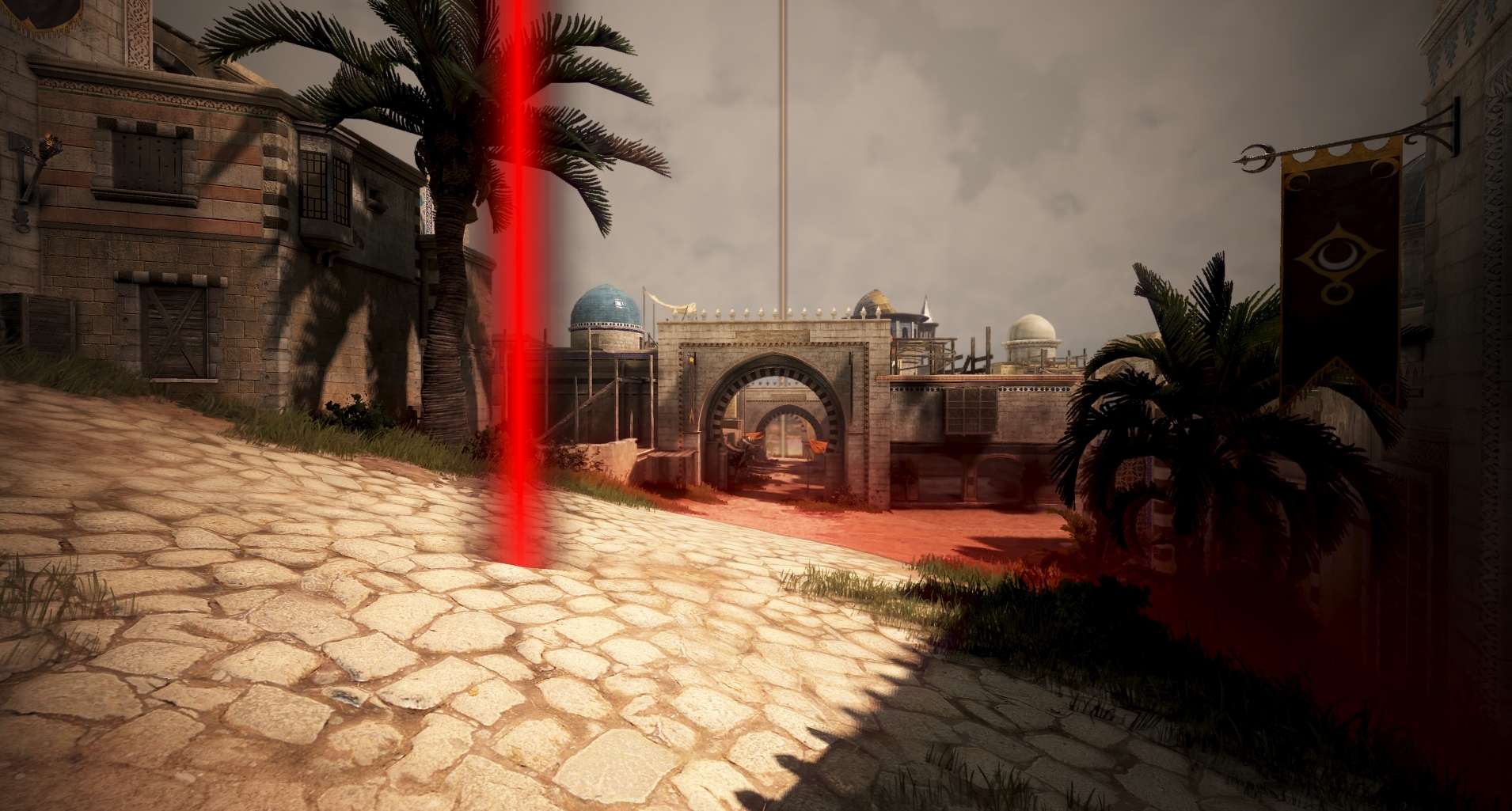 To celebrate the update, participants of Red Battlefield can earn a Red Box of Honor in addition to the existing Red Seals reward until January 12. Both rewards can be exchanged for helpful in-game items. Those who participate in Red Battlefield three or more times will also receive special rewards regardless of the outcome.
A Winter Ice Fishing event is also taking place in Black Desert SEA from today. Adventurers who go Ice Fishing at the Serene Spring until January 12 can obtain special fishing rods from NPCs Crio or Abelin and accept special quests. The special quests will earn Adventurers a Fwuzzy Alpaca, which was met with much excitement during the recent CalpheON Ball.
Find more information about Black Desert SEA on the official website here.