22nd of August 2017. Mark your calendar, this is the date Uncharted : The Lost Legacy would be available for purchase. Selling at MYR 159 (Disc) and MYR 149 (Digital), you should also know that you could be getting more for the price that you are paying. According to PlayStation Malaysia's website :
"Customers who purchase the Blu-ray Disc version will get a free digital code to download "Jak and Daxter: The Precursor Legacy" while stocks last. This will also be downloadable for customers who purchase via Digital Download for the first two weeks."
– PlayStation Asia
So yessss, 2 games for the price of one if you are quick!
Many Uncharted fans are happy to learn that Chloe Frazer, the much loved female protagonist in the series is making a return in Uncharted : The Lost Legacy. The recent game trailer shown by Sony in its E3 conference featured both Chloe Frazer and Nadine Ross ( The Mercenary) in this new standalone Uncharted game. The game's timeline is supposed to take place after the events in Uncharted 4 and would take place in India. So be sure to remember the release date, 22nd of August 2017 and be quick if you wanna grab a free copy of "Jak and Daxter : The Precursor Legacy" !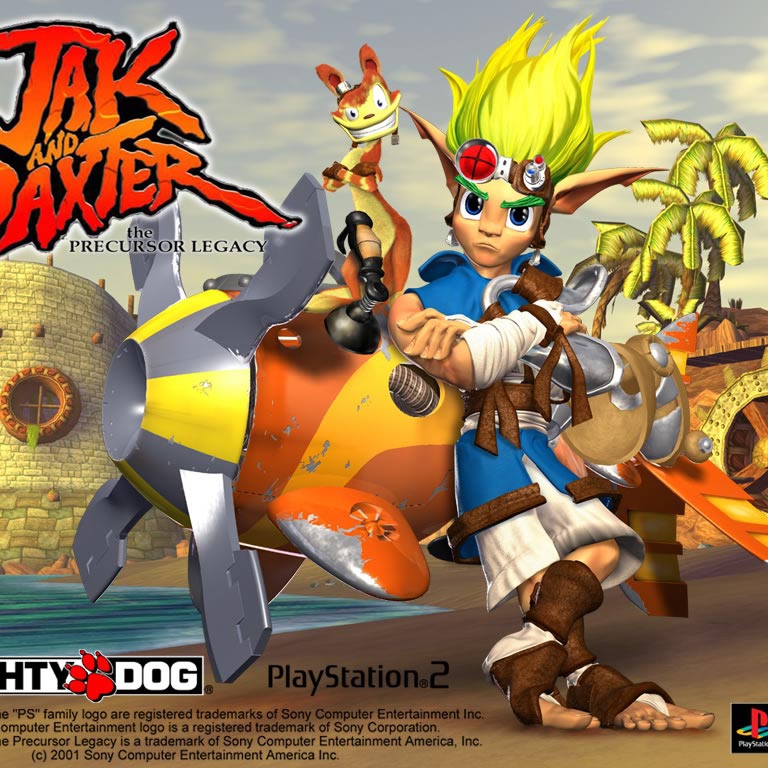 For those of you who don't know about Jak and Daxter, read this.
"Enter a new world of magic, adventure, exploration, and discovery where enormous vistas and exotic characters lead you to places beyond your imagination. Test your wits and your skills as you embark on a journey to reverse your best friend's transformation into a furry Ottsel, even as he entangles you in his amusing antics. Discover twisted corruption and battle the sinister minds behind this chilling plot. Light Eco. Precursor Technology. Power Cells. Dark Eco. What does it all mean? Only one person holds the secret behind the power of the mysterious Eco. Together you must now take on these endeavors.
This title has been converted from the original PlayStation®2 version to the PS4™ system. Consequently, there may be times where the title plays differently from the PlayStation®2 version, or where some features may not function properly. This version does not support PlayStation®2 peripherals; therefore some functionality may not be available. The game supports English and no other language." – PlayStation Asia
Also something else you might want to know.
*※If you picked up the "Uncharted 4: A Thief's End Digital Deluxe Edition" or "Uncharted 4: A Thief's End Triple Pack", you will get "Uncharted: The Lost Legacy" as a digital download at launch. Owners of these products are not eligible for any pre-order bonuses.