The Enjenir, a new game developed by two civil engineers, is set to enter Early Access on December 18th. This game distinguishes itself by offering a gridless sandbox environment where players engage in physics-based challenges. The game aims to test players' creativity and problem-solving skills through a series of missions and tasks.
In The Enjenir, accurate physics simulation is a key element. Every material used for building structures within the game adheres to realistic physics principles. Moreover, the game's character, integral to the 3D platforming aspects, is also governed by physics-based controls.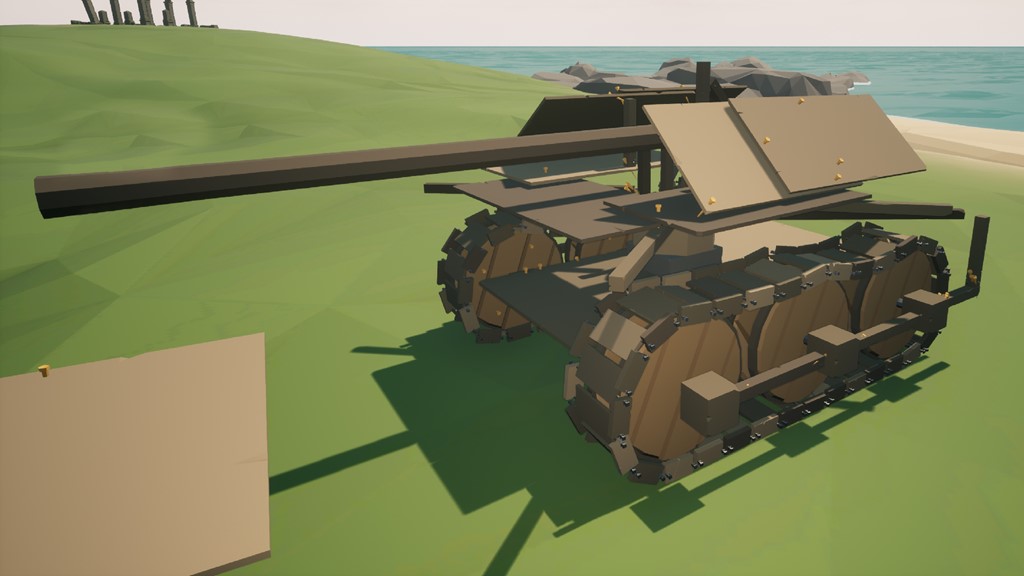 This approach allows players a high degree of freedom in how they tackle each mission, with the possibility of finding multiple solutions to each problem.
One of the unique features of The Enjenir is its unlimited creative sandbox mode. In this mode, players can freely build various structures, from castles to mechanically driven vehicles and even giant trebuchets.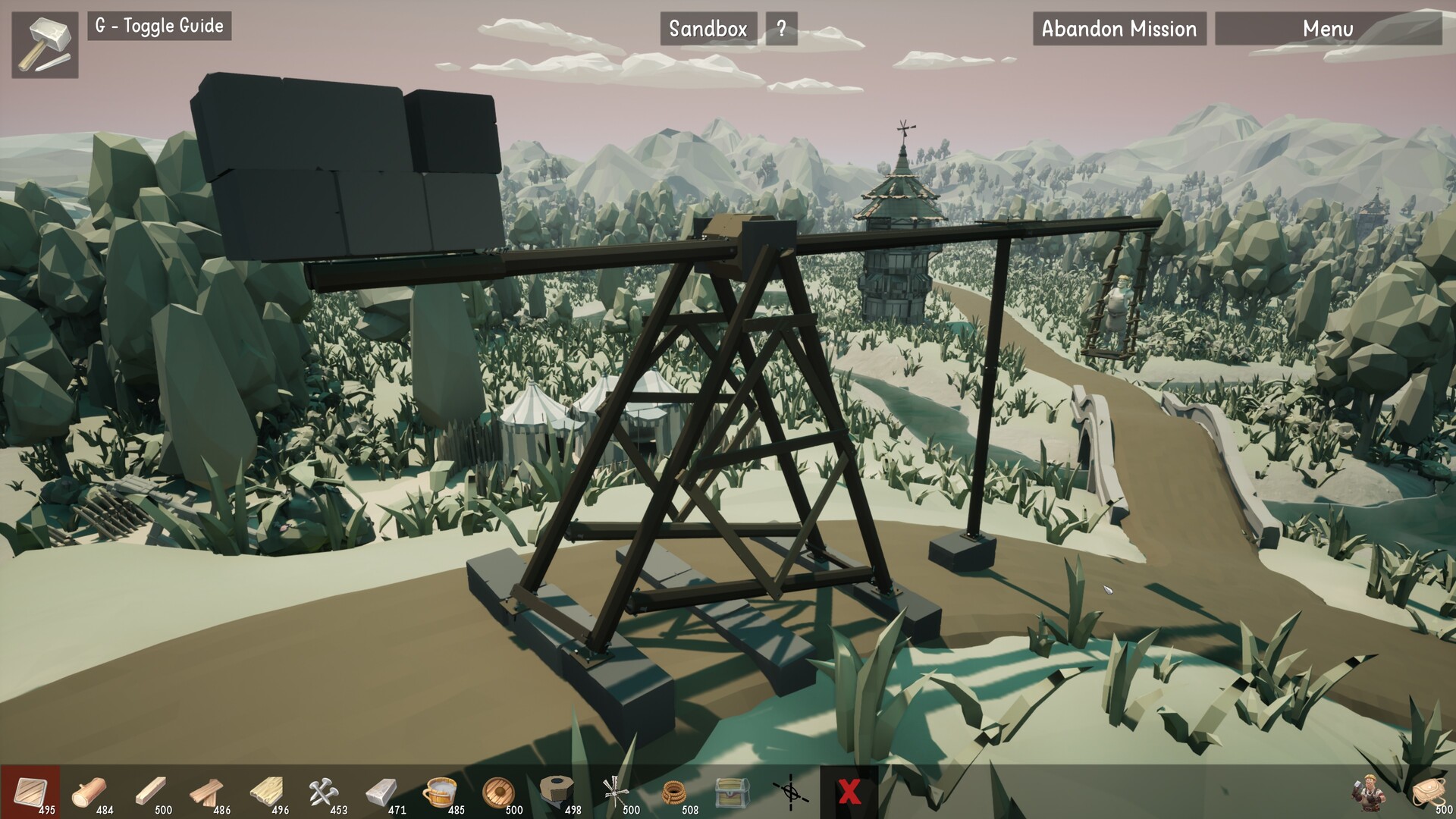 The game's focus on physics not only adds to the challenge but also contributes to unexpected and often humorous outcomes.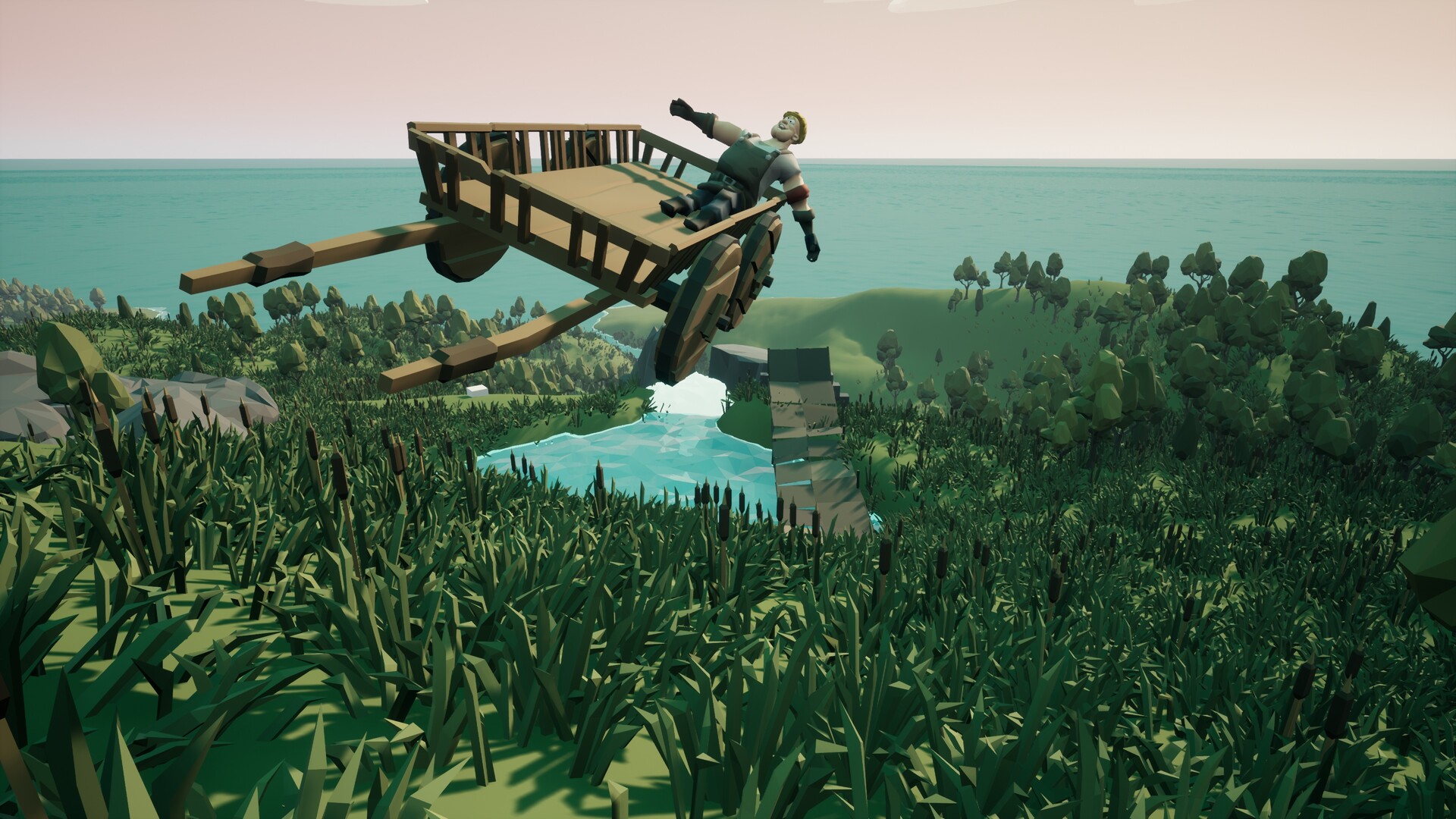 The Enjenir made its initial appearance during the Steam Next Fest, receiving positive feedback for its engaging and innovative gameplay. With its upcoming Early Access launch, the game is set to introduce additional levels, missions, and quality-of-life updates.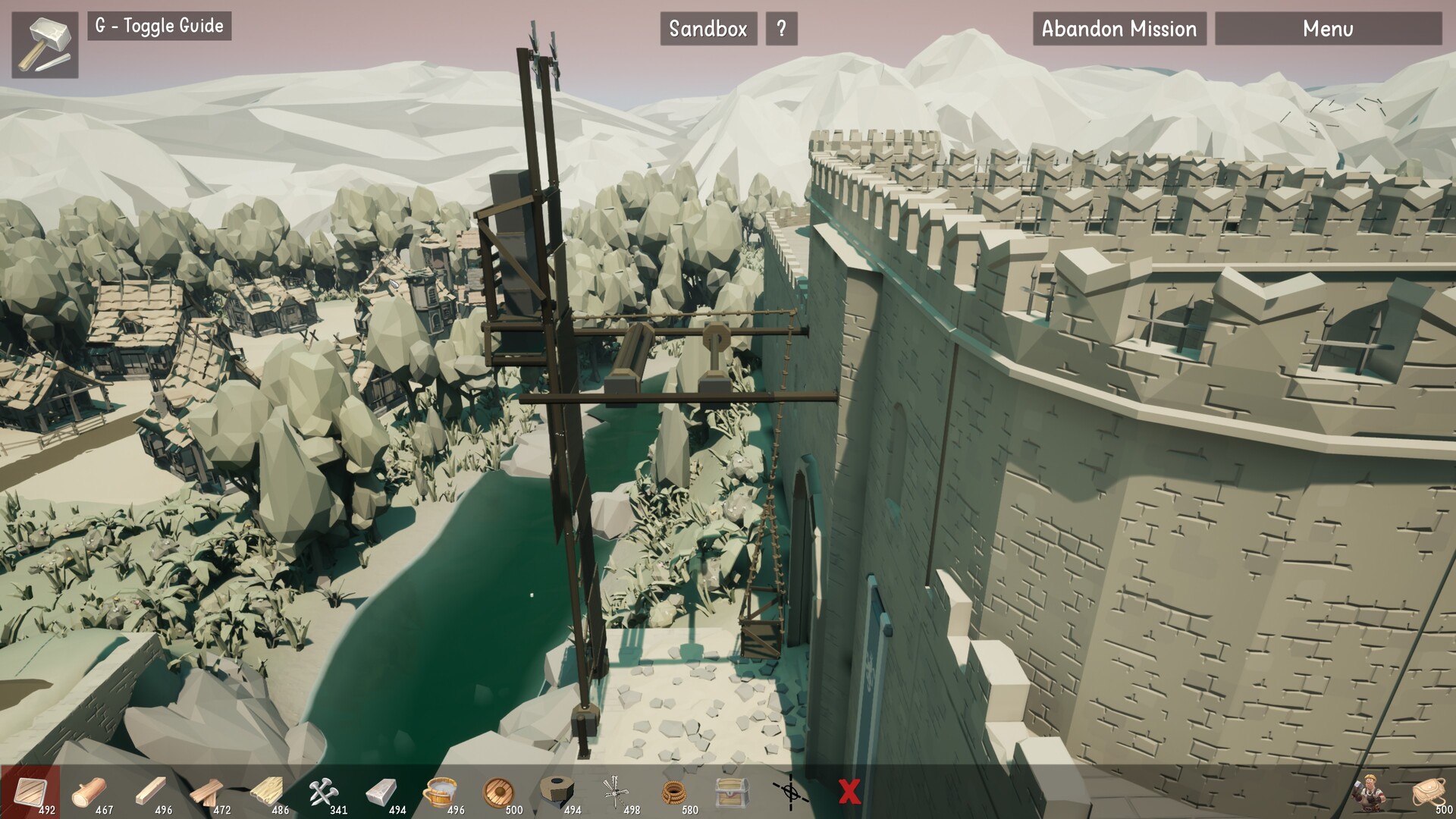 ---
The Enjenir will enter Early Access on Steam this December 18th