Battle Worlds: Kronos is a classic turn-based strategy game in the tradition of great strategy masterpieces from the 90s. Developed by King Art Games and published by THQ Nordic, Battle Worlds: Kronos is coming to Nintendo Switch on June 11th, 2019.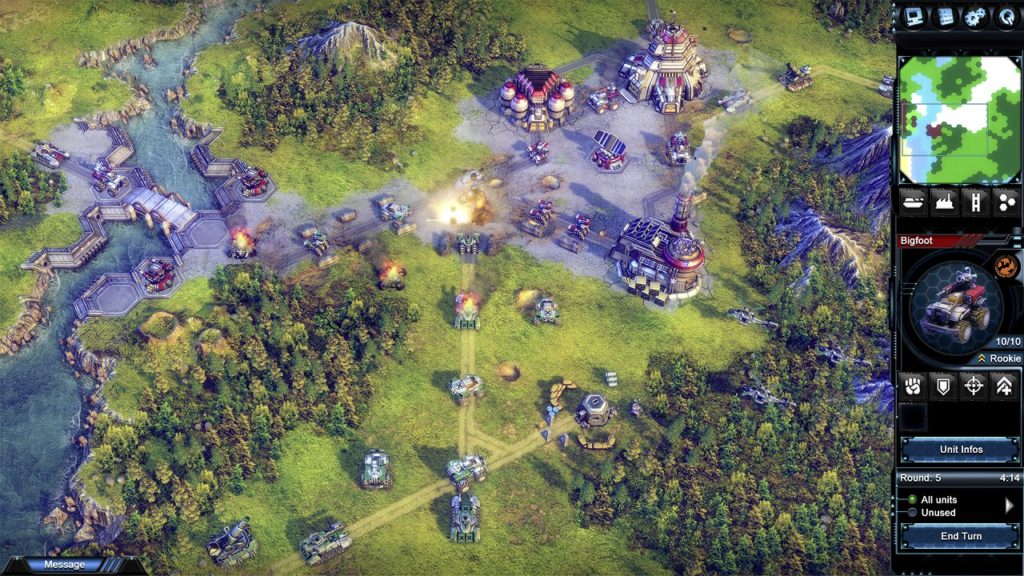 Battle Worlds: Kronos has fully utilized the capabilities of the Nintendo switch such as touch screen controls, new maps which specially designed for local multiplayer mode. With over 60 hours of gameplay in three huge campaigns and face the challenges of the strong AI which commanding the wide range of air, ground and sea units.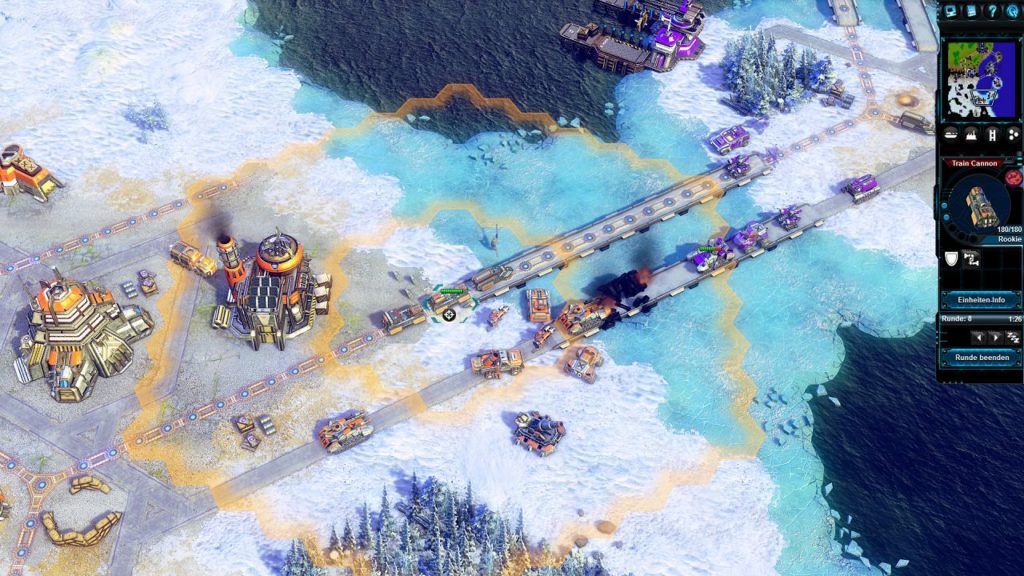 Key Features:
Strong opponents, long playtime – Prepare to fight epic battles against tough AI enemies in three huge campaigns, with over 60 hours of gameplay. Includes the full DLC-campaign 'Trains'!
An epic war from two perspectives – Experience the two sides of a battle while making use of multiple combat styles, from dominating a civilization with epic tactical warfare, to saving your planet from superior military forces with clever guerrilla tactics.
Easy to learn, hard to master – hone your tactical hex-field mind, test and train your strategic skills in various 'Challenge Maps'.
Hot-Seat Multiplayer – Battle your friends in local multiplayer sessions on new maps especially created for this mode.
Enjoy the story – New integrated difficulty settings will let you enjoy the story without being strangled by the strong AI.
Battle Worlds: Kronos will be available at Nintendo eShop on June 11th, 2019 for USD 29.99 (approx MYR 126).