Techland will be premiering the 4th episode of Dying 2 Know, the original web series diving deep into the world of Dying Light 2 Stay Human. The 4th episode will be broadcasted on September 30 at Noon Pacific on Techland's Twitch Channel. Tymon Smektała, Lead Game Designer, together with streamer Leah, will host the episode and reveal a hoard of details about the vast open world, including more information about its citizens and one crucial character in particular. Take a look at the invitation video below:
A dangerous yet full of possibilities is the main pillar of Dying Light 2 Stay Human and this episode will detail the City in much greater depth. Viewers will learn more about the player's freedom, discover the rewards of exploration, and witness two faces of the city, a brutal side, marked by death, and a beautiful, more vibrant side. And what would a city be without its residents? Tune into Dying 2 Know – Episode 4 to meet a new character in the story of Villedor.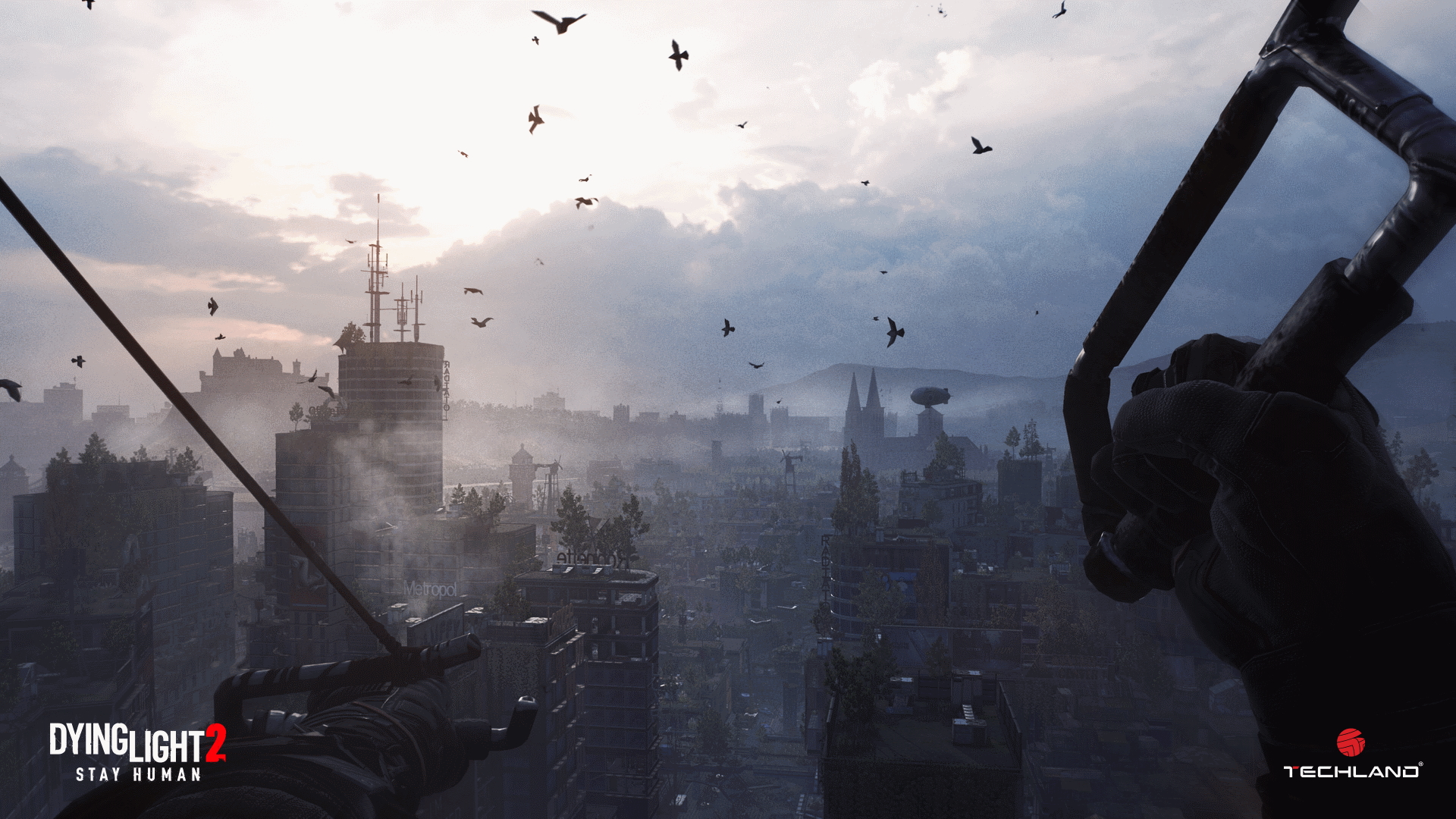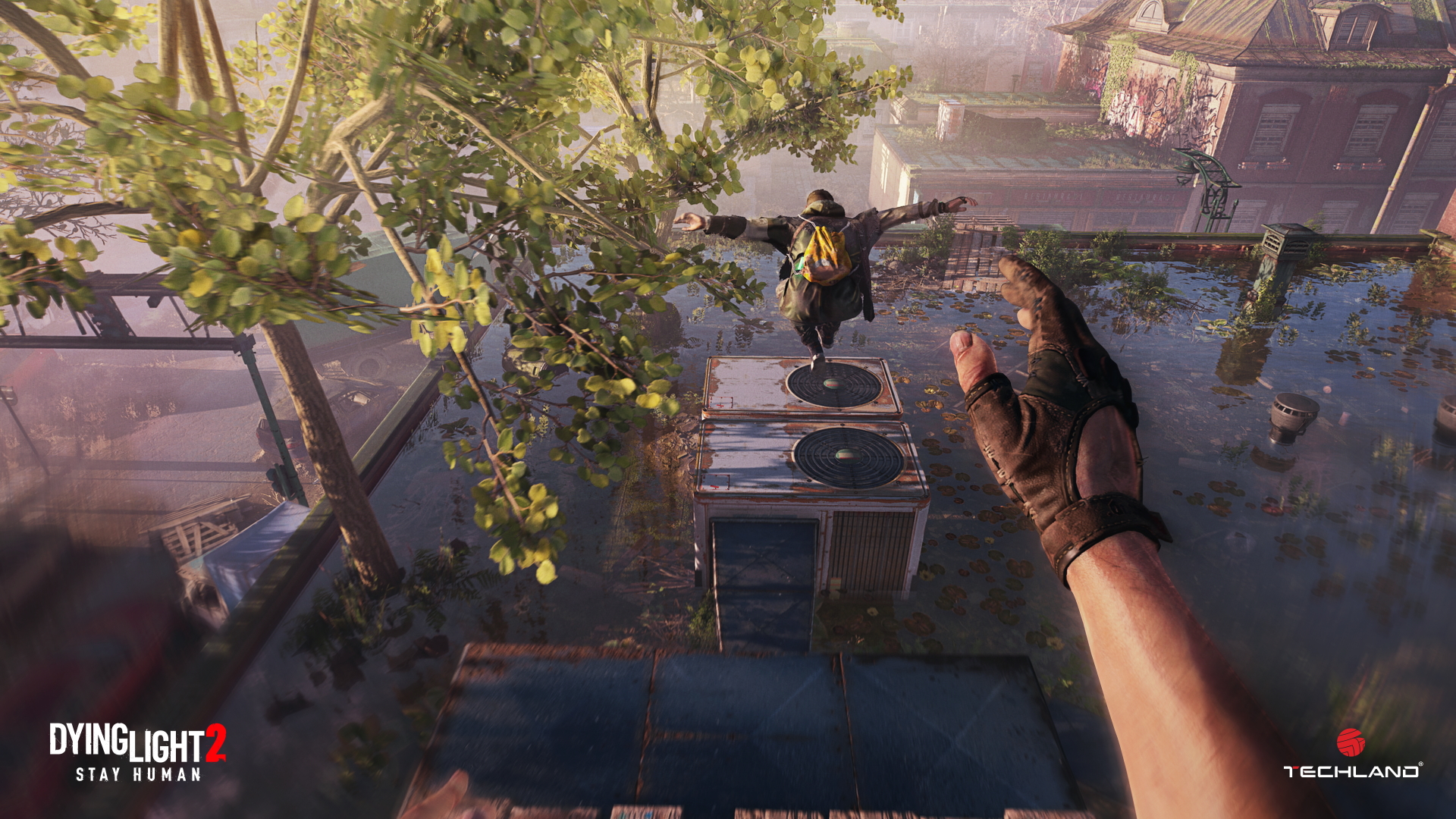 The upcoming episode will also cover the game's music, with viewers learning about the difficult art of sound design within the complex game. Viewers will be introduced to a special guest, Olivier Deriviere, the composer of the music in Dying Light 2 Stay Human, who will discuss this critical aspect in greater detail.
Dying Light 2 Stay Human will launch on February 4, 2022, on PC, PlayStation 4, PlayStation 5, Xbox One, and Xbox Series X|S.