PQube
and developer
CooCooSqueaky
confirmed the release date of
Tears of Avia
! The turn-based strategy RPG featuring a vast skill-tree system and enticing story set in the beautiful world of Estera will be available on
September 24th
digitally
for
PC
Steam and Xbox One
.
Check out the 8 minutes gameplay clip below:
Tears of Avia allows you to combine hundreds of unique skills of its five different classes to create powerful combos. Choose from classic offensive and defensive abilities, melee and ranged attacks, damaging and supportive spells, and much more on your journey through Estera!
More info as shared on Steam
CHARACTERS
Play as a varied and exciting cast of characters on your adventure through Estera, each with their own abilities and view on each other. As war continues to split the land, will camaraderie conquer all or will personal views rip your team apart.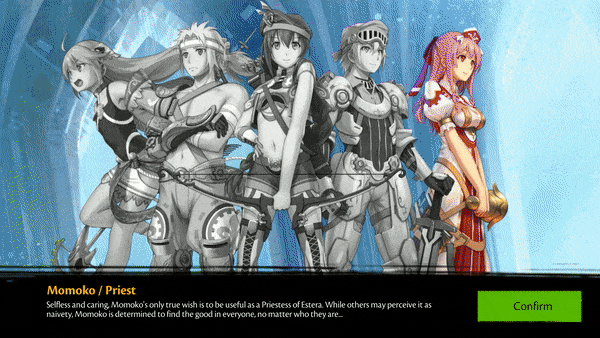 COMBAT
Create your party from five different classes and dozens of playable characters. Combine hundreds of unique skills to ensure victory and never have the same fight twice as each character features its own upgrade and levelling tree.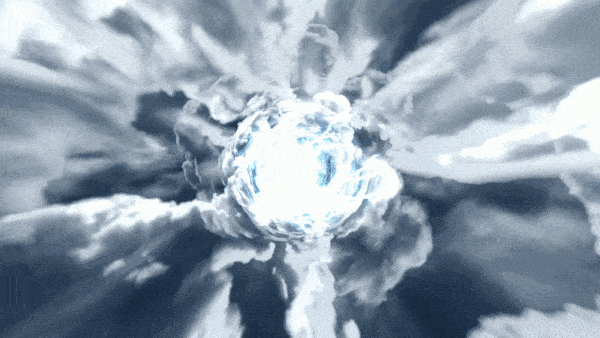 STRATEGY
Combine abilities to create powerful combos against your foes, or combine defensive abilities to negate the deadliest attacks. Combine burn, freeze, stun, cripple and more to obtain your goals, and use retaliation, redirects, immunities and more to halt the death of your heroes.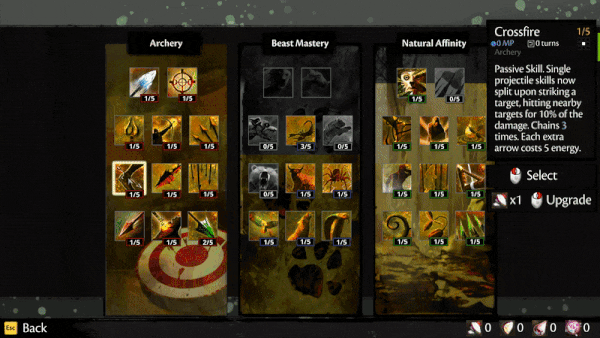 NARRATIVE
Decide your fate with a deep branching narrative and choice-driven decisions. Your actions may lead to an outcome that the world of Estera may not deserve. Should your party feature characters from all sides of the war, opinions may clash and it may not always be for the better.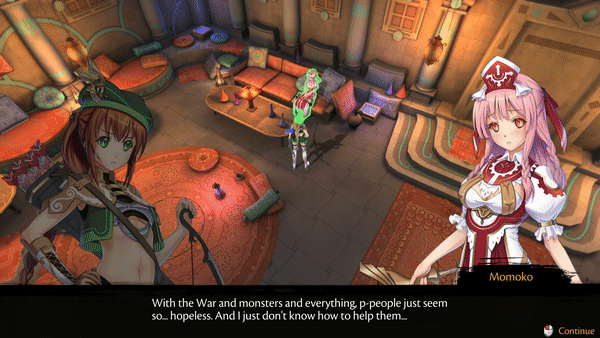 WORLD
Explore the stunning world of Estera and breathe in the beautiful hand-illustrated locations. Venture deep into murky dangerous woods, roam vibrant busy towns, and ransack long-forgotten tombs. From the dizzying heights of Tower Of The Ancients to the harsh lands of Arralash, the world is yours to discover.