Get ready to save the world in this time-traveling action rogue-lite! Die After Sunset is out now on PlayStation 5, Xbox Series X|S, Nintendo Switch (digitally), and Steam as a full release! Physical editions are also available on PlayStation 5, with Nintendo Switch physicals coming soon. 'Die After Sunset' is an action-packed roguelite shooter stacked with hundreds of item combinations, unique quests, monstrous bosses, and colour-packed environments to explore! Take your pick of three unique 'Defenders' and brave the hordes of alien 'Murkors'. Their duck hats may look cute, but they pack a serious bite if you catch them in the dark.
Go and Save the World, Defender – Three unique styles to choose from! Pick sharp-shooter April, Machine-gun-wielding cyborg Rido, or the Murkor experiment gone wrong, Hune.
Fight In The Light! – Murkors draw their power from the shadows, growing in size and strength. Strategically position yourself so the sun is always beaming down on your enemies for easier kills.
Gigantic Levels, Colossal Bosses! – Explore and conquer huge and colourful levels as you clash head-on with the Murkor hordes. Once the time runs out, find the boss and take them down for good.
No Run is Ever the Same – With uniquely generated missions every time you start anew, no two runs will ever be the same!
Experiment With Hundreds of Item Combinations – Collect as much as you can before the sun sets to give you the best possible chance in fighting the Murkor bosses. Experiment with different item pick-ups to discover your favourite combos.
Death Is Not The End – With 'Mukus' in the bank you can progress level-trees and make yourself stronger on every run.
Challenge Yourself – Target a whole list of challenges to unlock all-new weapons, items, and game settings.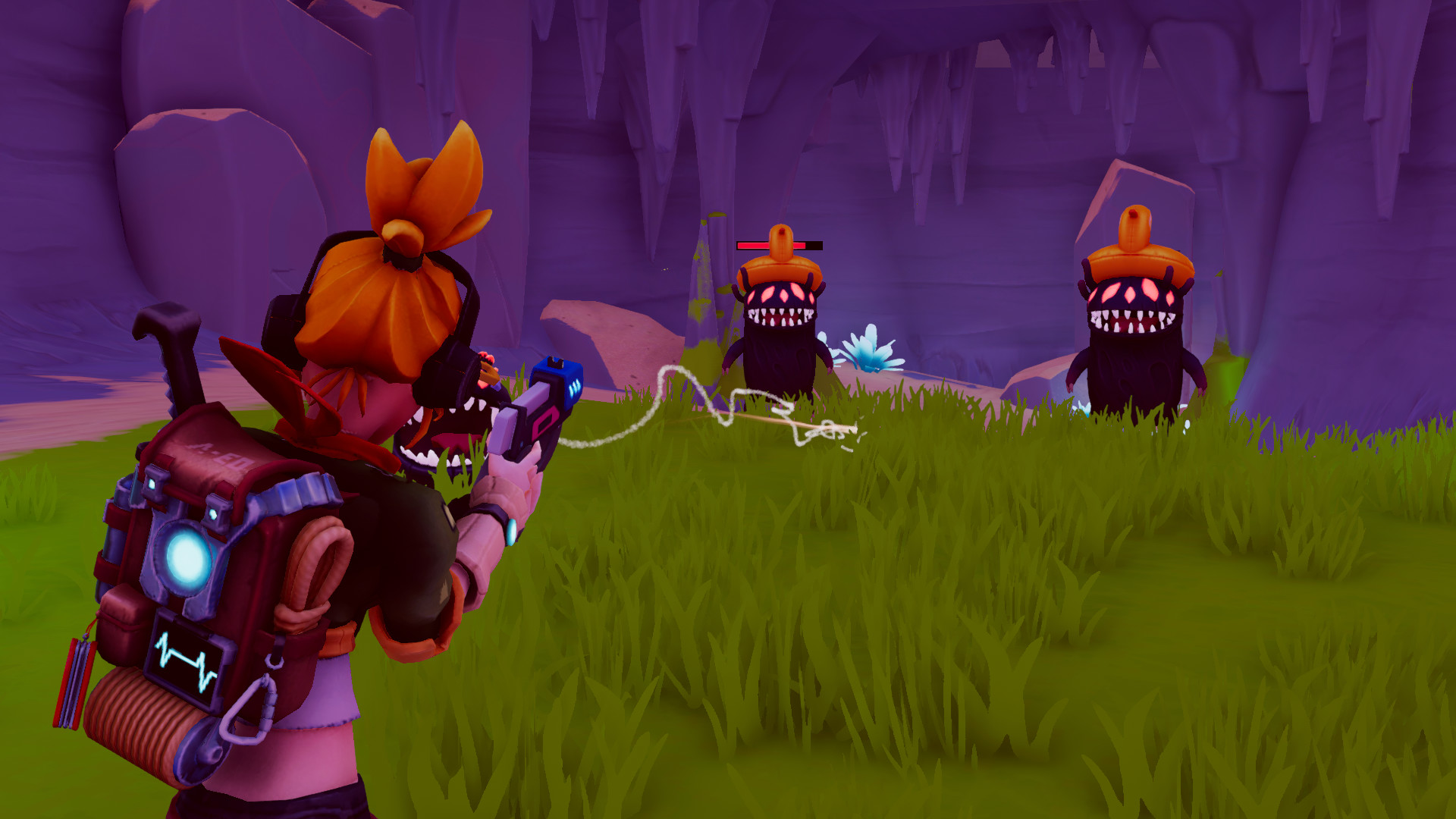 Die After Sunset is out now on PlayStation 5, Xbox Series X, Nintendo Switch, and Steam as a full release. Nintendo Switch Physicals coming soon.