About the game
My Brother Rabbit is a point-and-click adventure game for all ages. It is expected to be available in Fall 2018 (Somewhere from September 23 – December 22), on all major platforms.
The story
This is a story about familial bonds.
A story about a little girl who is too young to face the harsh reality of being critically ill.
A story about a loving brother who tries his best keep his sister's spirit up by doing all he can in his narration.
A story where you can't help but go on an emotional turmoil and while hoping that it wont end on a depressing note.
An emotional story of love and courage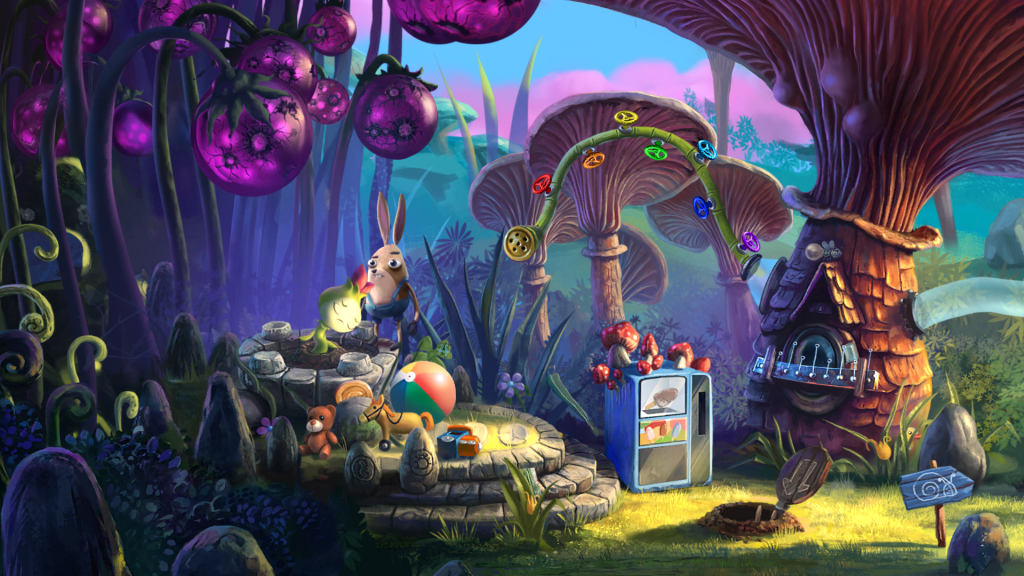 A loving family discovers that their daughter has fallen ill. While her parents set out to get her the treatment she needs, her determined older brother turns to the power of imagination to help both of them cope.
A nostalgic journey through times when dreams had the power to build worlds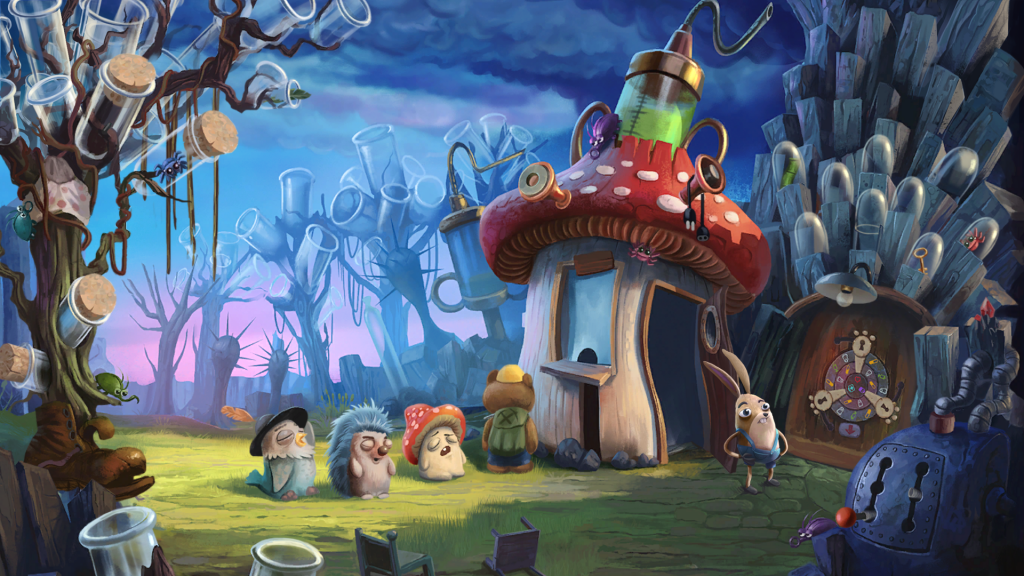 While the outside world offers a harsh reality, these pure children envision a fantastic, surreal world that provides the innocent fun they deserve.

"My Brother Rabbit's spiritual journey recalls the power and depth of the mind's eye," said Maciej Binkowski, publishing director at Artifex Mundi. "The universes humans can develop can be beautifully surreal, and we want to invite players into the strange machinations in our heads."
Tons of environmental puzzles, minigames, and hidden objects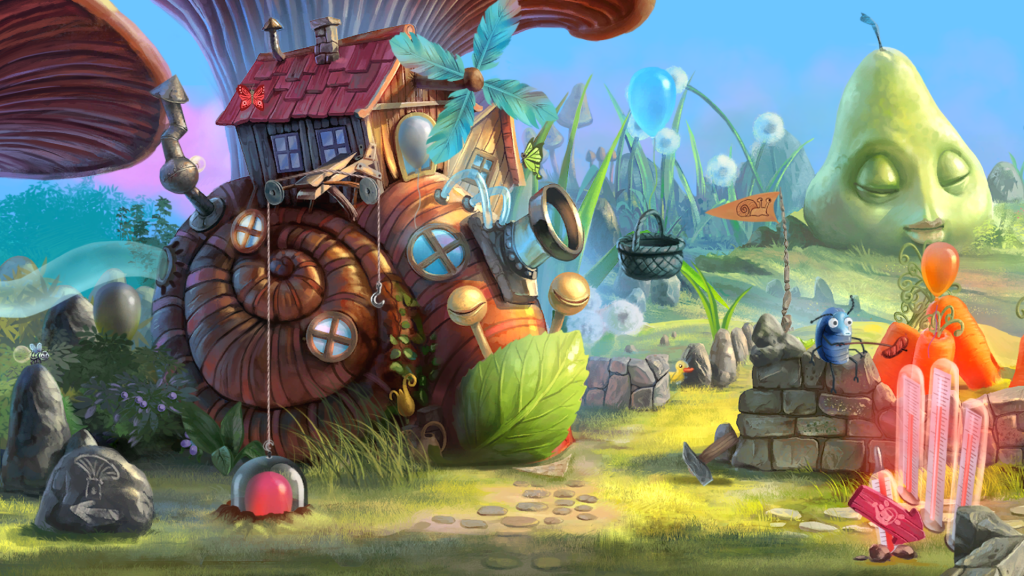 To do so, he must use his wits to decipher puzzles inspired by classic point and clicks, uncover hidden objects, and play minigames to continue his adventure. Calmly and casually collect hidden butterflies, balloons, and other items before solving intriguing enigmas.
Fantastic music by Arkadiusz Reikowski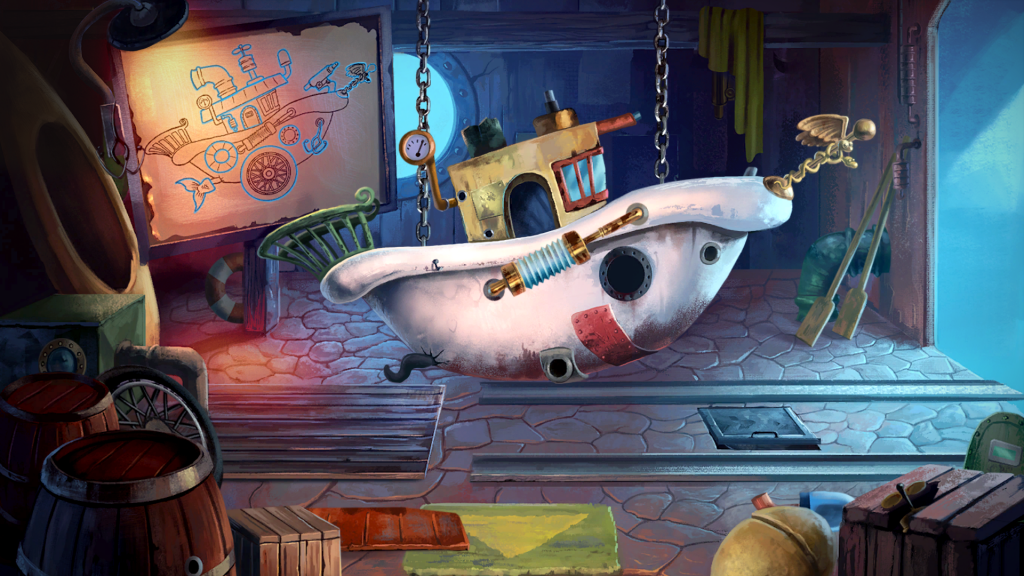 Renowned indie composer Arkadiusz Reikowski of Layers of Fear and Seven: The Days Long Gone fame has penned a score that soars around this strange scene. The wondrous sights and sounds make gorgeous, hand-painted My Brother Rabbit's dream logic come together and invites players to rekindle the flames of their imagination.