Nintendo has decided to show a more in-depth look at The World Ends with You: Final Remix with a new gameplay trailer for the Switch. Check out the video below:
Revealed in the trailer, you are able to use the touchscreen to control your character via combat, movements and attacks. Or use your Joy-Con to do the same with your friends (via co-op play). Yes, your friends may join your combat with either the blue or red Joy-Con to assist in combat.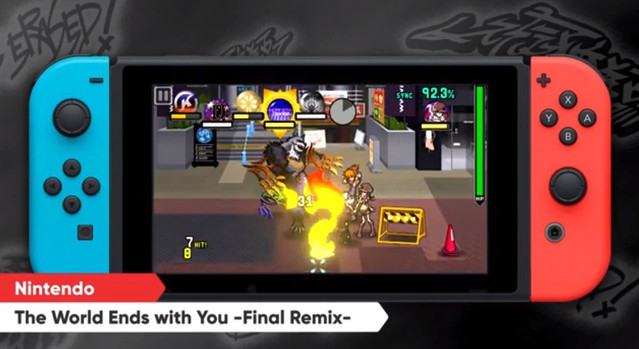 For our previous coverage of the game, check out our link here.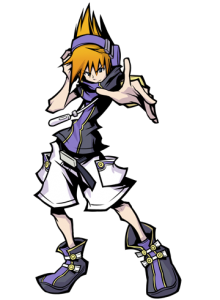 This game will be out for Switch soon on October 12, 2018.
*Available for both Physical and Digital Copy (Preorder starts now).