Nordcurrent, who is a publisher and developer of mobile games, will be giving out unique prizes for their game Sniper Arena. Real gilded medals will be awarded to players who manage to stand on top of the achievement boards in the new Hero League mode. This medal is specially created by the game designers and experts from Lithuanian Mint.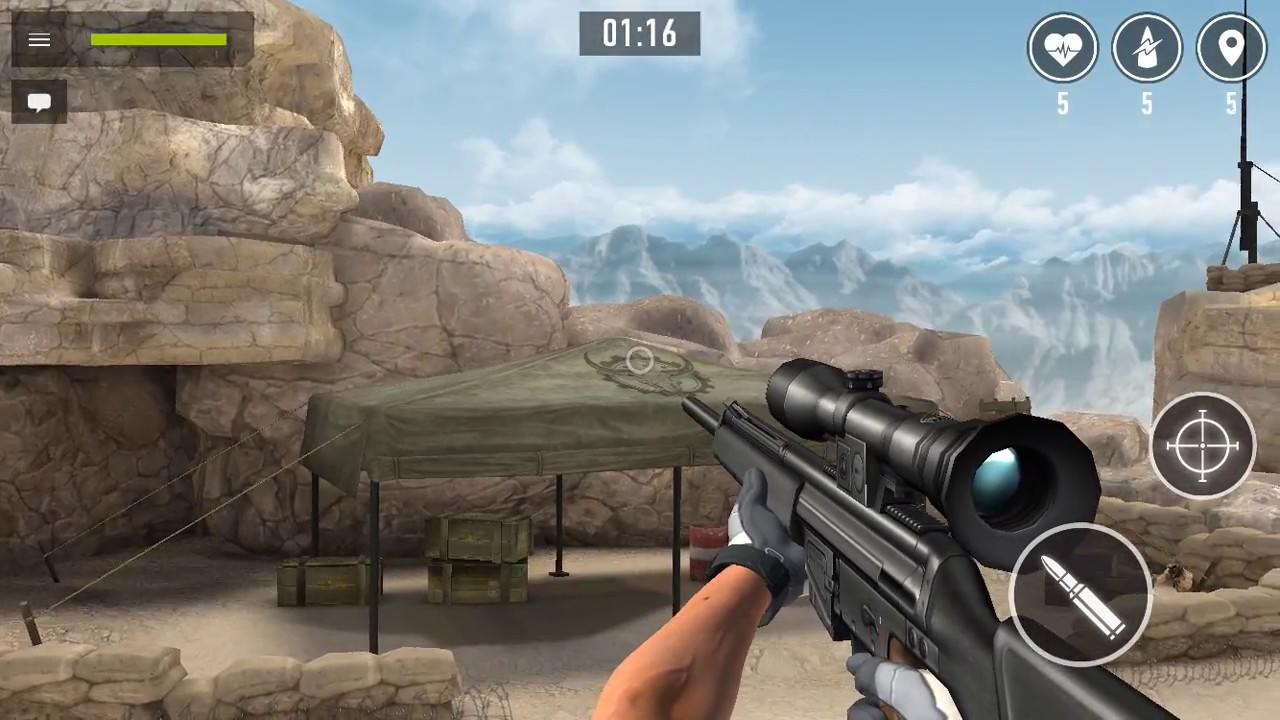 The medal is made of gilded 925 silver, has a 60mm diameter and weighs 66.72 grams. The medal comes with a specially designed box, moiré ribbon and a personalize certificated of authenticity. Each week players will receive a randomized task to fulfill and the best players from the game's each 4 servers (American, Western Europe, Eastern Europe, and Asian) will win the medals.
For those who love competition, why not have a go and see if you can earn yourself a medal just by playing Sniper Arena.
Sniper Arena is available in the Google Play and Apple App Store for download.