Ground Shatter and Ant Workshop has announced a classic arcade-style, multiplayer fighting game, SkyScrappers, will release on the Nintendo Switch on October 29 with an exclusive vertical "Tate" mode.
What is SkyScrappers
SkyScrappers is a classic arcade-style, vertical scrolling, platform-fighting game. The game thrusts the player into the heart of exploding skyscrapers, where they must race, scrap and scale their way up crumbling brickworks in the ultimate daredevil race to the top. Players must time their ascent to navigate treacherous debris and utilize falling platforms while attacking their opponents to force them to the bottom. SkyScrappers include a two-to-four players local multiplayer and single-player campaigns, with a range of modes to master.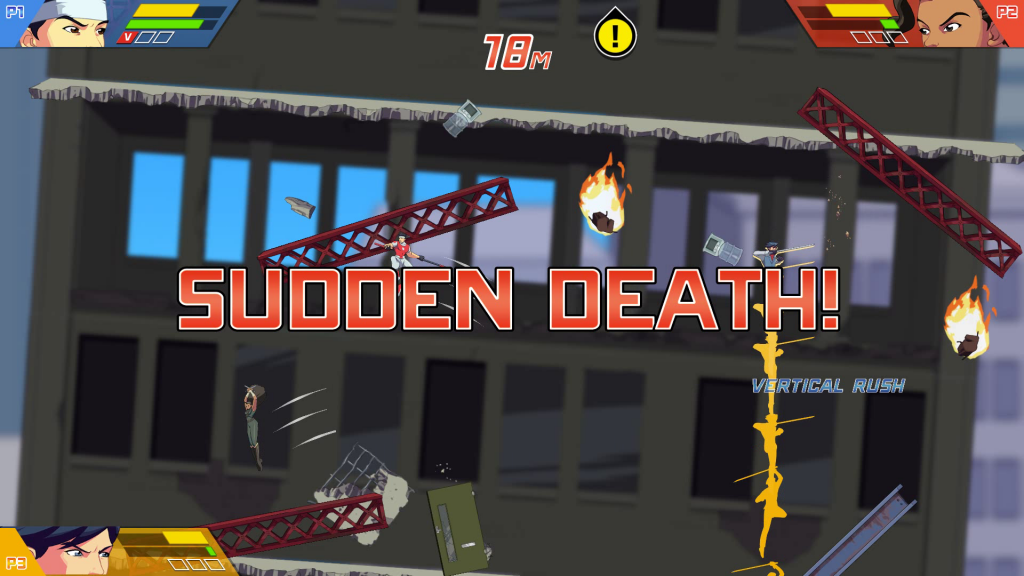 Game Features
Two-to-Four Players Local multiplayer and full single-player campaign
One stick, two-button control system
Incredible 90s style arcade soundtrack
A beautifully-realized and diverse range of characters
Nintendo Switch Exclusive Vertical Mode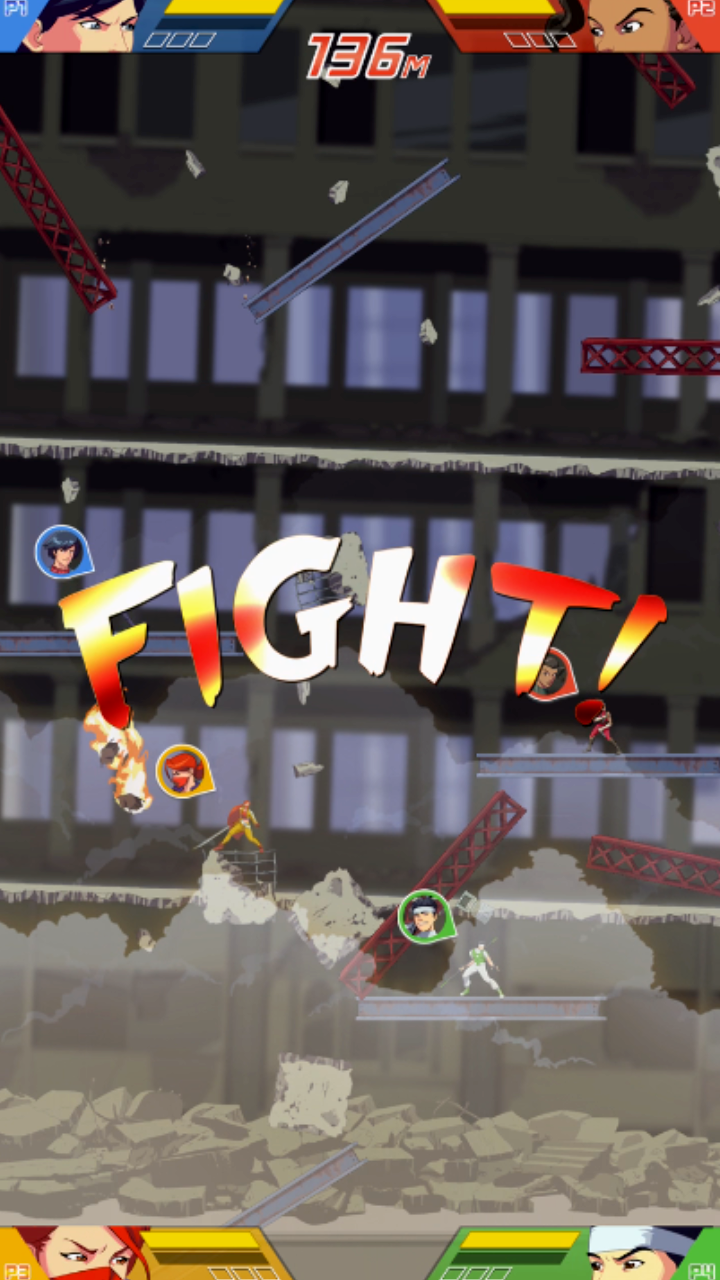 SkyScrappers is available for pre-order now at eShop at USD 9.99 (approx MYR 42). in EU, NA and AU regions.