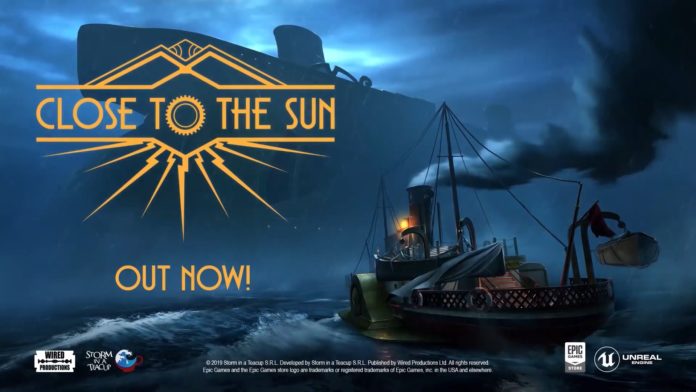 First launched on the Epic Game Store back in May and announced for PlayStation 4 and Xbox One, Close to the Sun is now coming for the Switch as announced by developer Storm in a Teacup and publisher Wired Productions.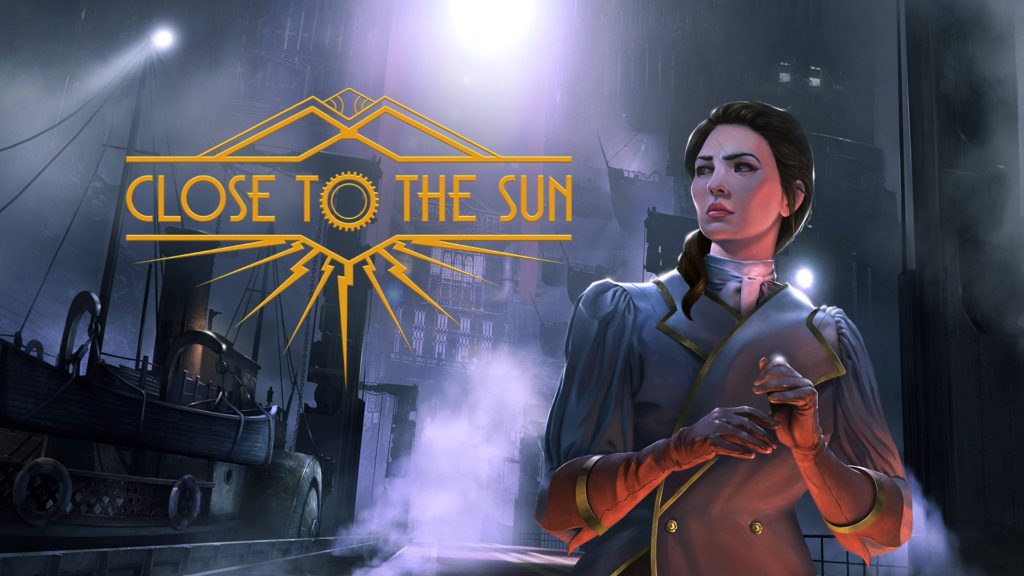 Step into Helios
Of the alternative 19 century where Nikola Tesla changed the world forever. As Rose, step into the giant majestic ships created by Tesla in hopes to find their lost sister. Dark themes and mesmerizing instrumentals by Porcelain Pill founder Adam Scott-McGuinness
Key features:
First Person horror in a stunning environment built in Unreal Engine 4.
No weapons to defend herself, use your wits, run and hide
Teamwork with an ally to navigate through the ship
Welcome aboard, Close to the Sun will set sail on Xbox One, PlayStation 4, Switch and PC later in 2019.