Ubisoft Store has announced its Black Friday Sale, which offers up to 80% off on select Ubisoft games and is available now until November 30th.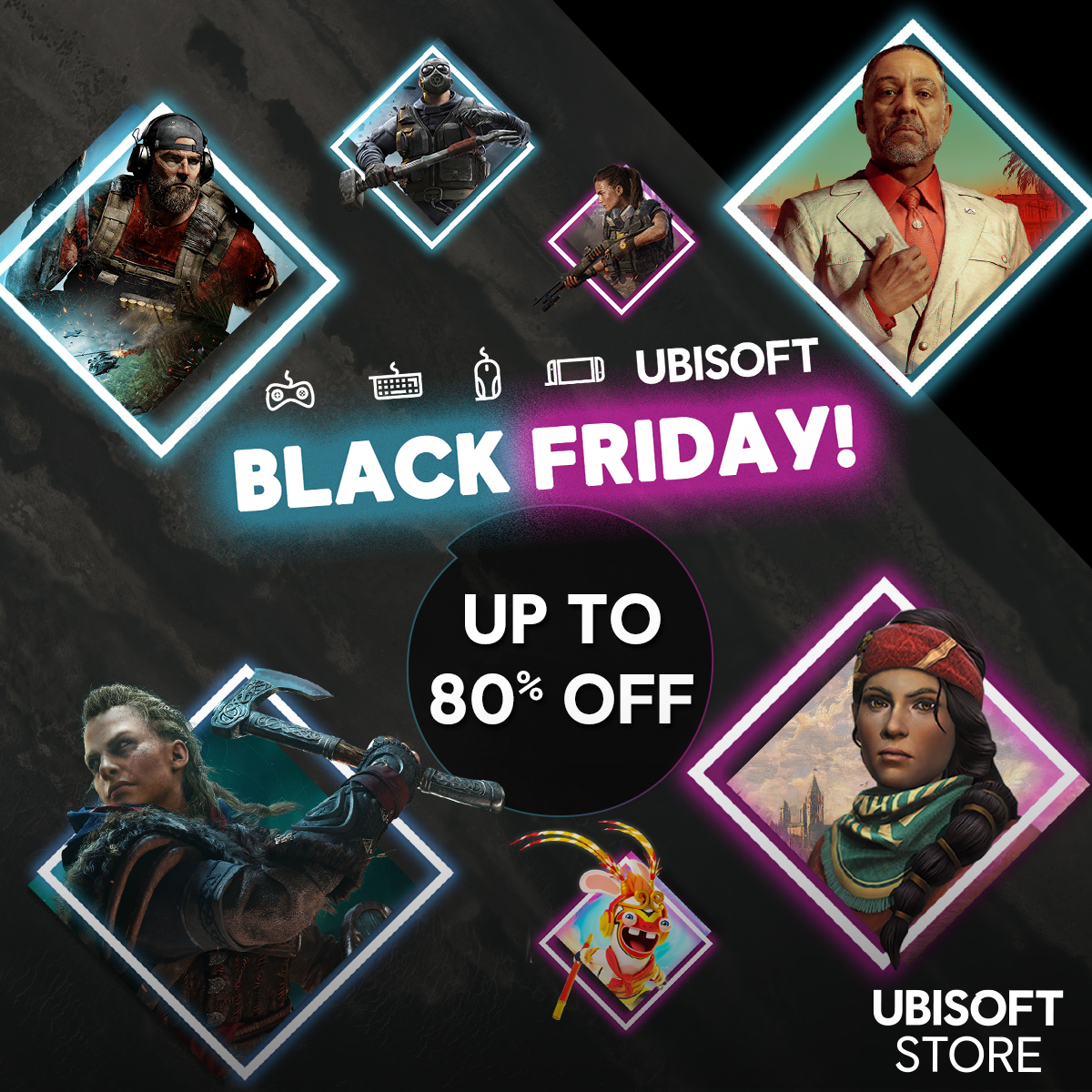 Black Friday deals include:
Assassin's Creed Valhalla, Far Cry 6, and Rainbow Six Siege for 67% off
Far Cry 3 for 85% off, Splinter Cell Blacklist for 76% off, and Assassin's Creed Rogue for 75% off.
Additionally, the original Splinter Cell is free from the Ubisoft Store during the sale period, just in time for the game's 20th anniversary.