KRAFTON and PUBG Studios latest title PUBG: New State is set to bring in numerous features in the game. These new features will set itself apart from the original PUBG that includes a new map set in the year 2051 as well as much-improved graphics.
PUBG: New State has already surpassed a whopping 40 million pre-registrations prior to its official launch date. The figures do not include China and Vietnam. The game has been gone through a second alpha test in 28 countries alone last month.
With a healthy boost of players registering the open beta, it brings positive news to Krafton. While it is not uncommon to see high numbers during pre-registration for mobile games, it is still impressive nonetheless to see big numbers achieved in such a short span of time.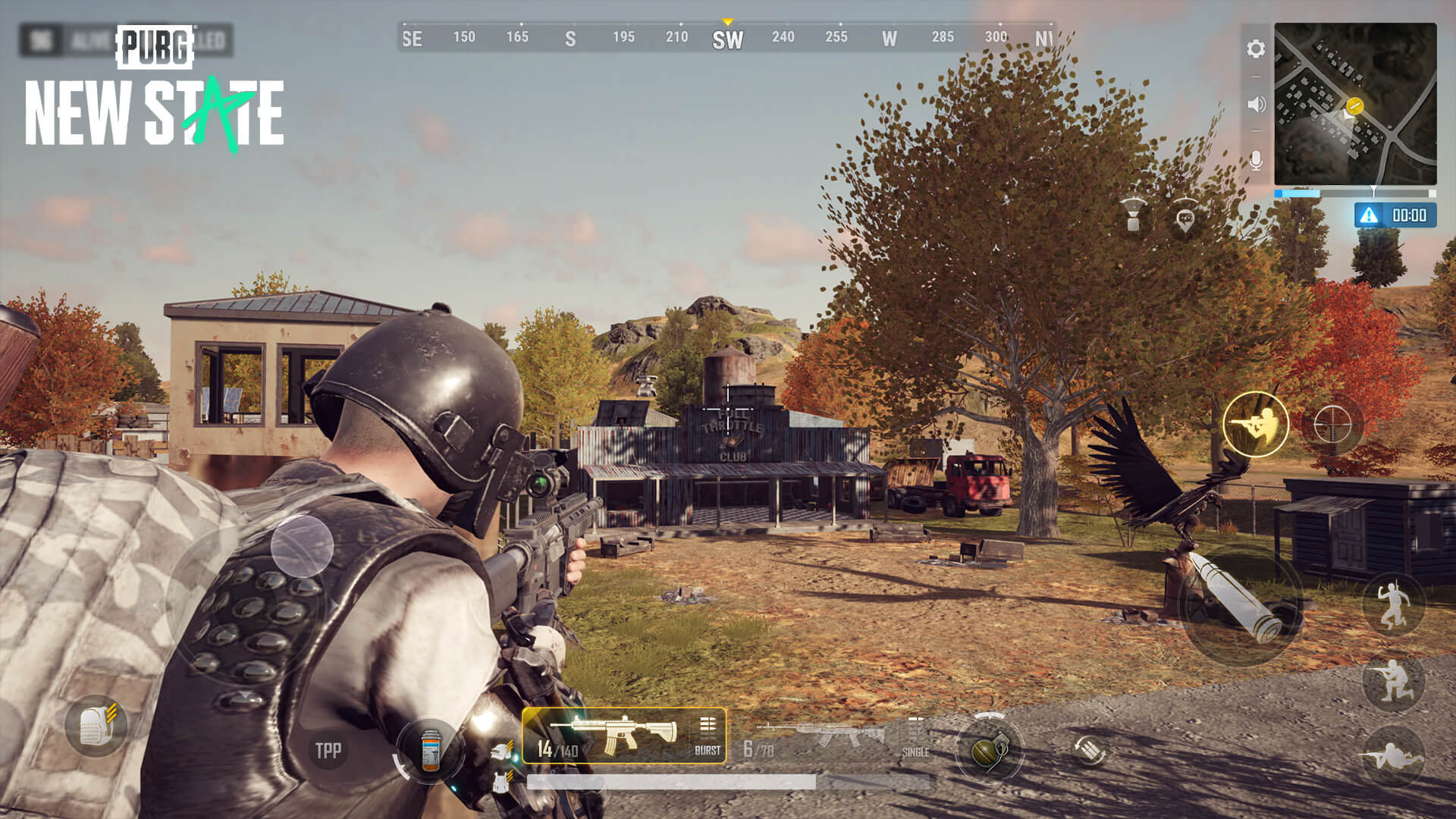 The official release date for PUBG: New State will be revealed sometime coming October. That said, there is a good chance the game might come out sometime in late October or early November. That would give ample time for the developers to iron out any necessary bugs that would hamper the experience.