PUBG MOBILE hosted a special presentation during Level Up Play KL, a two-day gaming festival from Nov 9th – 10th organised by the Malaysia Digital Economy Corporation (MDEC) at the Kuala Lumpur Convention Centre (KLCC), to announce its upcoming PUBG MOBILE Club Open (PMCO) 2019 Fall Split Global Finals. The event was graced by the presence of Yang Berhormat Tuan Syed Saddiq bin Syed Abdul Rahman, Minister of Youth and Sports in Malaysia, alongside James Yang, Director of PUBG MOBILE Global Esports at Tencent Games, and Mr Xu Miao, CEO of Vivo Malaysia.
PMCO 2019 is the global competitive season for PUBG MOBILE, the world's highest-grossing smartphone game. The inaugural PMCO 2019 Fall Split Global Finals will be the world's largest mobile eSports tournament to-date, with a total of 16 teams from 10 regions across the globe battling for a total prize pool of USD2.5 million. PMCO represents the start of PUBG MOBILE's eSports ecosystem, providing an environment for skilful players to organically grow into professional teams. The leading global technology company, Vivo, is the official title sponsor of PMCO 2019, providing smartphones to empower players' conquest at the competition with ultra-smooth gaming experience.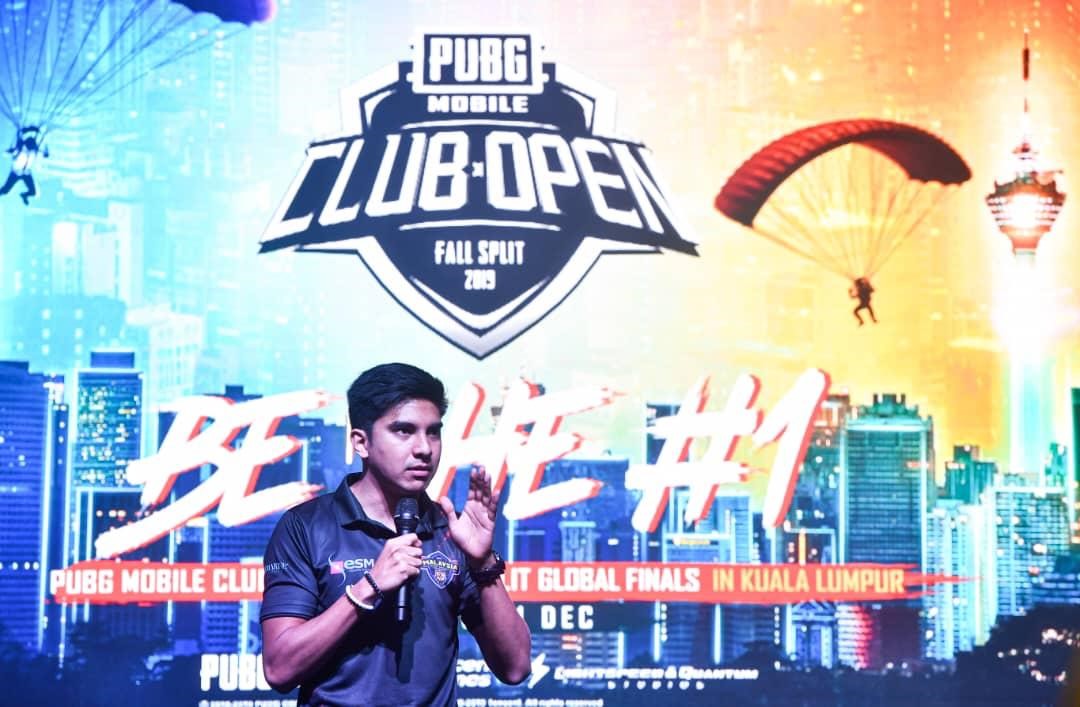 "We are both honoured and proud that PUBG MOBILE has selected Kuala Lumpur as the venue for their largest, most anticipated mobile eSports tournament of the year. Malaysia has continually risen to become one of the most progressive eSports countries in the region, and now with the backing of a major eSports name like PUBG MOBILE, our local industry is well-positioned to accelerate its development from grassroots levels to reach international status and acclaim."

YB Syed Saddiq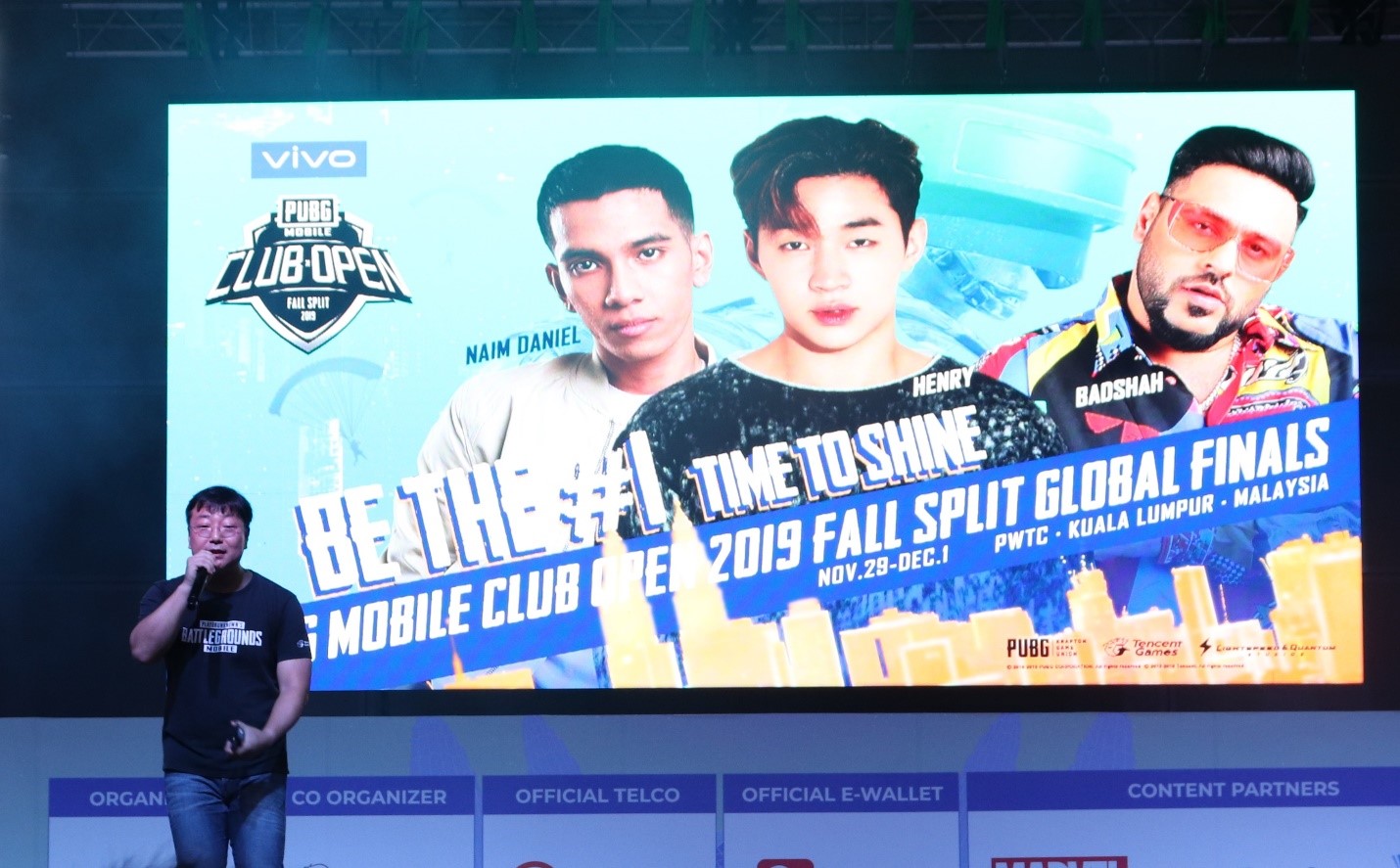 "PUBG MOBILE is very pleased to be welcomed by the people of Malaysia to host our flagship PMCO 2019 championship here in Kuala Lumpur. In the Southeast Asian region, Malaysians are among the strongest supporters of PUBG MOBILE, and we are glad to have this opportunity to give something back to our loyal fans, as well as support local businesses in our preparations for the Global Finals through special partnerships and collaborations,"

James Yang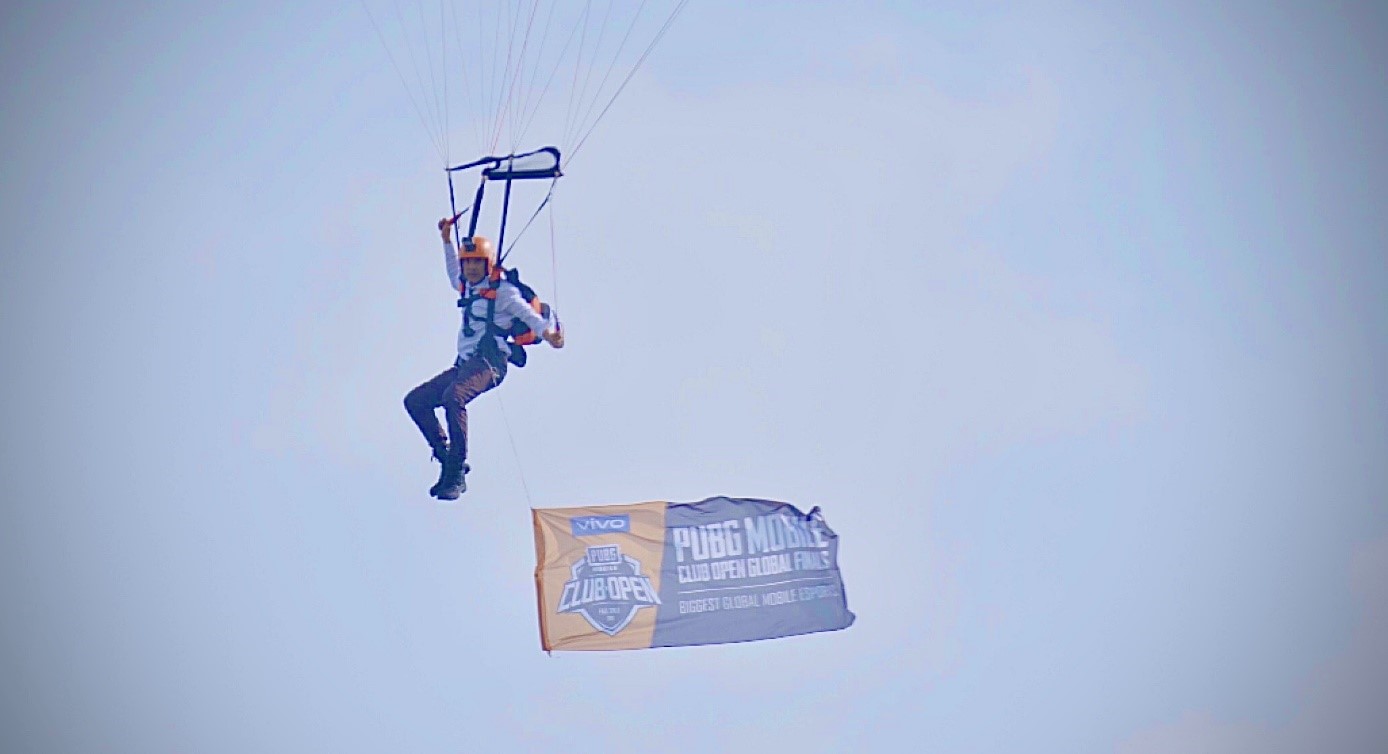 Following the launch of PMCO 2019 Fall Split Global Finals at Level Up Play KL, PUBG MOBILE hosted another special event the following Monday on November 11th, which saw a cosplayer parachuting into Kuala Lumpur just like how players would virtually drop from the air to the ground at the start of the PUBG MOBILE game. The parachuter carried a flag of the official PMCO 2019 logo, creating a frenzy among fans that watched from below. Later at night, the KL Tower displayed an array of lights that displayed the words "BE THE ONE", the official tagline for PMCO 2019.