Game developer Iguanabee and publisher Iceberg Interactive are head-to-toes excited to announced that Headsnatchers is releasing on Nintendo Switch and is exiting early access on Steam! It's time to use your head and snatch your opponent's before you find yourself eaten by a shark, flushed down a toilet or cooked in veggie broth – and those are just off the top of my head.
With up-to 4 players joining the fun locally or online, Headsnatchers lives for its name: Snatch your opponent's head off their shoulders and become the king of the party in 4 game modes and 25 unique levels to choose from.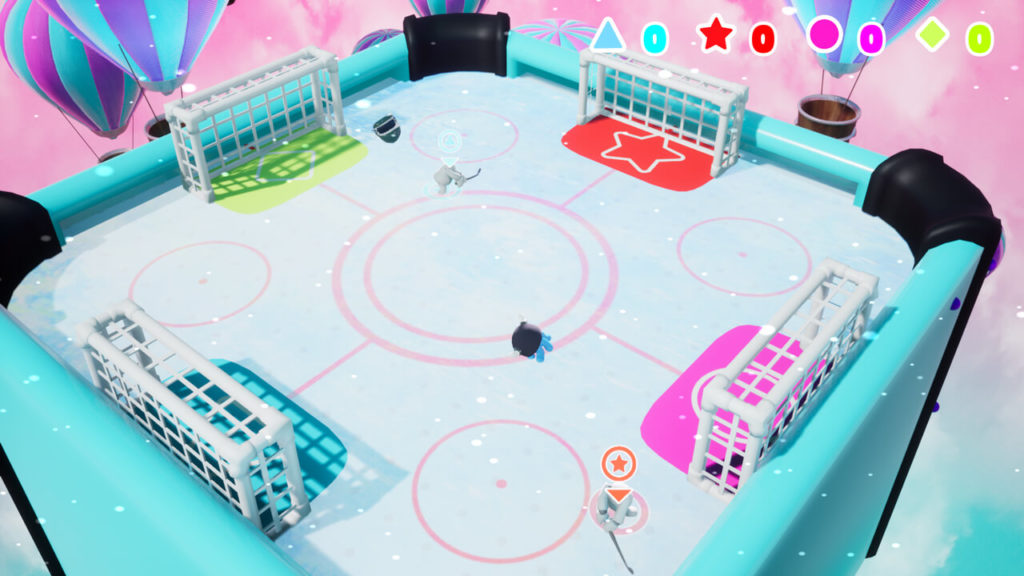 Feeling introverted on a cold November day? Try beating the Zombie Castle in single-player mode, which turns the mayhem into a spooky platformer! It sure is tricky to become the head-master of the undead.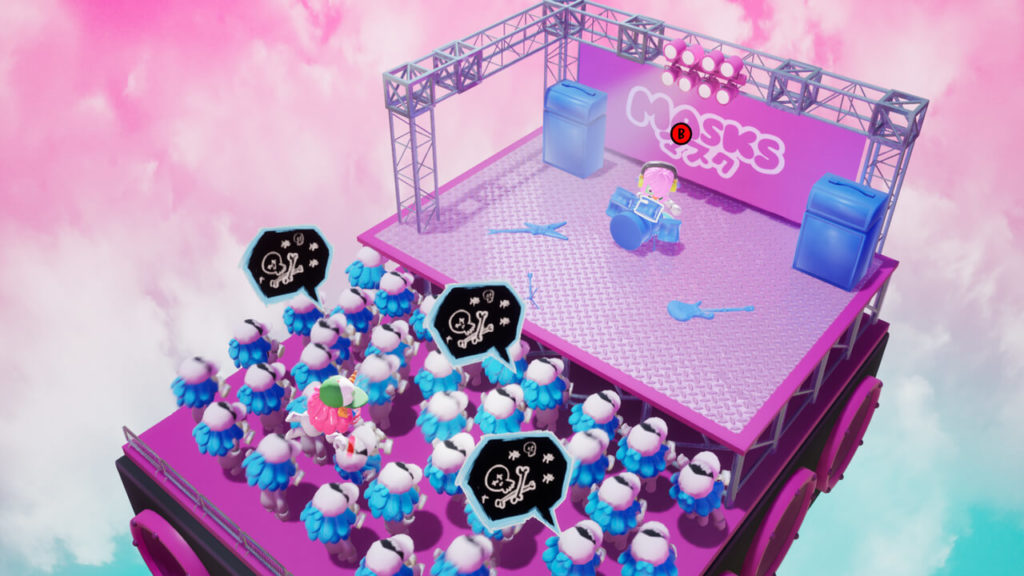 You can choose from 100+ heads, all equally loony and random OR you can create your own mad-hat with the 'Headitor', the custom head creator. Pretty a-head of its time, right?!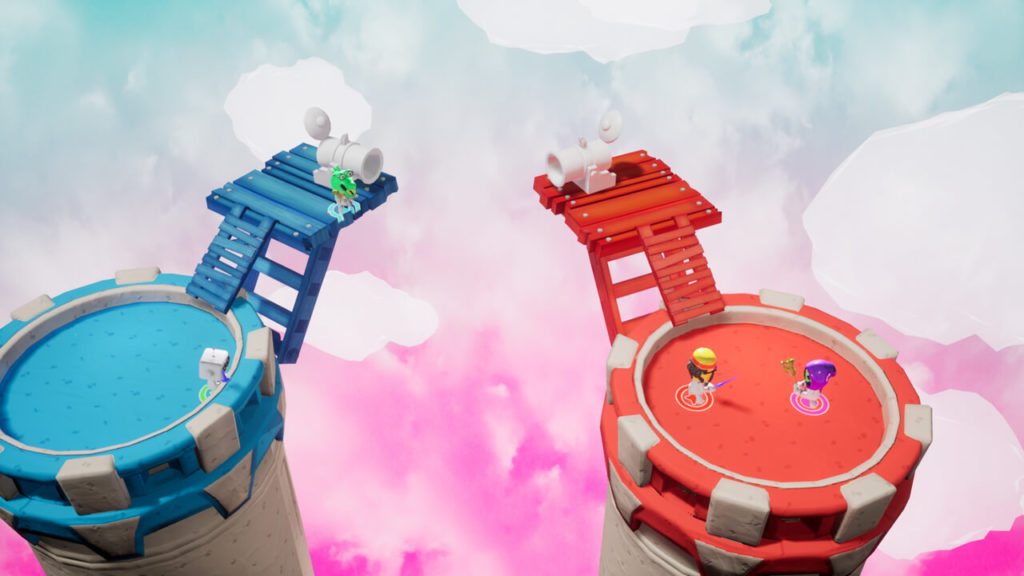 Key Features
Online and Local Multiplayer mayhem, supporting up to 4 players
Four game modes, 25+ unique levels of frantic fun
Single-player Zombie mode, for when you just want some me-time
Customize your character by choosing from 100+ loony heads
Create your own heads using the visual editor
Headsnatchers is now available on Nintendo eShop for USD 14.99 (approx MYR 62) and Steam for PC version.