The November PsPlus Free Game lineup was pretty lacklustre however, Sony PlayStation come back strong with a host of interesting titles this coming December to end the year on a high. As usual, the new lineup will be available between December 6, 2018, till January 9, 2019.
Here's the list of games and themes:
God Eater 2 Rage Burst(English Version)- available for Ps Vita and PlayStation 4
Gravity Rush 2- PlayStation 4
Katamari Damashii No VITA(Japanese Version)- Ps Vita
PlayStation Plus Exclusive Spacewalk Dynamic Theme
PlayStation Plus Exclusive Deracine Dynamic Theme – Music Hall
PMN "Distant World Final Fantastis Jiritsu" PS Plus Edition
A lil info on the games: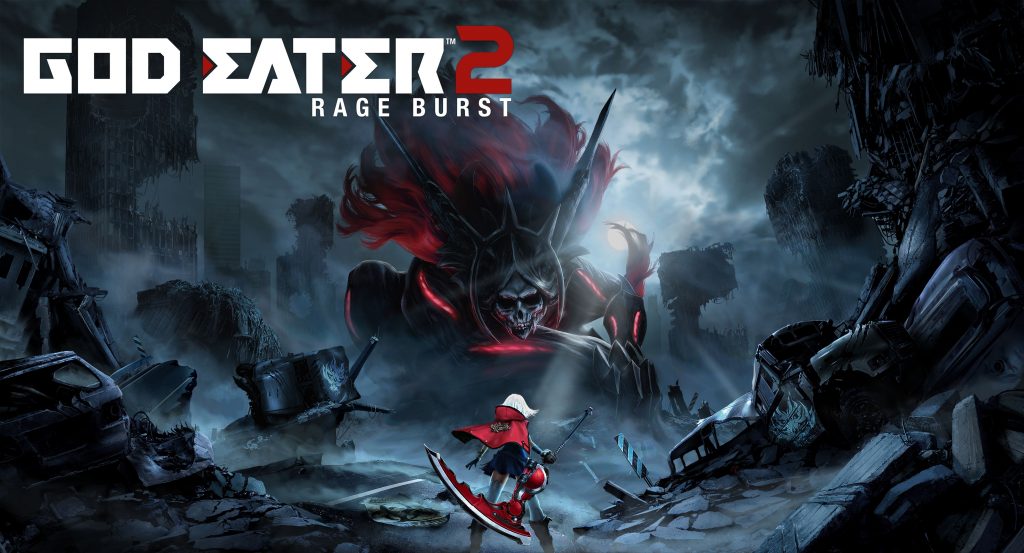 GOD EATER 2 Rage Burst is an expansion to GOD EATER 2. Start your journey as a new member to the GOD EATER squad, defeating Aragami and gathering materials from it's carcasses. IN the middle of that you will come to the realization that you are being pulled into a larger conspiracy which may alter the fate of humanity itself. Here's a bit of it's game play below: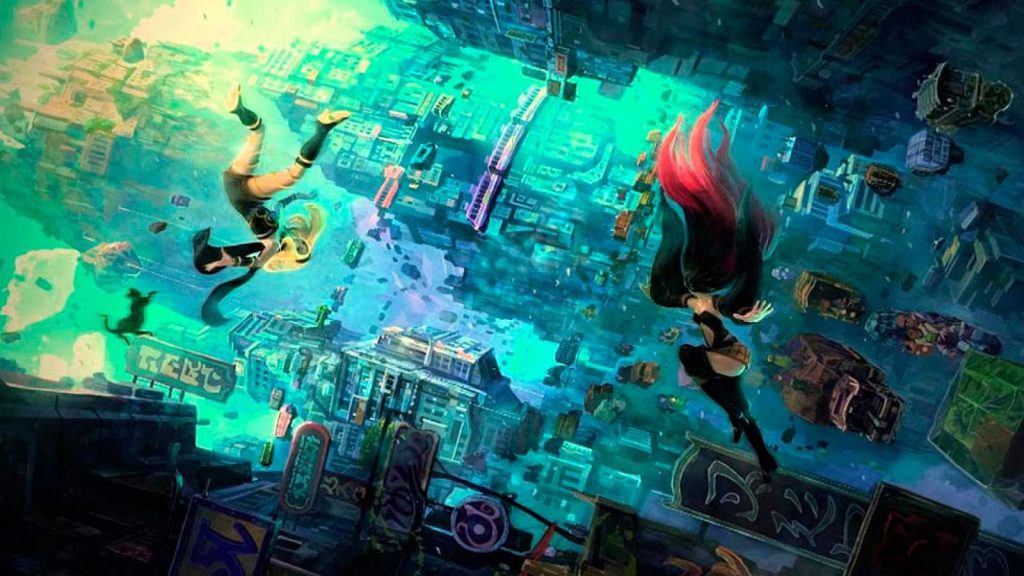 Gravity Rush 2, the acclaimed sequel to Gravity Rush follows the same main character Kat as she is still searching for clues to her origin, while mastering 3 unique Gravity Styles as she takes on a new enemy which may threaten the fabric of the universe itself. The core gameplay is unchanged from the first game with gravity manipulation still taking front and centre, as you fall and slide while you navigate and fight enemies. Here's a taste of it in action: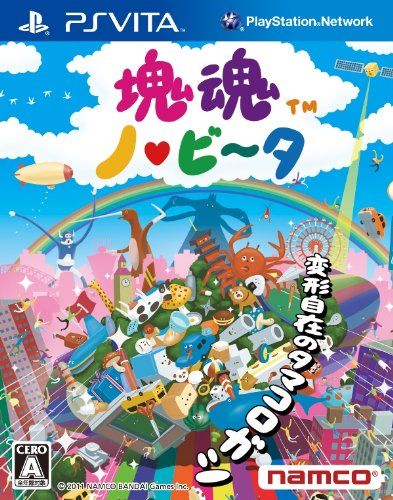 Katamari Damashii No VITA(Japanese Version)- this game needs no further introduction as from the days of Katamari Damacy rolling everything into a huge ball has always been fun. You are the Prince being sent to Earth with a magical ball called the Katamari which allows objects to stick to it, building it up and allows your King to make stars out of it. Here's a clip of it:
Here's a cheer to a good December.