Following what was announced for PSN US which is Bulletstorm Kill Clip Edition and Yakuza Kiwami, both of which are great titles to add to your library.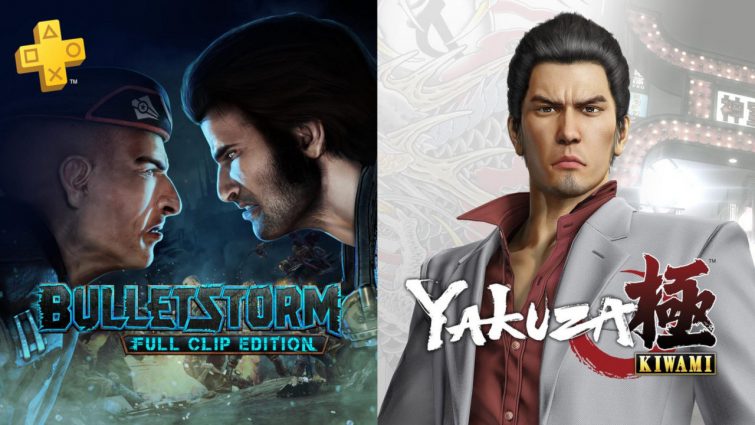 However this time around for Asia PSN, the free games are the very divisive Beyond: Two Souls and an indie Rhythm RPG title called The Metromonicon: Slay the Dance Floor. Check out the announcement:
A little bit on both games
Beyond: Two Souls is an interactive cinematic game developed by Quantic Dream back in 2013 whereby you play as Jodie Holmes and her unknown ghost-like entity called Aiden. Both of which you play as to interact with certain environments either be it tangible or intangible phases as Jodie uncovers the truth. The trailer below:
The Metronomicon: Slay The Dance Floor developed by an Indie company Puuba, is actually a rhythm RPG whereby you and your party of warriors will have to hit the right notes in order to perform certain actions to heal, debuff and kill a monster. Check out its trailer below:
As you can see, some players might argue that PSN Asia users have gotten the short end of the stick but who knows maybe next month will fare better? Till then do not forget to claim your free games PS Plus Users!