Independent developer and publisher Dark Blue Games have recently released their rogue-lite apocalyptic brawler, Infected Shelter for the PC via Steam. The game is now scheduled for a console release very soon. Check out the trailer below.
Everything at your disposal!
A post-apocalyptic zombie killing game might seem a bit too cliche for some nowadays, but Infected Shelter has taken their game to exciting heights with its simplicity of controls and the abundance of options in-game including the characters, weapons, customizations and many more. Looting and improving one's character and buffing them to the extreme is a sure way to take on enemies. This game takes it a step further and allowing multiple playthrough's of the game with players finding different and randomly powerful loot, allowing better zombie killing efficiency!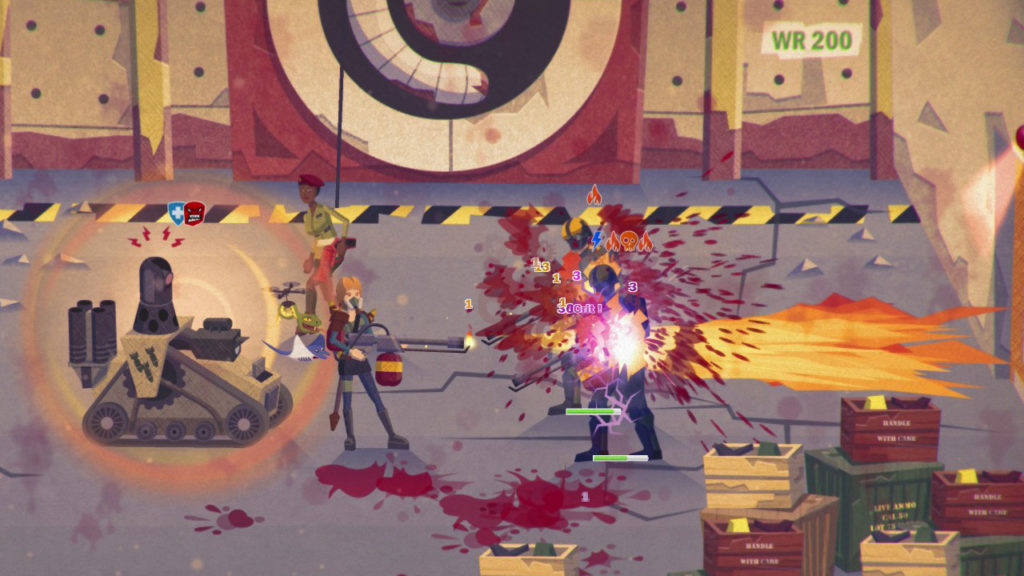 With over 170 blueprints which serve as improvements and upgrades to the players' arsenal, there's no telling what sort of devastation players are able to unleash onto their enemies. Go at them baddies solo, or co-op with up to four players and enjoy wreaking havoc and mayhem together!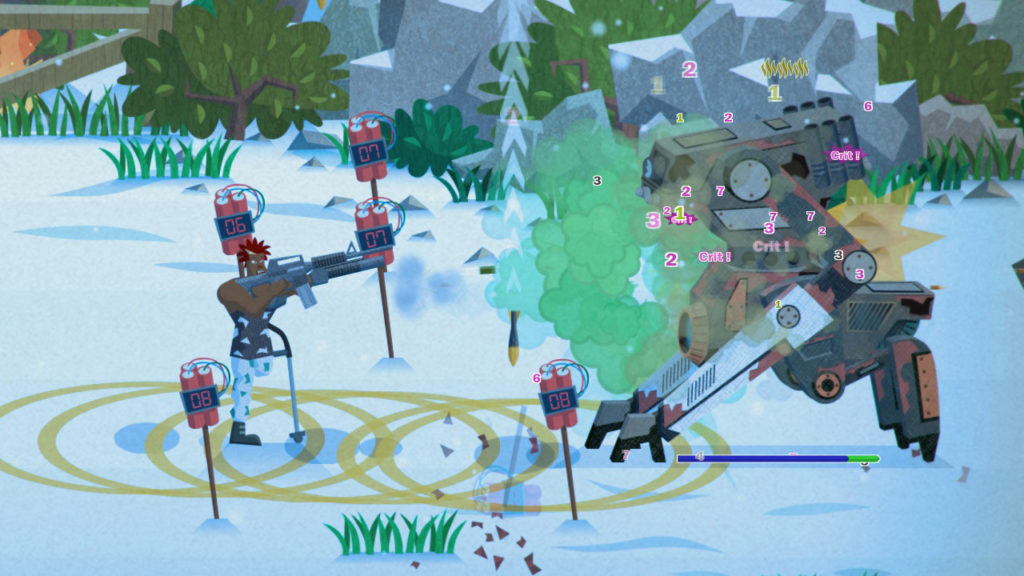 The list of features of the game include:
– Randomly generated post-apocalyptic environments
– Fast-paced, violent and complex 2D brawler-like combat with lots of firearms and melee weapons
– Rogue-lite / rouge-like elements, play-learn-die-unlock-improve-repeat
– Permanent upgrades that change how you play the game in the following runs
– 170+ blueprints to unlock new weapons, clothes, skills, relics, and RPG-like character improvements
– 50+ brutal, ultra-violent executions
– 50+ character traits
– Tons of guitars, wheelchairs, pets, drinks, active items
– 200+ areas and shelter rooms
– Fully supported singleplayer experience
– Four different playable characters.
– Local co-op with up to 4 players
Infected Shelter is expected to arrive on consoles in Q1 2020.