Vertigo Games – the VR game publisher and developer best known for the VR first-person shooter Arizona Sunshine and Wolfdog Interactive today announced the award-winning VR strategy game Skyworld is finally coming to PlayStation VR players in early 2019.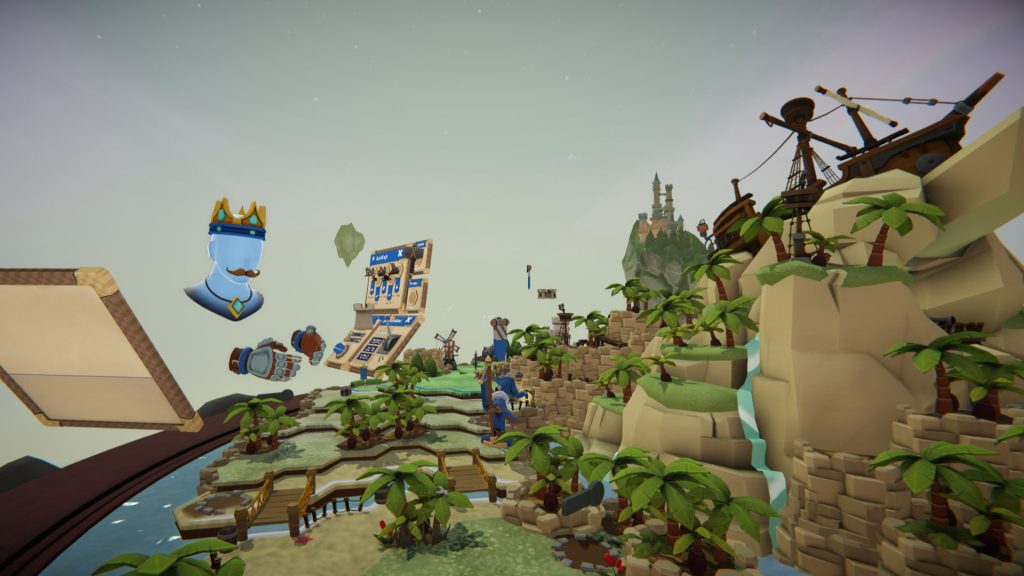 What exactly is Skyworld?
Skyworld combines classic turn-based strategy gameplay, deck building and fast-paced real-time battles in a unique strategy blend fully reimagined for VR.
Build your realm, command 16 unique units including knights, snipers, catapults and even dragons, and directly manipulate battles to turn the tide when you find yourself in a tough spot.
Key Features
Conquer multiple unique VR worlds in a story-based campaign
Build your population, buildings & resources turn-by-turn
Command your forces in addictive real-time battles
Research and upgrade a full roster of units & legendaries
Build a powerful, balanced deck across 4 categories: land, air, ranged & spells
Compete online in 1v1 matches across a range of Skirmish maps
More details will be revealed in the coming months. For more information, subscribe to the newsletter at http://skyworld-game.com and follow the developer on their Facebook and Twitter.