Escape Doodland is a unique and demanding 2.5D platformer. It is the debut game of Polish game studio flukyMachine, created by Veronika Harkavenko and Piotr Karski. It will be published by QubicGames S.A. and Sonka for the Nintendo Switch, available soon on November 30.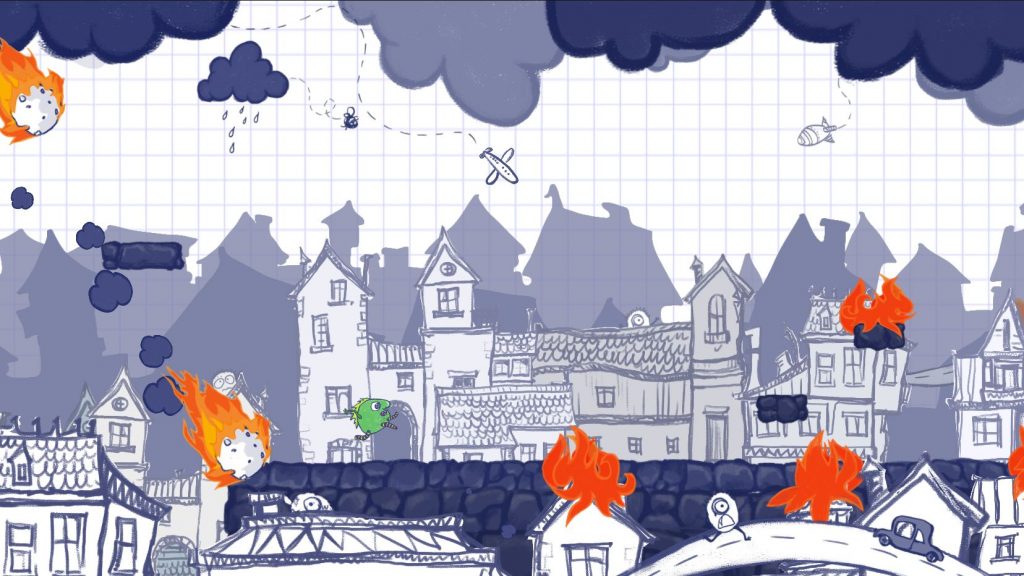 Escape is the only option
In Escape Doodland, players will be playing as Doodland resident where the player will have to escape from merciless monsters who are attacking this joyful land full of happiness. So it's either escape or die. There are a total of 10 various levels with two different level of difficulty which is difficult and more difficult mode.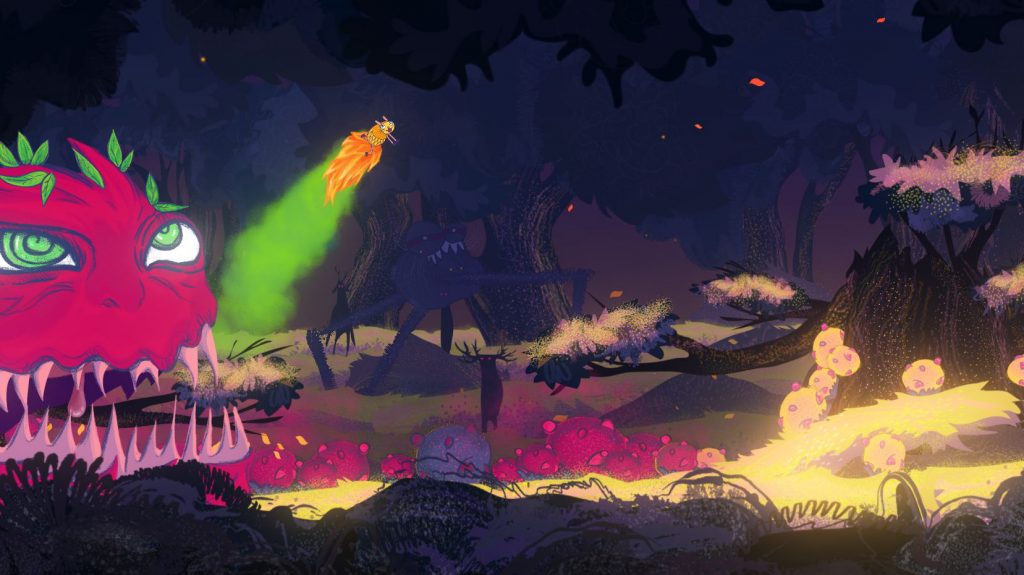 What have the creators have to say about the game
"We worked on the game for over 2 years. The original concept was slightly different – in the end, however, the idea evolved towards notebook doodles. We also focused on demanding gameplay that boils down to running, jumping, swimming or flying. All this in a slightly absurd and hilarious setting", explains one of the creators of the game, Piotr Karski.
"The light design can create some illusive impression, but our game is certainly not simple. Each of the 10 levels means a large and at the same time fair challenge. Sometimes a given fragment of the game will need to be repeated – in this dooddle world death comes often and players will experience it in very different ways" – adds Piotr Karski.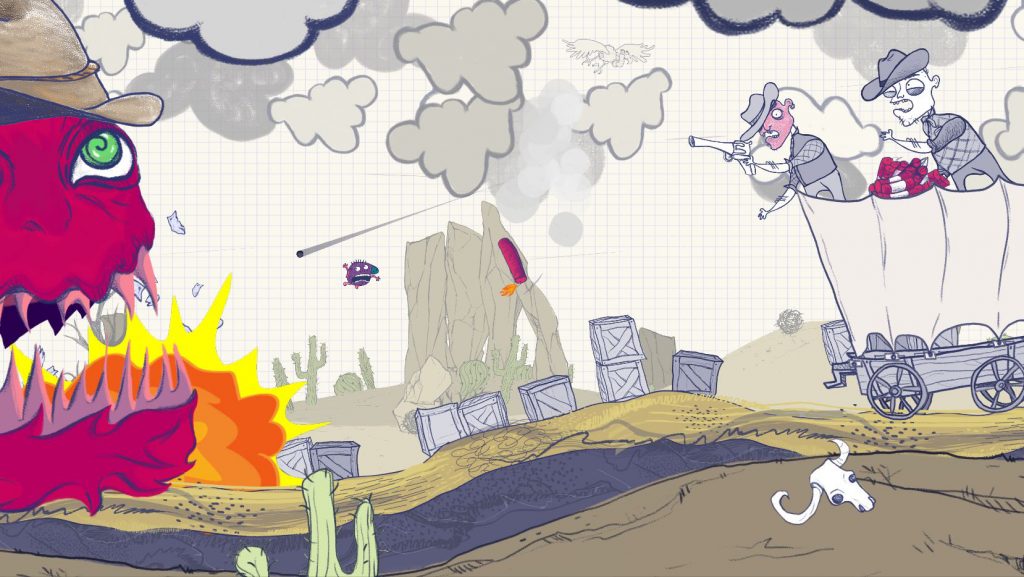 Main features of Escape Doodland:
doodles;
uncompromising gameplay;
10 different levels;
humour;
high level of difficulty.
Escape Doodland will be retailing on the eShop for USD 9.99 (approx MYR 42) or pre-order it at USD 7.99 (approx MYR 34).
This game will also be available on Steam on December 1st.