Well another month of gaming and new games has arrived. Let us take a look of some of the releases that is going to happen in the Month of June.
June 2 – Tekken 7
After a long delay and many revision. Tekken 7 is finally arriving. Being one of the most famous fighting games, we can't wait to get our hands on its Playstation 4 debut when it releases June 2 2017.
June 6 – The Elder Scrolls Online: Morrowind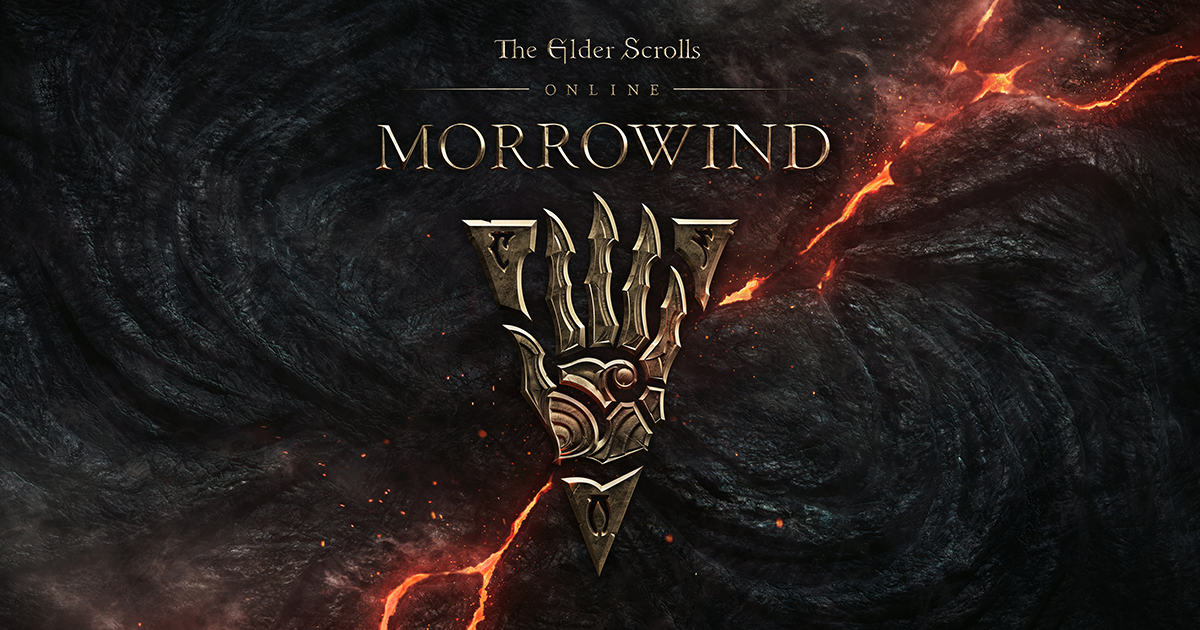 The much awaited expansion to The Elder Scrolls online MMORPG. With new areas and PvP arenas, fans of The Elder Scrolls can have an adventure when the expansion release June 6 2017.
June 6 – WipEout Omega Collection
Being one of the staple speed junkie games for Playstation, it was no surprise that it will arrive on Playstation 4. With its light bending speed and amazing soundtrack, all three WipEout are remastered for the Playstation 4 and will support 4k on the Playstation 4 Pro. Prepared to get WipEout Omega collection when it is release June 6 2017.
June 6 – Dark Rose Valkyrie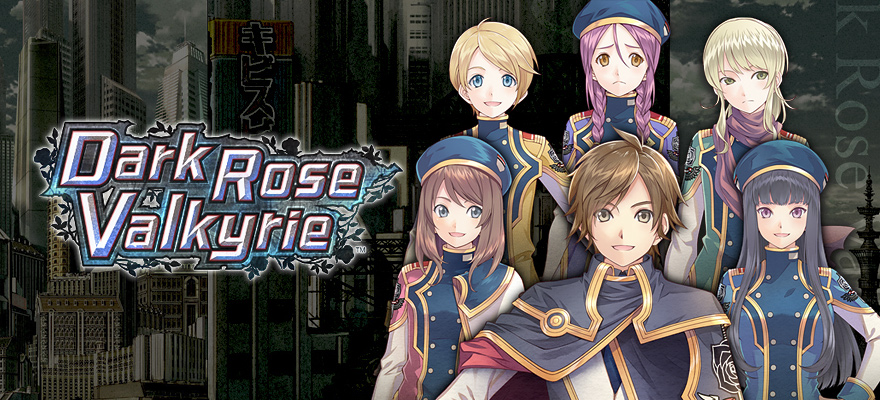 A new Action RPG from the creators of Tale of series. When a Meteorite crashes into the Earth in 1929, it created The Chimera Virus which turn humans into inhuman Chimeras. A agency was founded in Japan to help fight the virus and save humanity. Join the special Valkyrie squad when the game release June 6 2017.
June 6 – Cladun Returns: This is Sengoku!
This 8-bit action RPG is based on the Sengoku era in Japan. Players awaken in a mysterious land and complete quest to assist souls to complete their unfinished business to reincarnate. With customization and a co-op multiplayer, this cute 8-bit game will arrive 6 June 2017.
June 6 – Special Delivery
This Playstation VR game where you are a newspaper boy. A long your route, you will be dodging cars, dogs and many obstacles. This arcade runner will be available for the Playstation VR June 6 2017.
June 6 – DiRT 4
The next installment for this rally simulator is coming to the Playstation 4. With real locations and over 50 off road car, this game will be able to satisfy any racing players out there when it releases on June 6 2017.
June 6 – Superbeat: Xonic
From the creative minds of DJ MAX Fever, this Playstation Vita hit rhythm game finally hit Playstation 4 with more songs and beats when it land on June 6 2017.
June 6 – The Town of Light
The Town of Light is a first person horror game where you play as a 16 year old girl who suffers from mental illness. Explore Volterra Psychiatric Asylum when this game releases on June 6 2017.
June 13 – Cars 3: Driven to Win

Car 3: Driven to Win is a kart racing game from the latest movie franchise. With up to 20 tracks and 20 fully customizable characters, prepare to race and destroy your opponents with powerups in this game. This game is sure to please some fans when it releases June 13 2017.
June 16 – MotoGP 17
Not to be left out, MotoGP17 enter the fray as another racing game arrives on the Playstation 4. Bringing in a solid 60 fps gameplay for the Playstation 4, prepared to wheelie through the finish line when this game releases on June 15 2017.
20 June – Final Fantasy XIV: Stormblood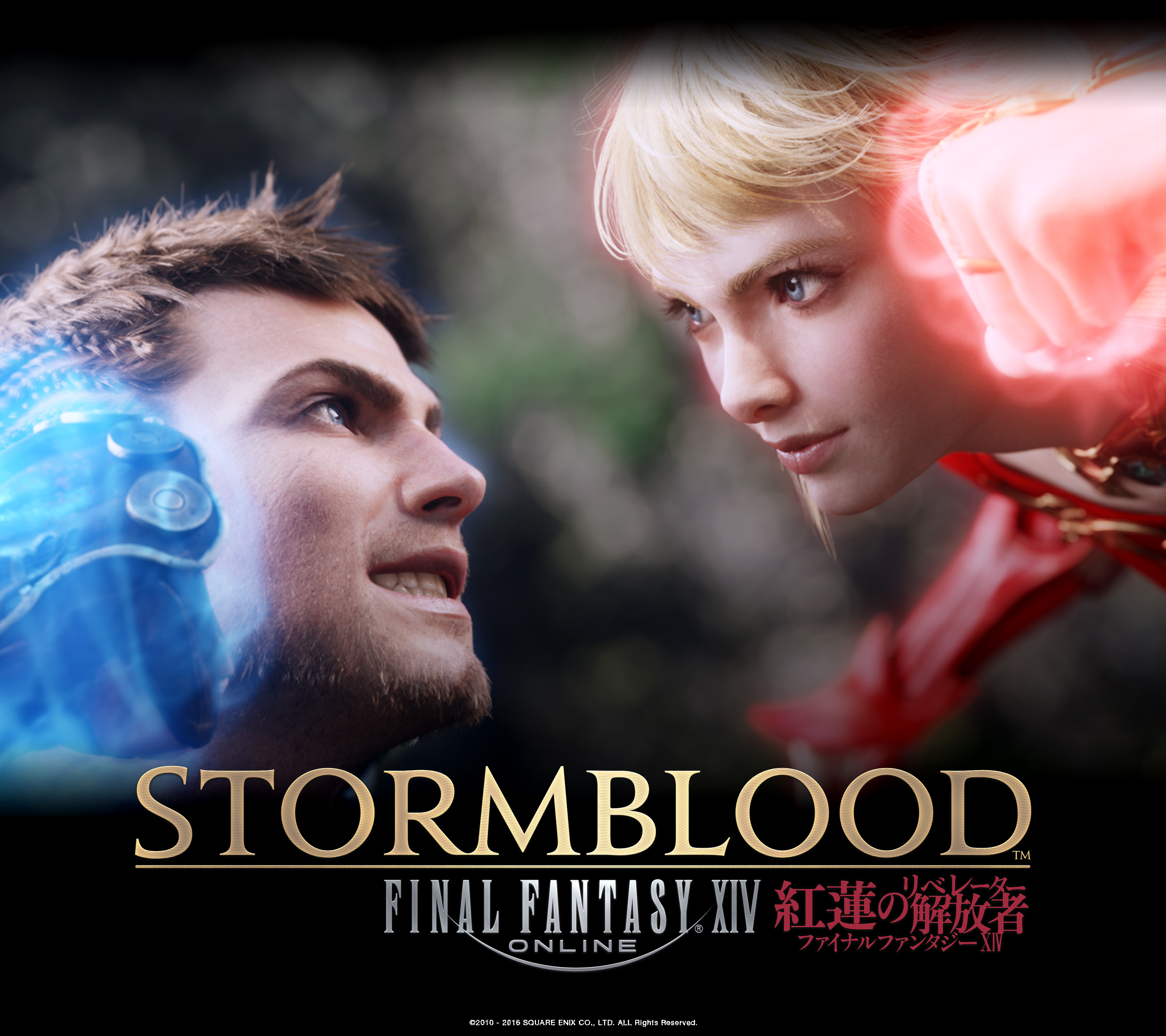 The next expansion to Final Fantasy XIV will let players explore Ala Mihgo. Players will fight against the Garlean Empire to regain control of Ala Mihgo and also a new main antagonistm Zenos Yae Galvus, XIIth Legion Legatus and de facto ruler of Ala Mihgo. Final Fantasy XIV: Stormblood will release on June 20 2017.
20 June – Dungeon Defenders II
Dungeon Defender II is a action tower defence game with some RPG elements in it. This game support 4 player online co op and heroes customization. Prepared to defend Etheria when this game releases June 20 2017.
June 20 – Dead By Daylight
Dead by Daylight is a multiplayer game where 1 person will take a role to hunt down 4 other players. With 4 players working together to survive the nightmare, this horror game will arrive June 20 2017.
20 June – Nex Machina
From the collaboration between Housemarque (Resogun, Alienation, Matterfall), and Robotron and Smash TV legendary creator Eugene Jarvis comes Nex Machina. It is a twin stick arcade shooter with competitive experience in mind. This light blinding game will be released on June 20 2017.
20 June – MXGP3 – The Official Motocross Videogame
The next installment in the Motorcross racing game. Now running with Unreal Engine 4, fans of motorcross can enjoy career mode and terrain challenges in the rain and mud. There will be official customization and tracks from MXGP. Look forward to get dirty come June 20 2017.
20 June – God Wars: Future Past
God Wars Future Past is a tactical RPG that lets players control heroes as they explore the history of Japan through folklore. Story is told from the point of view of three warring nations with beautiful anime cinematic. Engage in deep tactical combat when this game releases June 20 2017.
23 June – Micro Machines World Series
Micro Machine World Series is a top down racer. With many table top tracks, players will be able to enjoy many kind of game modes from elimination races to king of the hill races. This game also support up to 12 players online with 4 players locally. With a variety of vehicle, Micro Machine World Series looks like it will be awesome when it releases June 23 2017.
23 June – Get Even
Get Even is a upcoming survival horror game. You play as a person who has amnesia and wake up in a run down house. With only a phone and a gun, you soon save a girl for reason unknown. This game has been delayed due to the recent Manchester Bombing incident and will release June 23 2017.
27 June – Valkyria Revolution
After much waiting, the follow up to the Valkyria Chronicles. This Alternate Universe World War 2 Action RPG is set to please fan with its new world and also new gameplay mechanics. Valkyria Revolution lands June 27 2017.
27 June – Danganronpa Another Episode: Ultra Despair Girls
This is the pre-sequal to Danganronpa™ 2: Goodbye Despair. After the horrors have ended at Hope's Peak Academy, society is on the verge of collapse and violent anarchy has engulfed the whole world in despair! Danganronpa Another Episode: Ultra Despair Girls releases June 27 2017.
30 June – Crash Bandicoot N. Sane Trilogy
One of the most iconic games on the Playstation is back. Fully remastered and remade for Playstation 4, this game will bring back childhood memories of old and young gamer world wide. All three remaster will be available June 30 2017.