Indie game company Pet Project Games announced the upcoming release of their sci-fi horror video game Ripout, powered by Unreal Engine. Ripout will take you on a journey beyond Earth and challenge you to fight for humanity. Check out the teaser trailer below:
Ripout is set in the 22nd century after humanity reached beyond Earth to conquer the solar system. The golden age of humanity began, but it would quickly turn disastrous. Alien forces emerged and Earth's habitants had to find a way to keep them at bay. They developed a cell that regenerated soldiers' tissue at superhuman speeds. But the cell turned sentient, causing those soldiers to transform into mutants. Your task is to fight off these mutants and save humanity!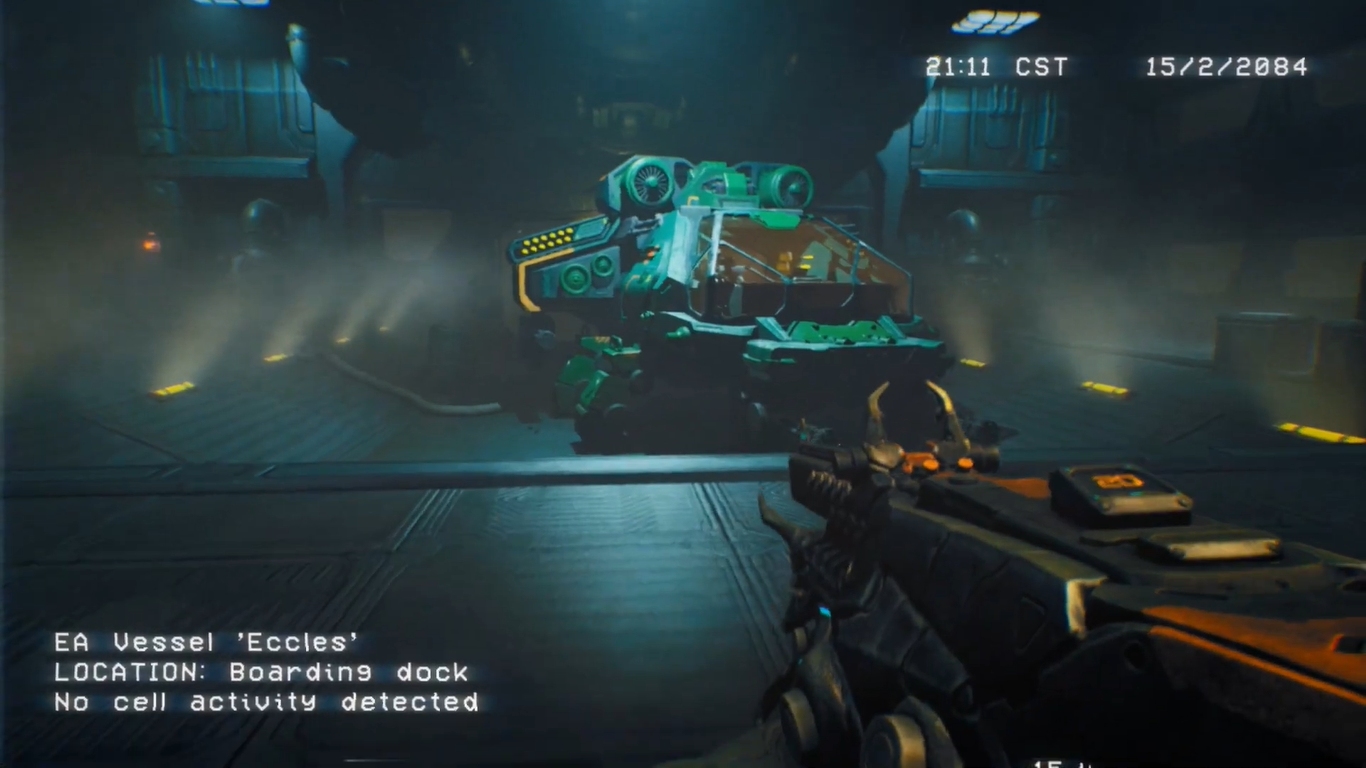 "It's been a dream come true to develop a sci-fi horror video game that explores the possible outcome of humanity reaching beyond Earth. We wanted to create a game that would take players on an unforgettable journey with a retro twist. We know players will love blasting aliens' heads off and fighting for their people."

Marko Milovanovic – Game Developer, Pet Project Games
Ripout's key features:
Procedurally generated levels: Ripout is a sci-fi random-generated shooter, enabling players to undertake missions that will never be the same.
Variety of different missions and objectives: Every mission will offer various objectives to cater to players with different playstyles.
Co-op multiplayer: Ripout is a co-op game, featuring up to 4 players.
Sentient weapon companions: Players have their Pet Guns by their side at all times. They can use them as a weapon to shoot mutants or unleash it to feast on these enemies.
A cozy hub ship: Players can take a break after a long shooting fiesta. Play some arcade minigames from the 80s and get ready for another randomly generated mission.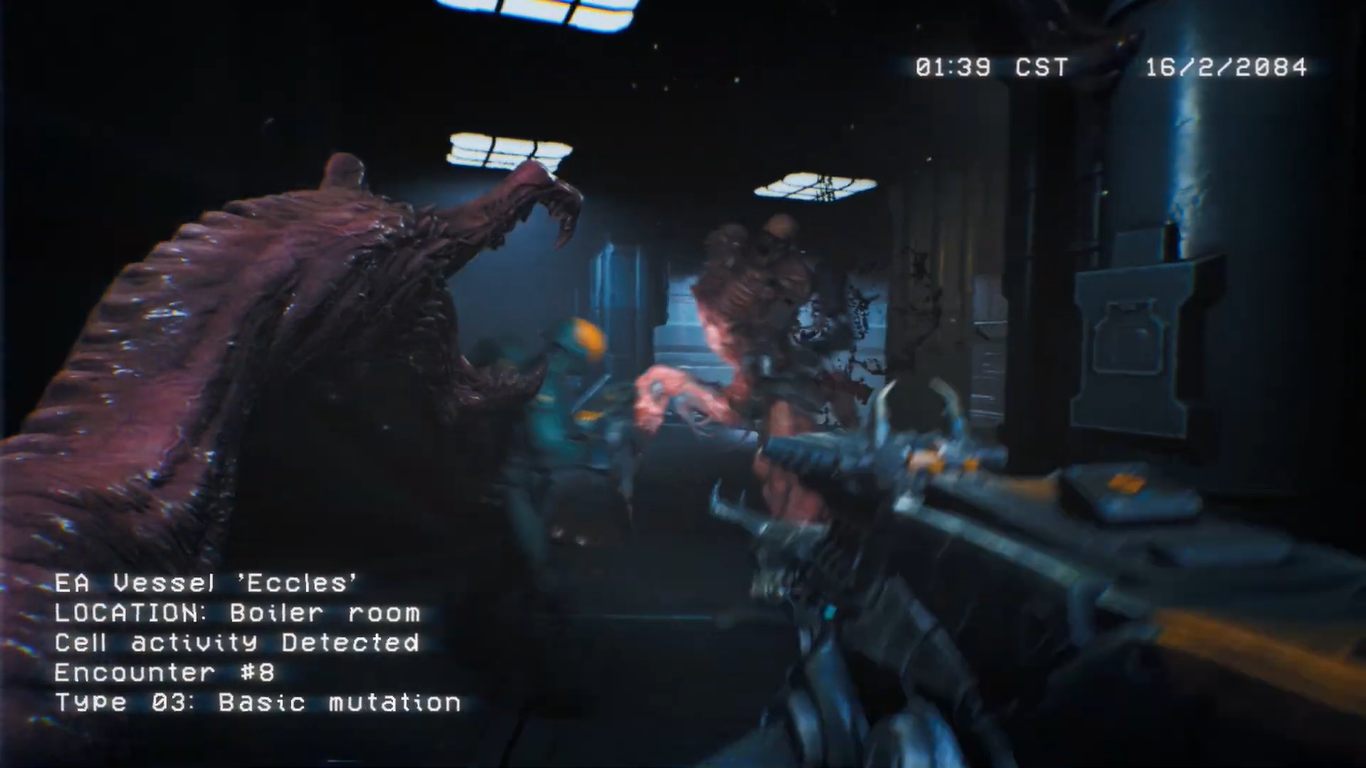 Ripout is scheduled for a 2022 release. Check out their Steam page and add the game to your wishlist!