The Quantum Astrophysicists Guild and Really Ragdoll Studios are teaming up to bring KUR to life in 2021. A new gameplay preview featuring 30 minutes of footage released today to give audiences a closer look at the game, check it out below!
KUR has a brand new gameplay preview filled with new weapons, enemies, and new levels! Game Designers Kehrann Carr and Brian Spain takes you on this tour of their game, watch them face off against their own creation!
Horrible flesh wearing mechanical devils have started to massacre the human race in KUR, and it's up to you to stop them! This comedic take on the classic 90's shooter lets you put the boot to your enemies – literally – you can slide and kick your way out of most situations, and if that doesn't get your totally real human blood pumping there's always the impossibly large arsenal you carry with you (seriously where would you even keep all those guns?).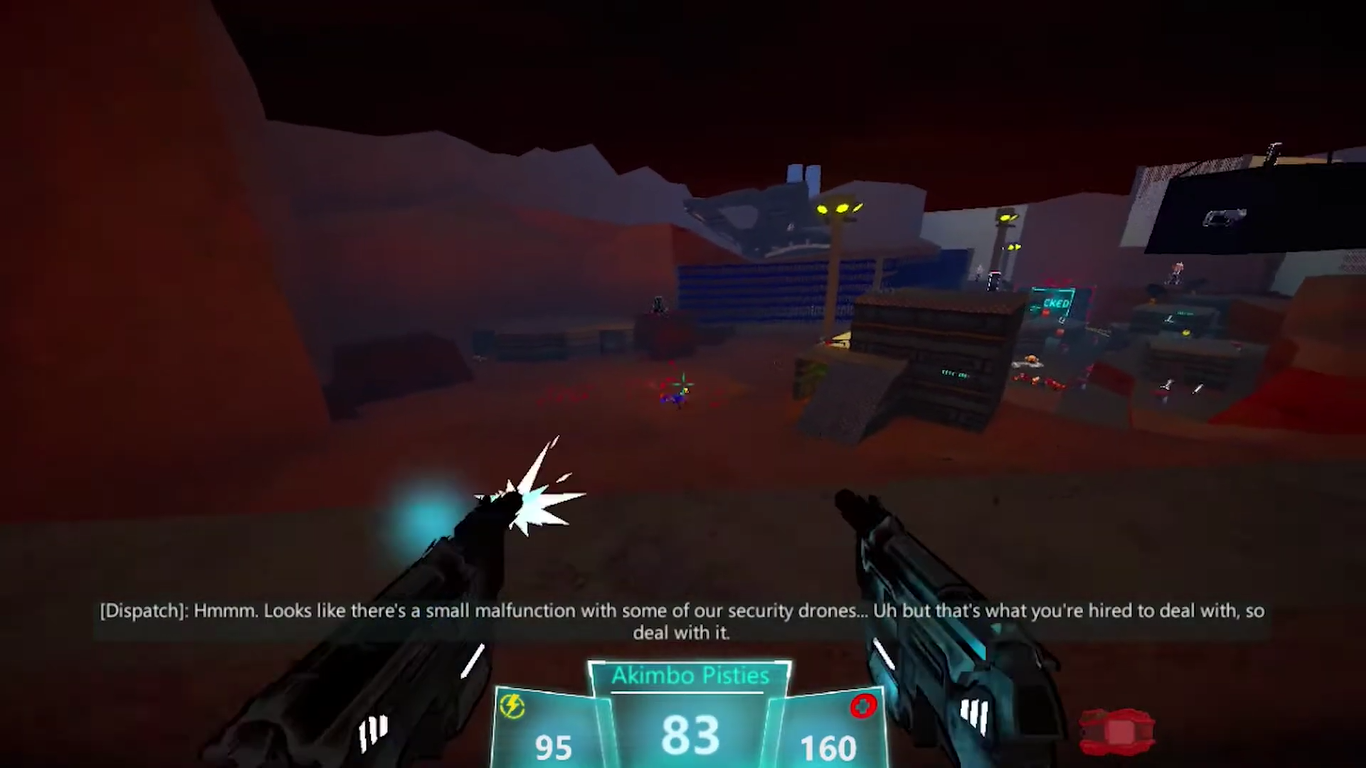 ight drones, spider robots made out of the skulls of their victims, rogue AI, and even more wacky enemies in open arena-style environments. You'll play through 20 levels of pure WTF moments and excellent classic fps gameplay all to the beat of a pulse-pounding electronic rock soundtrack. Embrace the early 90's and not-quite-old-school gaming tropes all while upgrading yourself to be the best, most badass, space mercenary you can be.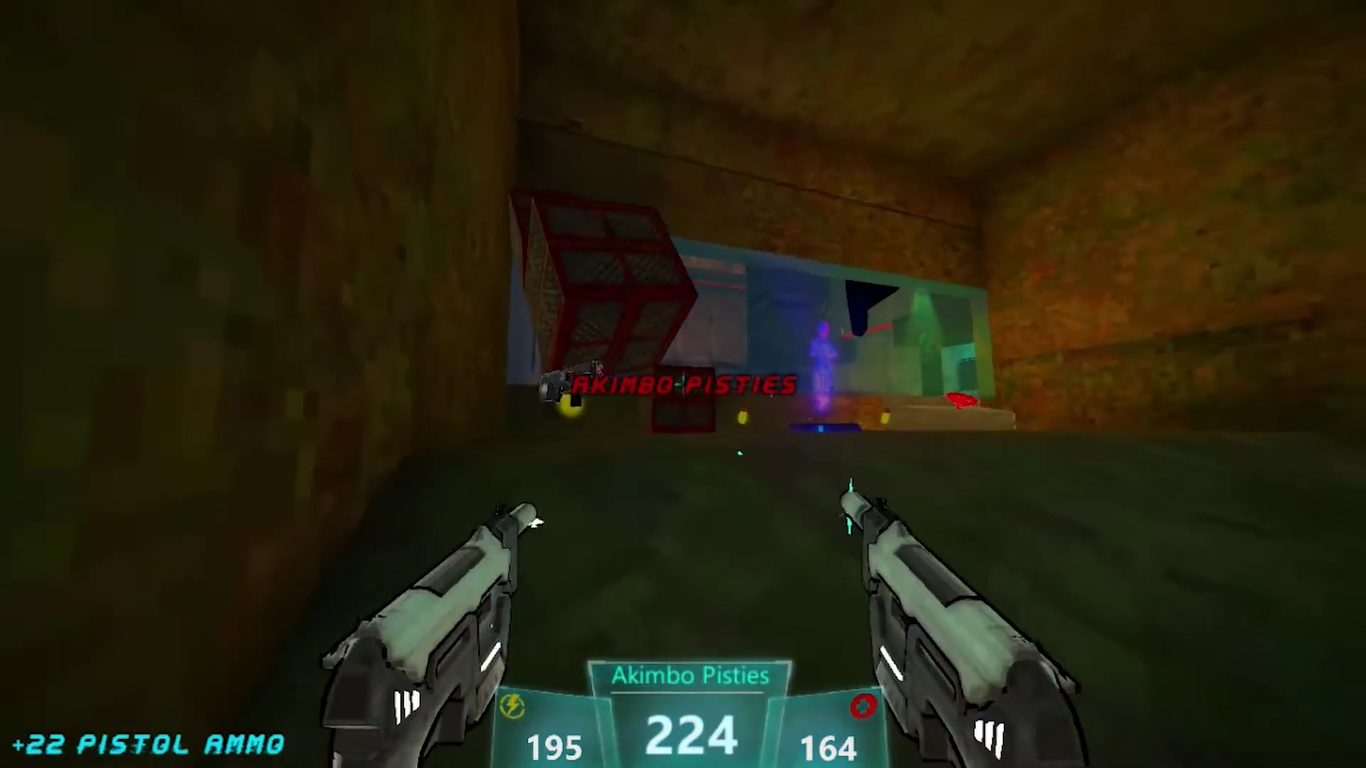 KUR's unique features:
The Boot – kick, punt, and smash your way through waves of robotic evil
Twenty-one levels filled with secrets and 90's era humour across six unique environments
Bumping metal and electronica soundtrack, perfect for hunting artificial intelligence
Sci-fi arsenal filled with classics like shotguns, akimbo pistols, and a shrink ray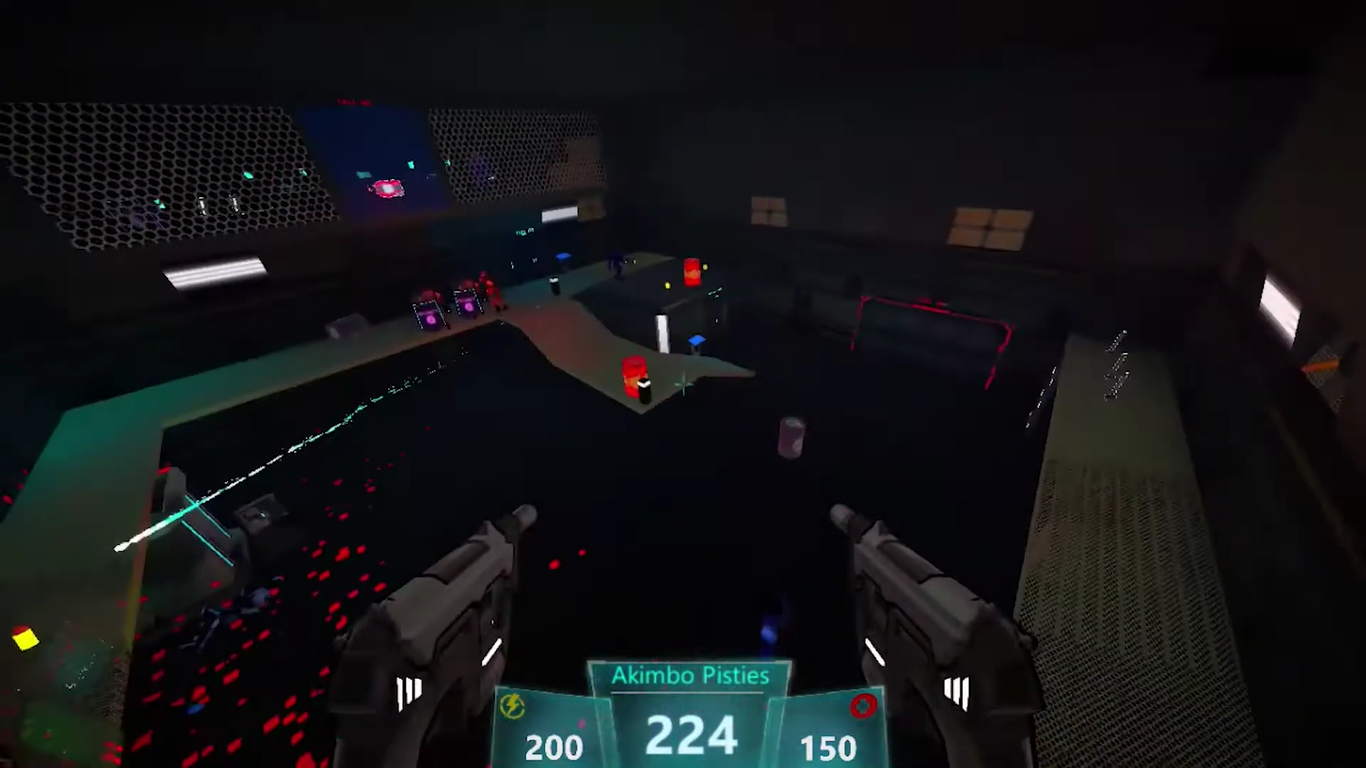 KUR has a planned 2021 release date. Be sure to check out the game's Steam page for more information.