Developers over at TML Studios and publishers of famous simulator games Aerosoft, have unveiled the release of their upcoming simulator, The Bus on Steam as an early access title. The Bus ushers in the dawn of a new era in city bus-driving simulation games. Take to the busy streets of Berlin, Germany, on an impressively realistic 1:1 scale, transporting city folk from destination to destination on custom-designed routes that hit all of the vibrant districts, tourist attractions, and popular landmarks along the way. Alpha trailer below:
As part of The Bus' Early Access phase, developer TML Studios has announced a development plan broken down into three main phases, the first beginning with the Early Access launch that includes the basic build of the game. Phase two will introduce multiplayer mode, bus lines 100 and 200, additional bus models and variants, and a freely drivable area between the main station and Potsdamer Platz with Tiergarten included, and other features.
Phase three will add extensive modding tools, a deep economic system that allows for complete management of a player's bus company, the final bus line 245, and the original bus depot in Indira-Gandhi-Straße. Working directly with feedback from the community during Early Access, TML Studios aims to develop a true fan-inspired gameplay experience that bridges the gap between immersive simulation and co-op multiplayer.
The Bus's massive, meticulously detailed in-game map allows players to edit lines and routes, timetables, tours, and more. Board and deboard passengers, oversee ticket sales, and manoeuvre through AI-controlled traffic that features a variety of vehicles, pedestrians, and complex traffic light routines. With the "Free Movement" feature, players can even explore the world "on foot" and walk freely inside of their busses. Dynamic weather patterns make for unpredictable workdays, while the full day and night cycle crank the immersion up to a whole new level.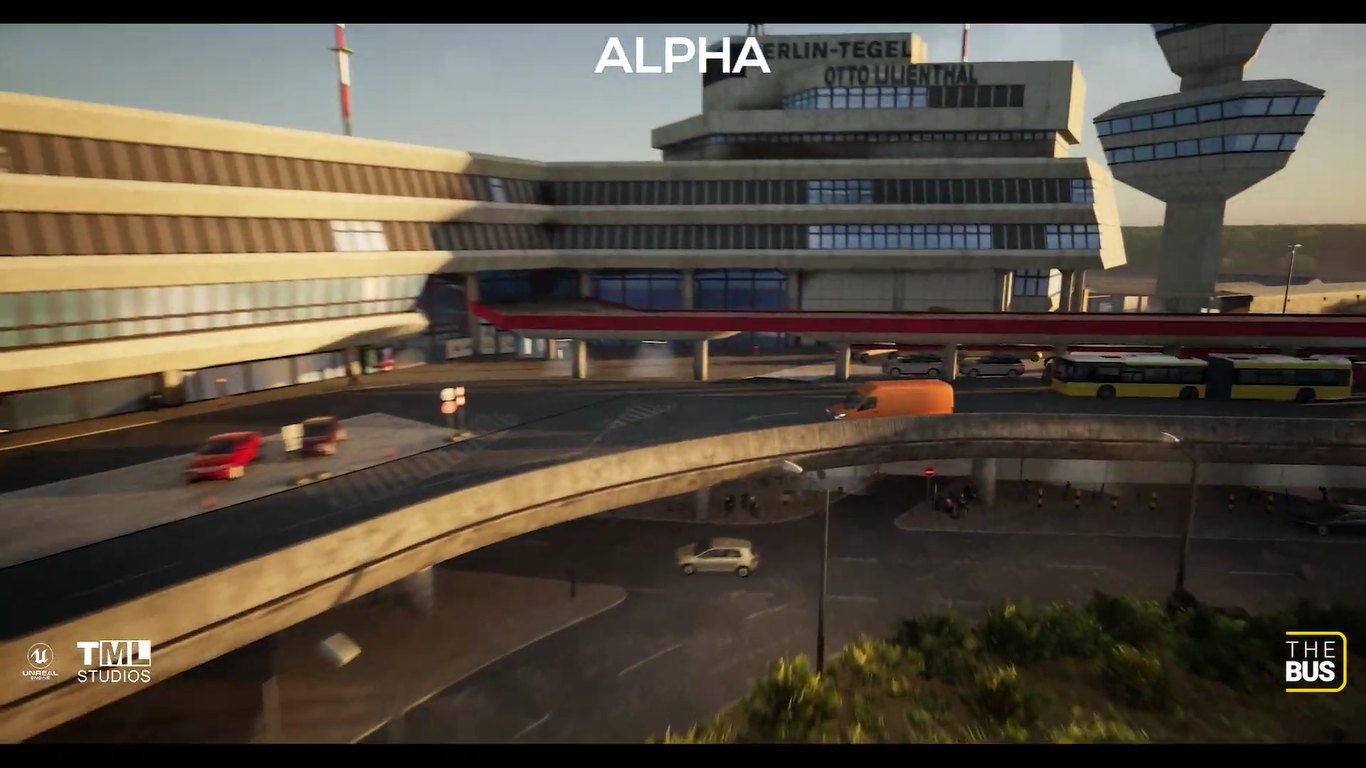 Special features during Early Access:
Three Modes: Realistic Campaign, Arcade, and Custom
Mouse support for convenient driving control with simple keyboard and mouse setup
Supports many gaming steering wheels with or without pedals
Supports Tobii Eye Tracking and TrackIR
"Photo Mode" allows for high quality, UI-free screenshots
Two integrated web radio channels: DoubleBass.FM and FlashBass.FM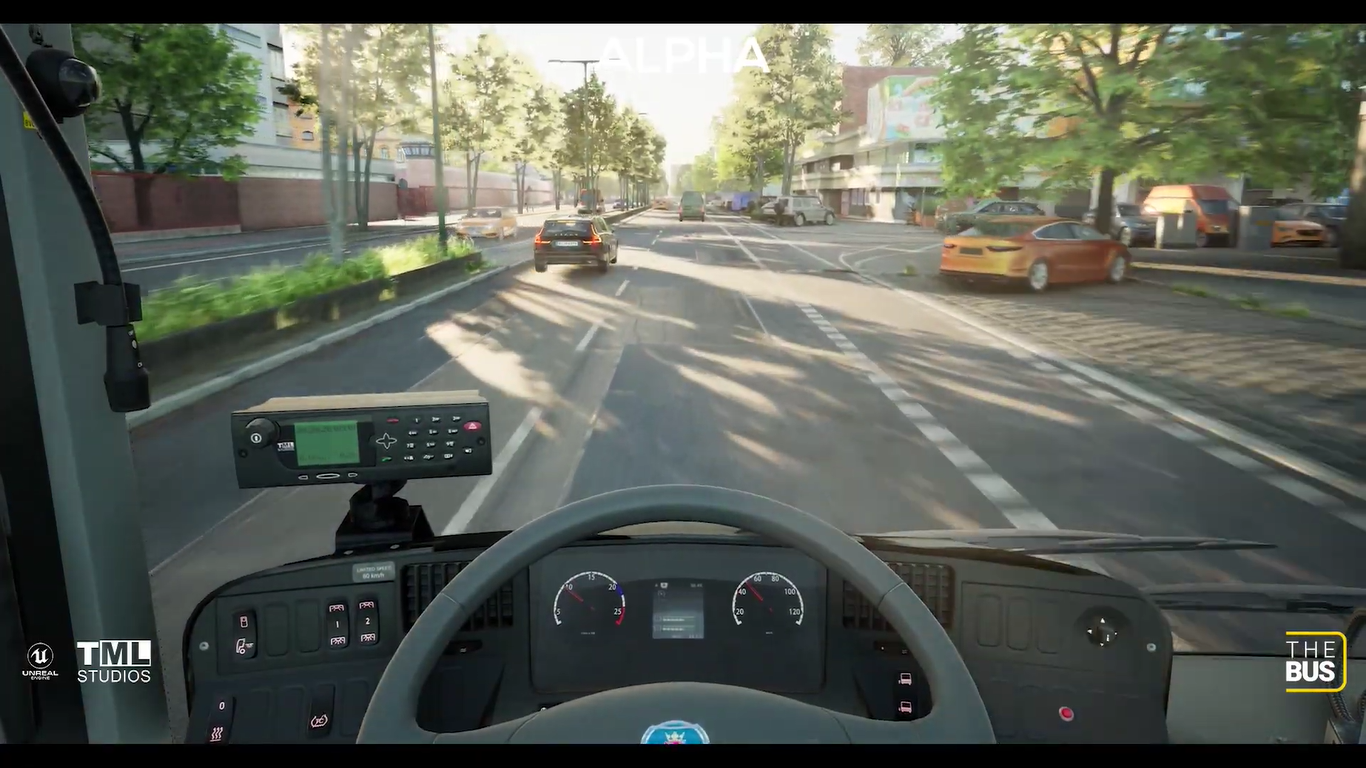 The Bus will enter Early Access on Steam beginning 25th March 2021. Check out the Steam page here.